The present season of Bigg Boss 16 is heading towards its finale soon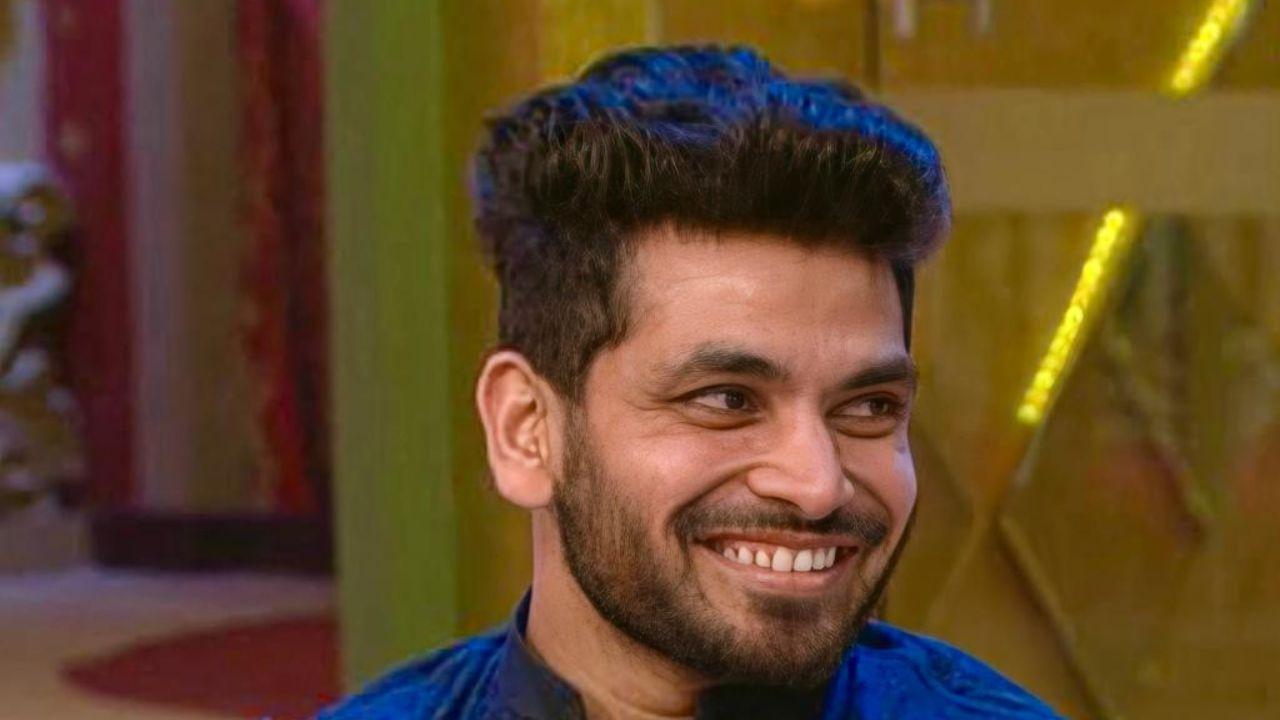 Pic Courtesy: PR
Moving towards its commencement, the much-watched reality show 'Bigg Boss 16' has now entered its finale week and the audience have already started speculating about the winner of the show. Amongst all the contestants, Shiv Thakare is someone for whom many have been rooting since the word go. In the latest episode of 'Bigg Boss 16', one saw the prolific filmmaker Karan Johar who had come to the 'Bigg Boss' house with a special task wherein the finalists were put up with allegations and the contestants had to defend themselves in a courtroom setup.
Also Read: Bigg Boss 16: This is what Sumbul Touqeer Khan told about her co-contestant MC Stan
Shiv Thakare had two allegations on him. Firstly, it was said that that he plays in 'mandli' (group) and secondly, that he is very good with understanding the numbers game. These two allegations were levied on him by his fellow contestant Priyanka Chahar. After Shiv Thakare started defending himself over the allegations, Karan Johar said "Shiv, you don't even have to defend these pointers because these are not bad pointers. Instead, they are good ones and showcases your strengths"
Also Read: Karan Johar: Now, audiences want the tadka of Hindi cinema
After praising Shiv, Karan Johar also shared his views about Priyanka Chahar and said "Priyanka has always been against Shiv and his group because she is someone who has no friends in the game. She has always shut doors on the faces of people who have tried to be their friends just because they are not the way Priyanka prefers. Also, Priyanka has zero tolerance and has been very arrogant throughout her Bigg Boss 16 journey", he concluded. 
Recently, when Mid Day Online had reached out to Shiv Thakare's mother Ashatai Thakare, she said, "I am sure that Shiv will win the show cent per cent. He really needs everyone's blessings to win. And even if he doesn't win, God forbid that is, the love that the 'audience parivaar' has shown towards him is very touching and encouraging. I feel that, Nimrit, Sumbul, Priyanka have it to make it to the top finals alongwith Shiv of course". Has Bigg Boss 16 lived up to your expectations?