Bosco Martis is the latest guest on mid-day.com's 'BTS Stars'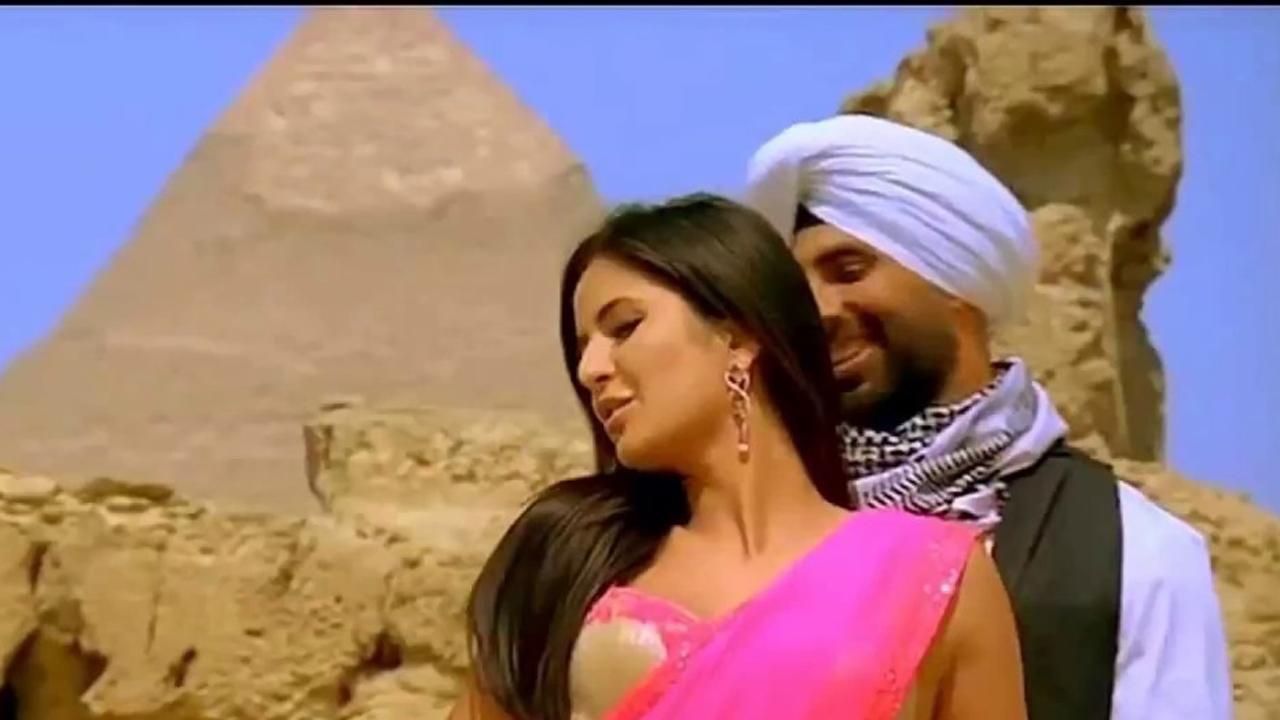 A still from 'Teri Ore'
National award winning choreographer, Bosco Martis is the latest guest on mid-day.com's 'BTS Stars.' The choreographer revealed that some of is most iconic songs like Katrina Kaif and Akshay Kumar's 'Teri Ore' from 'Singh is Kinng' and 'Dus Bahane' from 'Dus were shot in 6 hours.'
Also Read: BTS Stars! Gabriel Georgiou: Katrina Kaif is the least experimental
Bosco said, "AB (Abishek Bachchan) wanted us to do 'Dus Bahane' and there are songs we have done in six hours and it's funny that they became popular. 'Teri Ore' was done in six hours, with Katrina changing, we were in Egypt, we had to shoot the pyramids and there was a lot to shoot. We were lucky we could do that."
Speaking about the equation with Katrina, he said, "Katrina Kaif is a treat, she's one of the most hardworking human beings, perfectionist and a great friend to have. Even if we connect after 10 years, it would look like we connnected then and there. She's been a massive part of my journey, as I have been part of hers. All her songs from 'Saanson Ki' to 'Touch me Touch me' and 'Khwab Dekhe' have been sensational. They have given her respect."
Play Quiz: How well do you know Akshay Kumar? Are you looking forward to watch Kajol in the remake of `The Good Wife`?