Singer Shannon Kumar Sanu will be making her Cannes red carpet debut this year. Other Indian stars to be seen at the French Riviera will include Anushka Sharma and Manushi Chhillar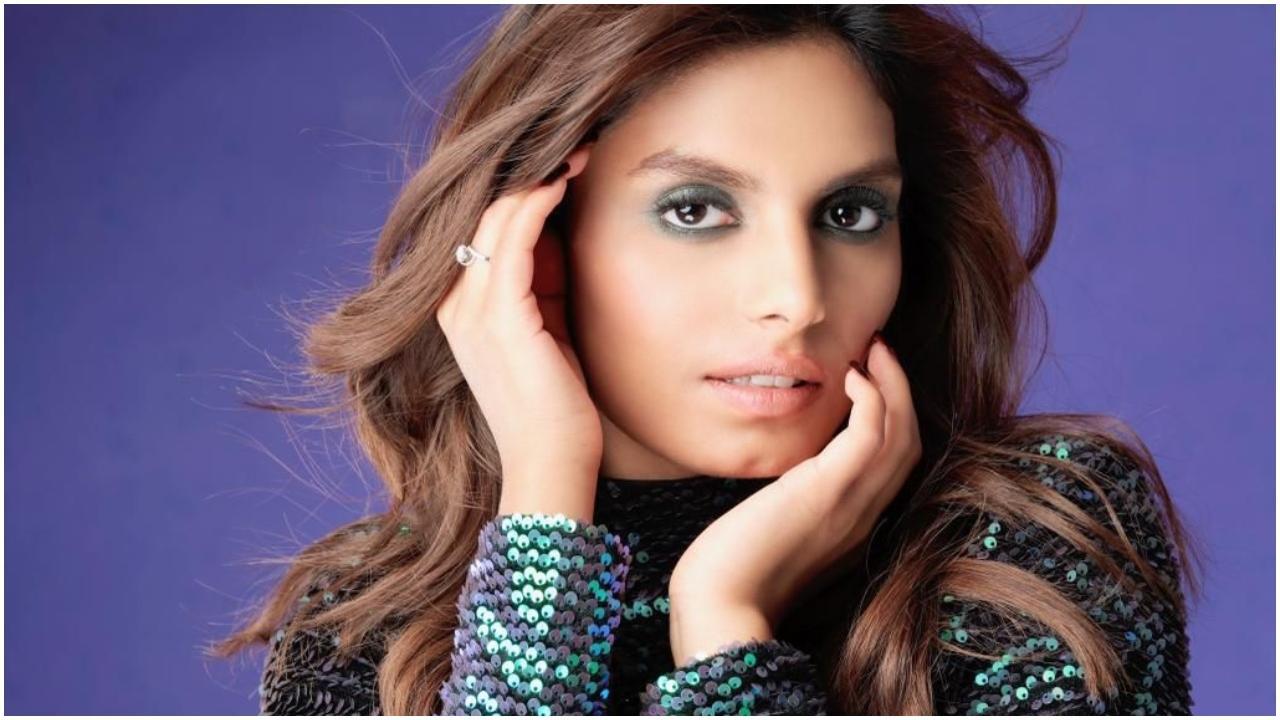 Shannon Kumar Sanu will be seen at the Cannes film festival this year
Shannon Kumar Sanu, who started her singing career in 2018 with Poo Bear, got into acting in 2020 with The Big Feed in Hollywood. She was also a part of the anti-bullying song, 'Give Me Your Hand', with David Arquette, Ed Westwick, and Brittany Snow, that has received love from the global audience.
The daughter of singer Kumar Sanu is all set to achieve another milestone by making her grand debut at the Cannes Film Festival. Talking about her Cannes debut, Shannon says, "This honestly feels surreal. I am glad to get this opportunity. I've worked hard to make a tiny place in the big industry for myself and I see it as my beginning. I am so grateful and humbled; by God's grace, many more to come."
ADVERTISEMENT
The Cannes Film Festival returns to the French Riviera from May 16 to 27, bringing a huge number of stars and celebrated filmmakers under one roof. Many Indian faces are going to be making their presence felt at the festival this year. Anushka Sharma and Aditi Rao Hydari will be making their highly anticipated debut at Cannes this year. So will Indian content creator Dolly Singh, and former Miss World and actress Manushi Chhillar. 
Also read: Cannes 2023: From Anurag Kashyap's 'Kennedy' to Rahul Roy's 'Agra', Indian films to be screened at the festival
Anushka Sharma and Aditi Rao Hydari will be making their debut at Cannes representing the Indian Film Industry and L'Oreal Paris. Former Miss World and actress Manushi Chhillar is all set to make her debut on the red carpet of the prestigious festival. Social media influencer and content creator Dolly Singh is set to make Cannes Film Festival debut. She will be headed to the French Riviera later this month where she will be walking the red carpet and attending the official movie screenings at the iconic Grand Lumiere Theatre. 
Bollywood stars including Aishwarya Rai Bachchan, Vidya Balan, Sharmila Tagore, and Deepika Padukone, among others, have served on the jury for the French festival. Other well-known people have walked the red carpet, including Priyanka Chopra, Sonam Kapoor, Mallika Sherawat, Pooja Hegde, Hina Khan, and Tamannaah Bhatia.