She spoke on Hotstar Specials' 'Moving In With Malaika' exclusively on Disney+ Hotstar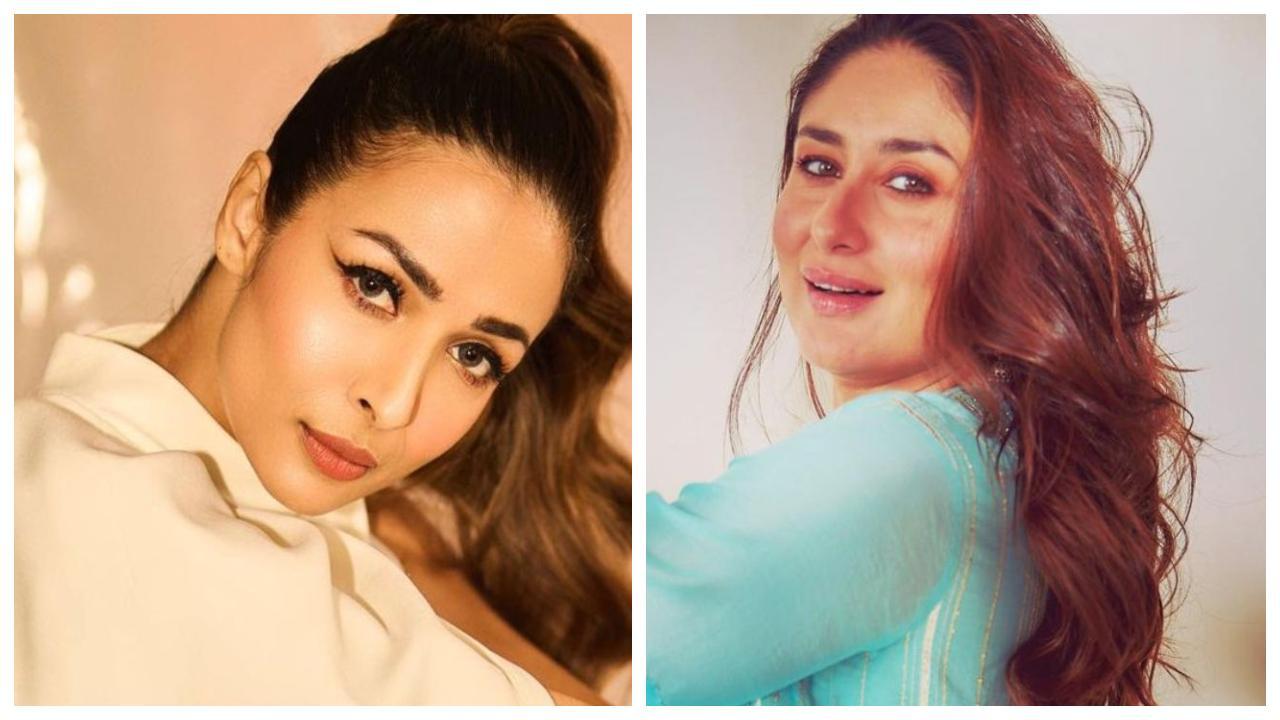 Pic Courtesy: PR
Relationships, Glamour and more. This Bollywood's iconic diva has seen it all. Captivating the hearts of millions with her stellar dance moves and spellbinding charm - The glamorous and inspirational icon Malaika Arora makes her much awaited digital debut with Disney+ Hotstar. She is set to give fans access to her life through unfiltered conversations in an all-new, exclusive show, Hotstar Specials's 'Moving In With Malaika'. 
Also Read: 'Mrunal Thakur: I'm told Bollywood didn't give me a proper platform'
The close friends and family members are praising and wishing luck to their favourite Malaika for her individuality and celebrating her confidence for being a part  of a reality show. Congratulating her on the show - Moving In With Malaika, one of her closest friends and the famous 'girl gang' member, Kareena Kapoor Khan says, "We all know Malaika as a very guarded person. The fact that she is doing a reality show is super interesting. It will be amazing to see somebody as gorgeous as Malaika to kind of open up. As a friend, I think she's rock solid, super hot and the original supermodel."
Also Read: 'Anvita Dutt: Women become gatekeepers of patriarchy'
The actor further wishes Malaika saying, "Malla let your guard down and go for it. Be absolutely full of guts because No Guts, No Glory." Has Bigg Boss 16 lived up to your expectations?