Darshan Raval's Navratri song 'Dhol Bajaa' has just released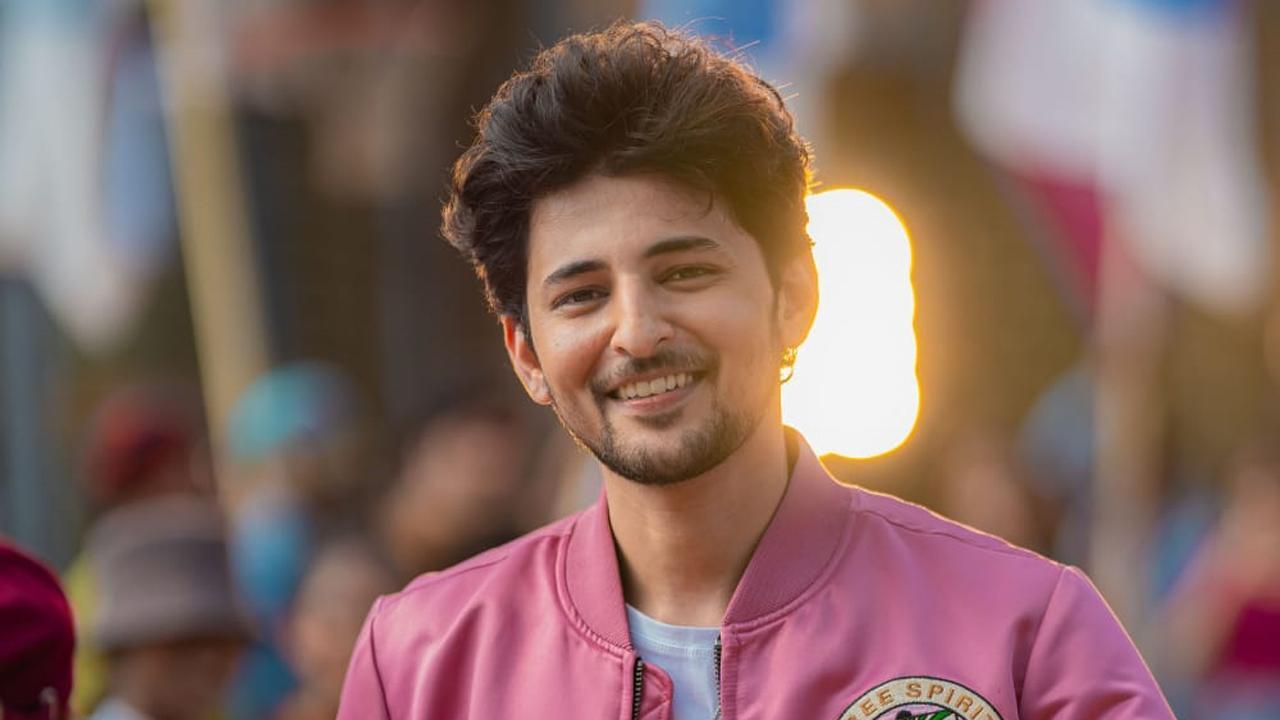 Darshan Raval/PR image
Darshan Raval's Navratri song 'Dhol Bajaa' featuring Warina Hussain has just released. The singer caught up for a conversation with mid-day.com, where he opened up about his plans this year, collaborations with other artistes, his latest track and more!
What are your plans for Navratri?
It is a intimate time with family where you want to be carefree, with only Navratri being the center of attraction. If I go and people gather, it spoils the fun for those who genuinely come to enjoy. It's better that I make songs, I silently help people to enjoy the festival without participating in the dance myself!
Which artistes are you listening to currently?
I listen to Charlie Puth, Harry Styles and Justin Bieber. I've also been listening to Arijit's (Singh) latest songs on loop. I don't usually pick favorites but if I like an artiste at a particular time, then I get hooked! 
Also Read: Exclusive! Darshan Raval: I don't consider myself to be an actor yet
Do you plan to collaborate with other artistes?
I haven't thought about collaborating because I've been busy with 'Baarishon Mein' and 'Dhol Bajaa.' All my time is spent making my own songs. Last year there was talk on social media to collaborate with Armaan and Amaal. We are so busy with our own projects that it couldn't work out. When I get time and can collaborate with some amazing artistes, I will do that.
How does your family react to your fame?
My family is used to it now, they have forgotten I'm famous. My friends and family, apart from being connected to me are very good listeners. The difficult bit is they are also my biggest critics, so they give honest opinions. I get nervous about whether they will like my songs. Everyone has been calling to say they love the energy of 'Dhol Bajaa' and like seeing me dance. I don't love watching myself dance but other people love it!
Play Quiz: How well do you know Akshay Kumar? Are you excited to watch Tamannah Bhatia beatboxing in `Babli Bouncer`?