Enjoying the goings-on at the Toronto film festival, where her next, Kacchey Limbu premiered, Radhika on honing her craft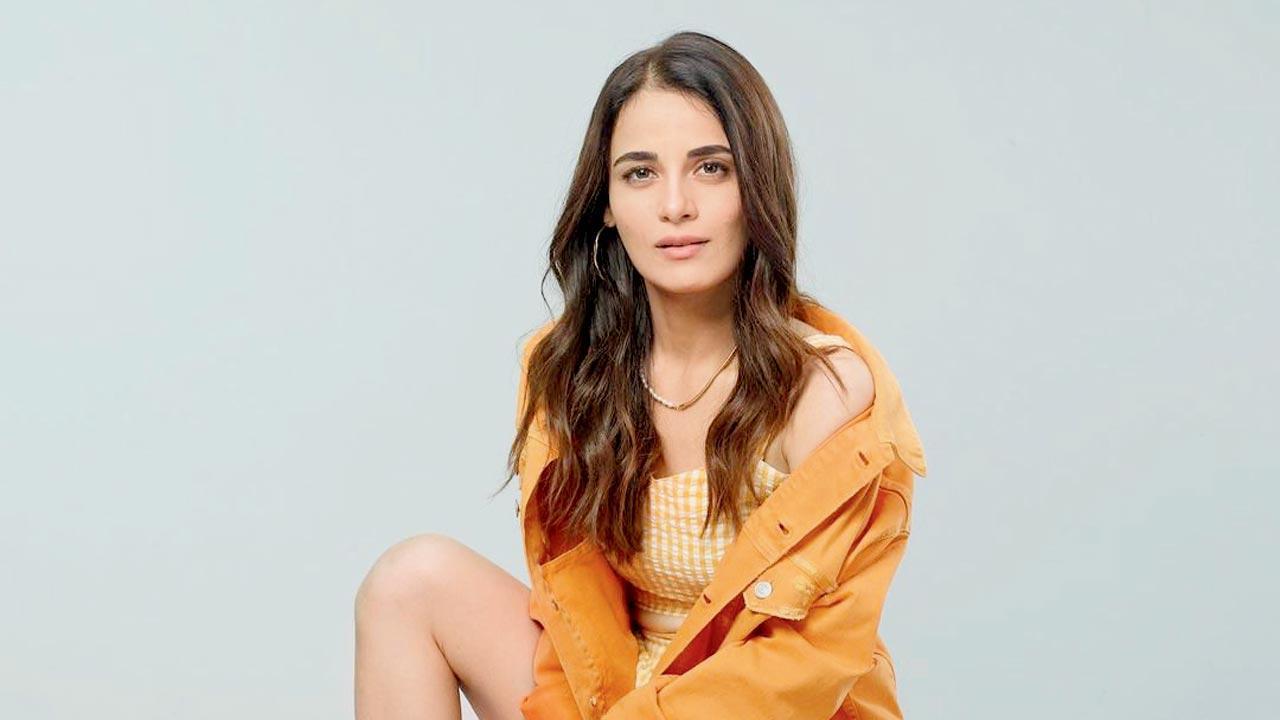 Radhika Madan
Four years ago, Radhika Madan's Mard Ko Dard Nahi Hota (MKDNH), co-starring Abhimanyu Dassani, won the People's Choice Award: Midnight Madness at the Toronto International Film Festival (TIFF). On Sunday, her latest offering, Kacchey Limbu, received a standing ovation during its premiere at the 47th edition of the festival. Ask her what made her take up Shubham Yogi's directorial debut revolving around siblings, and she says, "I used to have a similar relationship with my brother. We'd fight, and play gully cricket. I found it relatable and simple. The message Shubham was sending across came out very beautifully."
The film sees her character Aditi form her own cricket team after her brother, Akash (played by Rajat Barmecha) is selected for a league. "I used to play cricket with my cousin, and he stopped taking me on his team because I am a girl. I remember making my own team, and playing with my friends. My cousin, being the elder sibling, was protective, and looked at the game as a boys' sport. But the sport doesn't have to do anything with gender. These childhood memories helped me channelise those emotions into my performance."
ADVERTISEMENT
Also Read: Radhika Madan congratulates 'Soorarai Pottru' team for 5 National Award win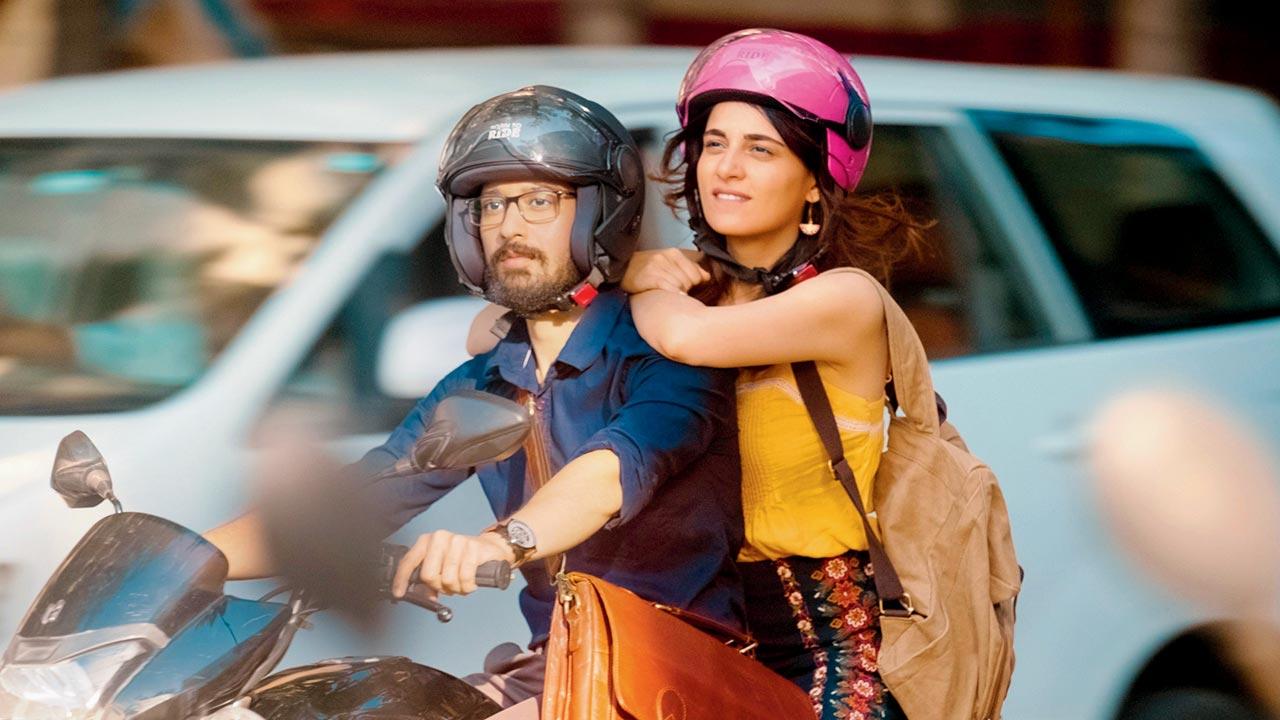 A still from the film
While MKDNH was the underdog when it bagged the 2018 award, we're eager to know how Madan perceives this film. "To just be part of it is overwhelming, and fills me with gratitude. The rest depends on how people perceive the film, but I am getting a sense of accomplishment by just being at the festival."
Meanwhile, Madan is spending her time at TIFF by watching the projects of other filmmakers. "In 2018, I was here for a few days. This time, I plan to stay for the entire festival to watch all my favourite films, and filmmakers. Watching world cinema has helped me grow as an artiste. The mind perceives things differently. This experience filled me with further zeal and enthusiasm to do better at my job," she enthuses. 
Conceding that four years ago, she was too shy to approach other filmmakers and actors to ask them about their craft, the Pataakha actor says she has grown over the years. 
Play Quiz: Ranbir Kapoor and Alia Bhatt-starrer Brahmastra Will Alia Bhatt and Ranbir Kapoor starrer `Brahmastra` touch Rs. 500 crore mark?