The actor shared the picture on his social media account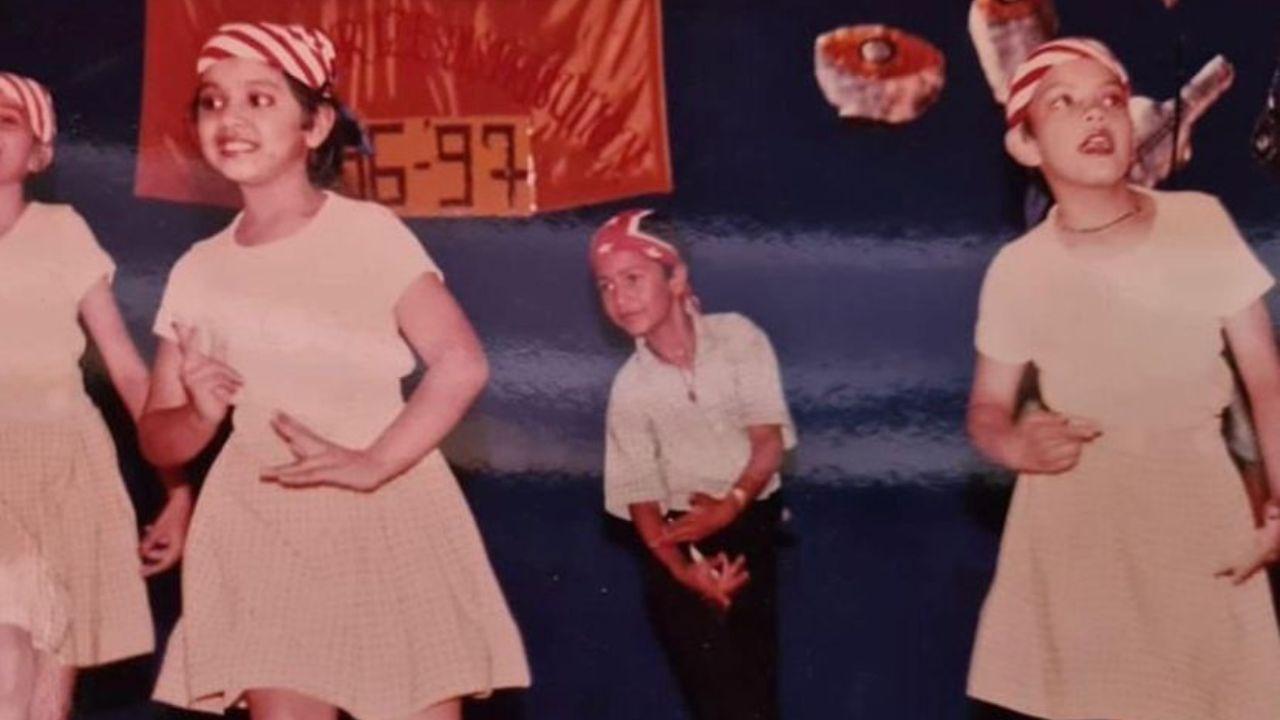 Official Instagram Account of Vicky Kaushal
They say 'One shouldn't underestimate anyone. Today's bud will be tomorrow's full bloomed flower!' There have been many testimonies to this adage. Some of the prominent names being Nawazuddin Siddiqui who had started his career with limited 'screen time' and also Shahid Kapoor who was one of the background dancers in the Aishwarya Rai Bachchan-Anil Kapoor starrer 'Taal'.
Also Read: Cirkus teaser: This Rohit Shetty film is all set to take you back to the sixties
Well, speaking of background dancers, recently, Vicky Kaushal had posted the adjoining photograph on his social media account. The photo has Vicky in the 'role' of one of the background dancers. He even captioned the post stating, "Background mein dance karne ka bohot experience hai life mein! #GovindaNaamMeraOnHotstar".
Also Read: Jackie Shroff, Karan Kundrra join Goa CM to launch beach clean-up drive
On the professional front, Vicky Kaushal is now all set to unleash and channel his 'inner Govinda' in his upcoming film 'Govinda Naam Mera'. The film also stars Bhumi Pednekar and Kiara Advani. The film will be streamed on Hotstar on 16 December this year. Has Bigg Boss 16 lived up to your expectations?