Even long ago when we were (young) musicians, Bappi Lahiri was always supportive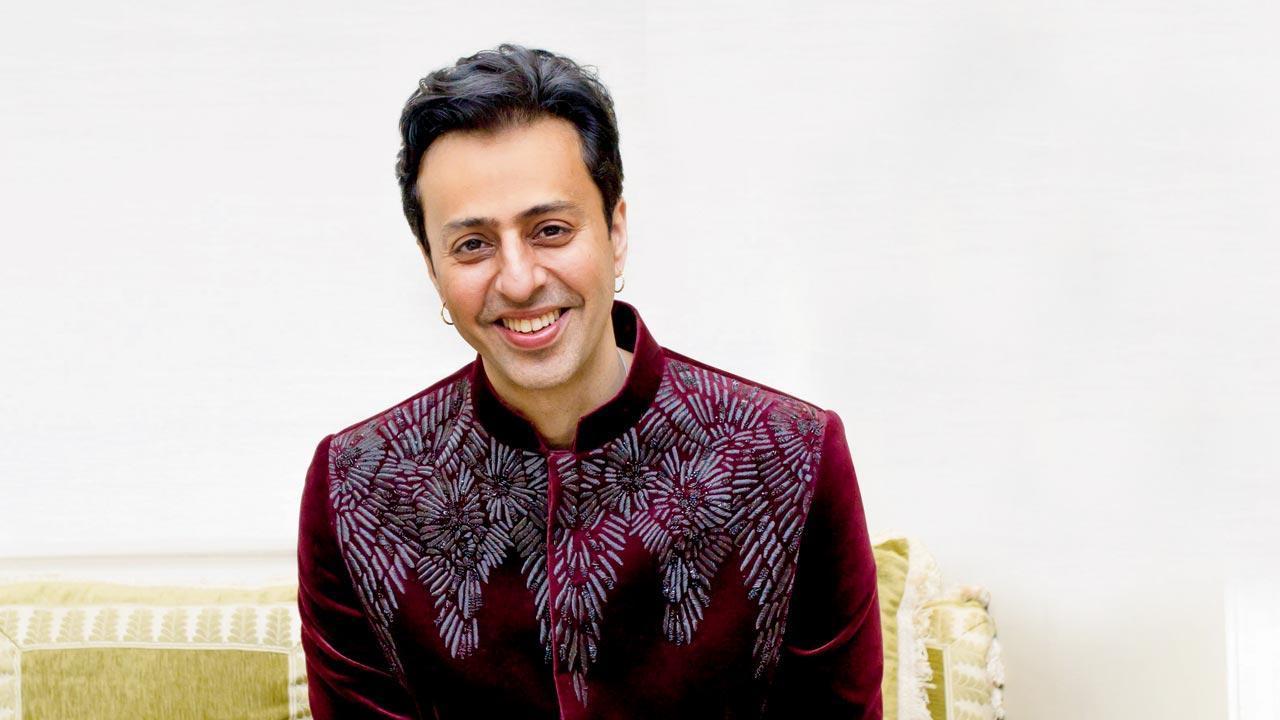 Salim Merchant
I remember him fondly. He was a very loving human being, and always supportive. He was appreciative of our sounds.  
In my last meeting with him in 2019, we had a long conversation with him. I've always known him to be appreciative. Even long ago when we were (young) musicians, he was always supportive. 
ADVERTISEMENT
He loved to talk about his time too -- his relationship with Kishore da, and his international collaborations. He was a non-stop factory,l -- continuously creating and producing music, and the most hard-working composer I've known. 
He sang our song for Prakash Jha's Jai Gangajal. It was my dream to record with him. He wanted to know the treatment we were going to give the song and be part of the mixing and arrangements. He would say, 'I want to see how you do it because I like your sounds'. He was enjoying the process and was interested like a child is. 
When I told him we were recreating Disco Dancer (for the musical) and revisiting his songs like Jimmy Jimmy, and Tera pyaar, he said he was looking forward to it. I said he would have to come for the premiere, and he said he surely would.