Production designer of Chup, Sandeep Ravade, on cracking the thriller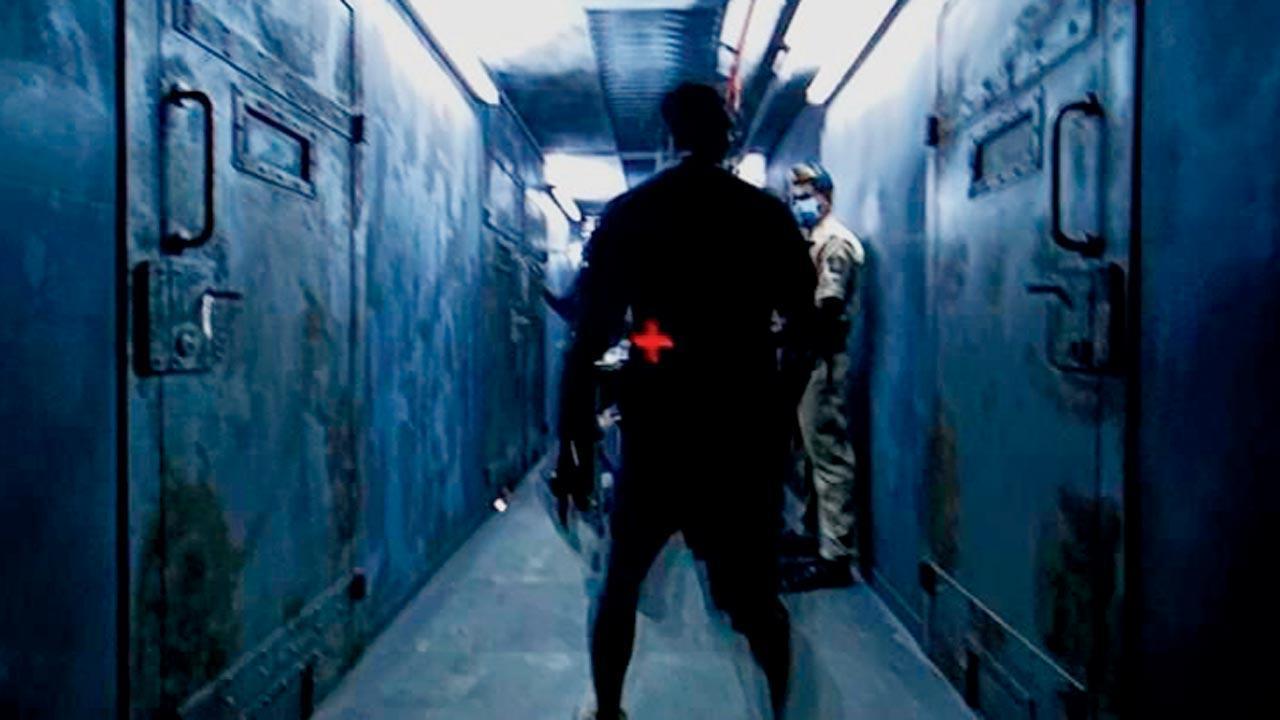 The climax shot in Chup
Keeping the audience on tenterhooks is what thrillers do. R Balki's Chup: Revenge of the Artist, starring Dulquer Salmaan, has been garnering appreciation for that very aspect. The man behind the curtain, production designer Sandeep Ravade of PK (2014) and Baby (2015) fame, says he faced a lot of challenges to create the set.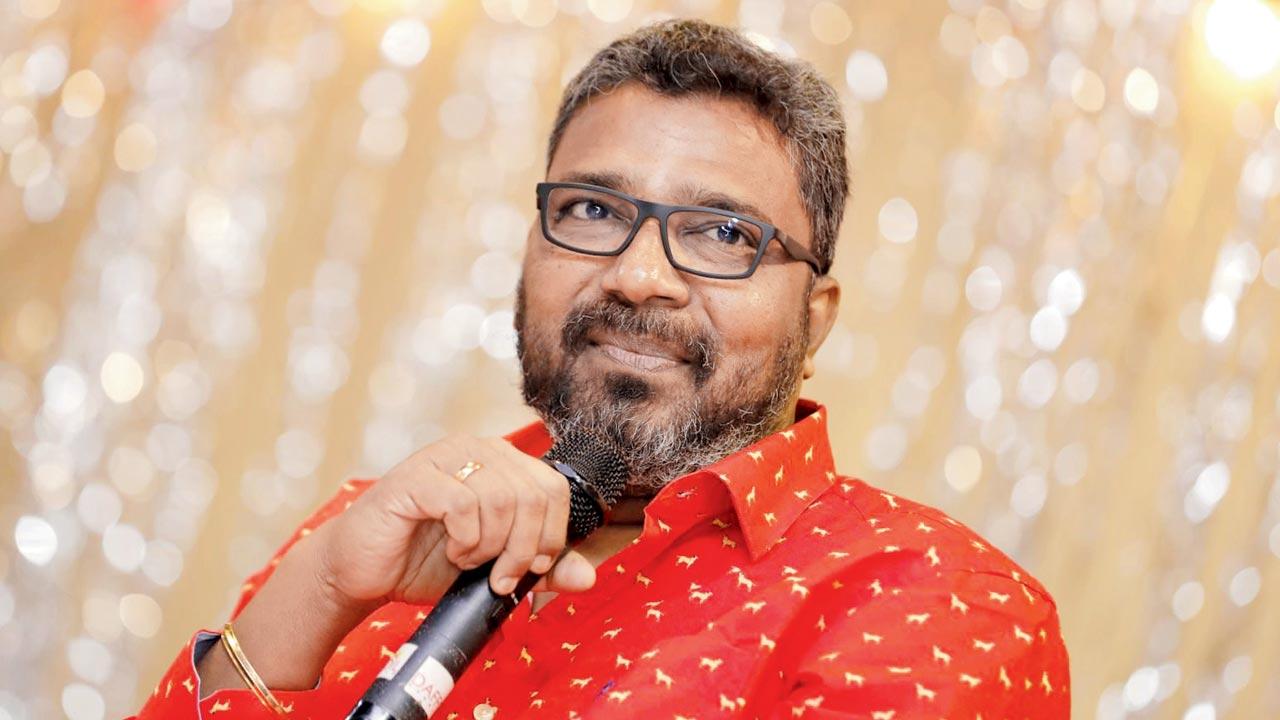 Sandeep Ravade 
ADVERTISEMENT
Also Read: R Balki: Didn't want to make it from filmmaker's point of view alone
"It was my first psychopath film," starts off Ravade, adding that he was intrigued by the brief. "I was told to find an artistic way for a filmmaker to kill people, so I used different things like gardening tools.  We did not want the killer to [use a] knife. It had to be unique." Balki had visualised a climax setting similar to Guru Dutt's Pyaasa (1957). "The last scene of Chup was in prison, while Pyaasa's climax [was shot] in an Opera-like space. We had to keep it realistic. We added a window in the back. Whenever there was noise, Danny [Salmaan's character] had to bang on the wall and scream 'chup' by keeping both his hands on the wall—a posture similar to that of Dutt saab in Pyaasa. It was difficult, but we managed it with excellent team work," explains Ravade. Are you excited to watch Salman Khan in Chiranjeevi's 'Godfather'?