Revealing that Aaryan came on board for Freddy years before he did, director says thriller is a departure from actor's rom-com hero image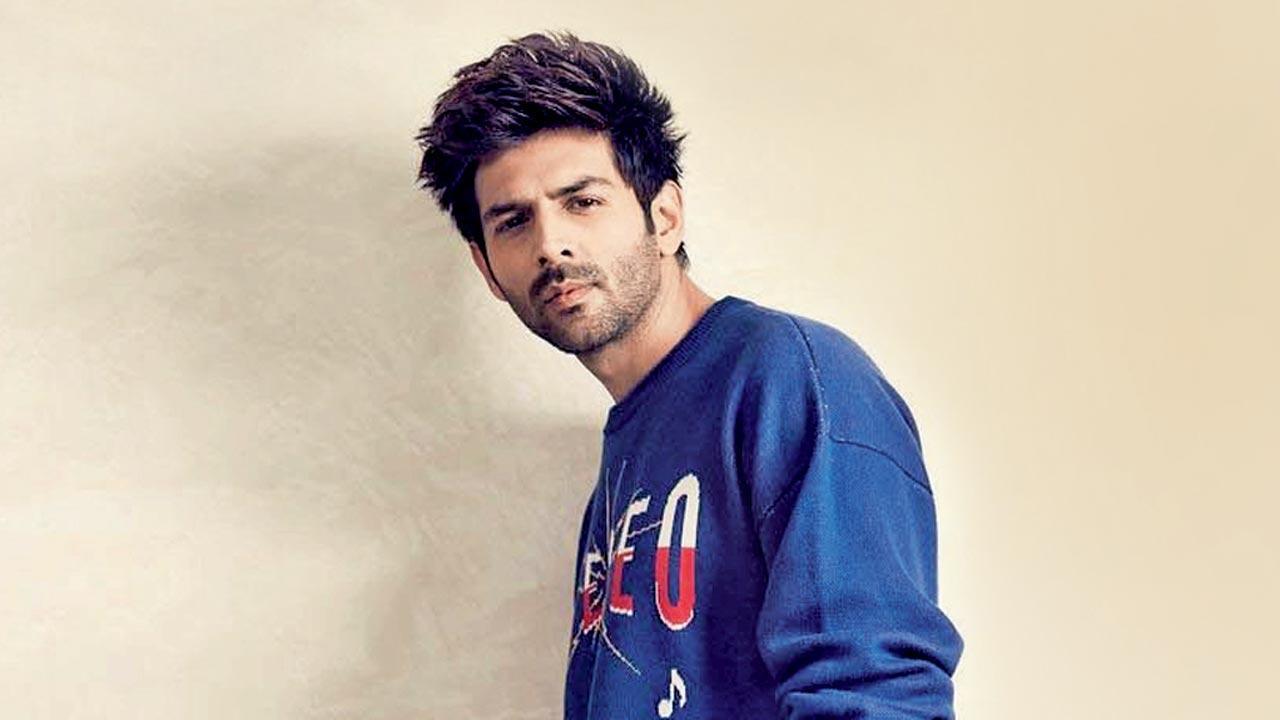 Kartik Aaryan
It's evident that Shashanka Ghosh is enjoying his first brush with a thriller, as he says, "I would've loved to make the movie darker, but I cannot." After light-hearted films like 'Khoobsurat' (2014), 'Veere Di Wedding' (2018) and 'Plan A Plan B', the dark world of 'Freddy' is both enticing and challenging for the director. It's not uncharted territory for him alone. Kartik Aaryan, who has built his career so far on feel-good comedies and rom-coms, has plunged headlong into the thriller genre with the Ekta Kapoor and Jay Shewakramani production. "I am known for comedies and rom-coms. Freddy is nothing like what I've done before. Kartik came on board for Freddy a couple of years before me. When I spoke to Kartik after reading the script, I was taken aback. I expected many changes, but he wanted to keep it as dark as it was," recounts Ghosh. 
Also Read: Kartik Aaryan drops a new mirror selfie from his workout session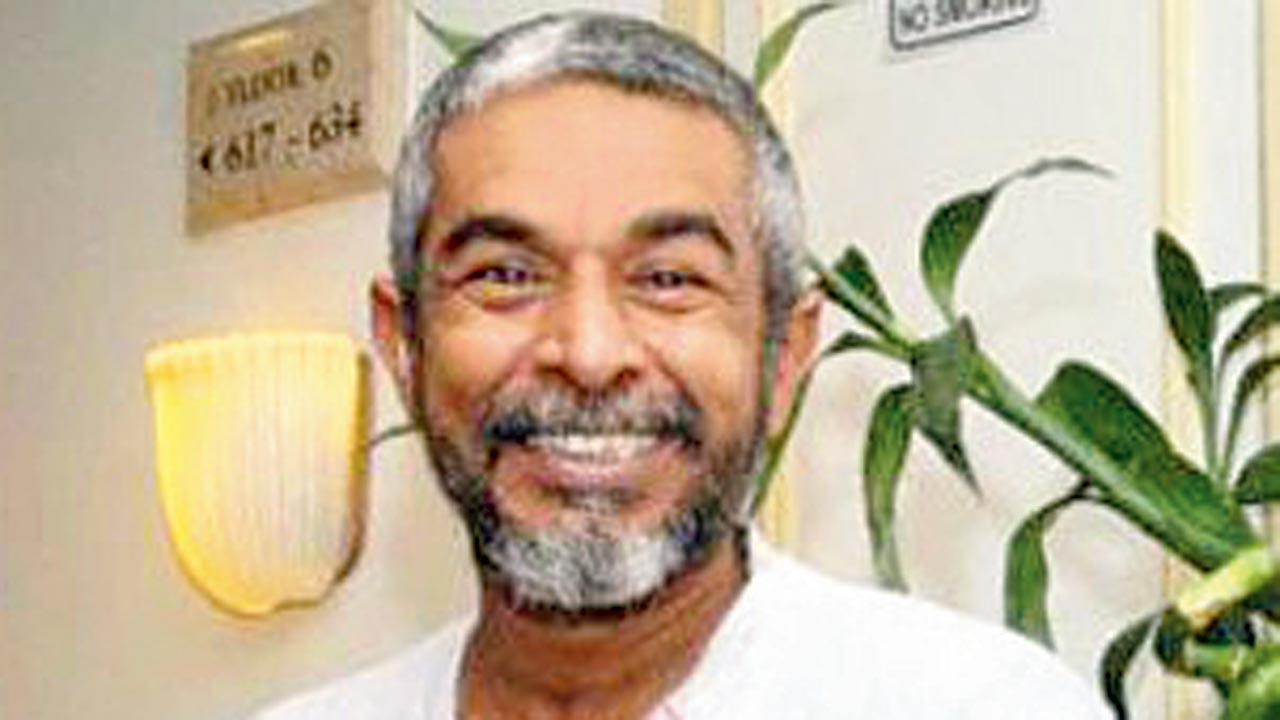 Shashanka Ghosh
The romantic thriller, also starring Alaya F, was shot late last year and is currently in post-production. For the director, the biggest take-away was Aaryan's acting prowess — a quality that, he believes, hasn't been fully tapped into. "Everyone seems to be taken aback that he is acting in a film like Freddy, so was I. Kartik is a director's actor. I have been trying to work with him for almost five years. I had narrated a movie to him, which didn't work out. [When I worked with him this time], his intensity in the film shocked me. Off-screen, he comes across as a handsome and easy-going guy. But when the camera rolls, he is immersed in his role."
Also Read: Netizens call Kartik Aaryan 'most humble actor' as he travels in economy class, video goes viral
Little is known about the thriller that revolves around love and obsession. Shooting for the project was emotionally draining for the leading man, says Ghosh. "[During the shoot], Kartik told me that he is losing sleep because of what he was playing in 'Freddy'. He'd come more than prepared. He was completely into his character." Will reducing movie ticket price bring audience back to the theatres?