From talking about her marriage to delivering a hit with 'Gangubai Kathiawadi' to how pregnancy has made her more honest, the 'Darlings' star addressed various topics in conversation with Mid-Day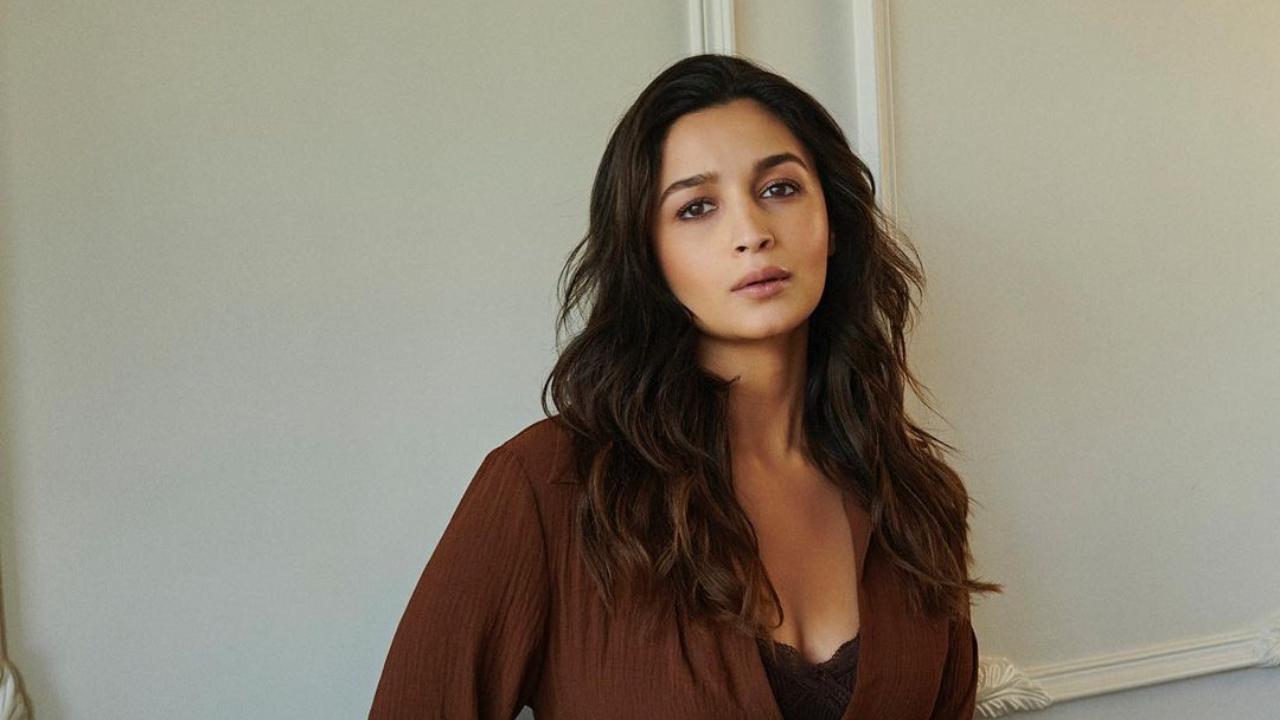 Alia Bhatt/ Instagram
Alia Bhatt turned producer with her recently released film 'Darlings' on Netflix. For her first production, a dark comedy that highlights the grave issue of domestic violence, the actress co-produced it with Shah Rukh Khan's Red Chillies Entertainment. However, that is not the only achievement that the actress has been on the receiving end of, this year. From delivering box office hit like 'Gangubai Kathiawadi' to shooting for her debut Hollywood film 'Heart Of Stone' with Gal Gadot to turning producer, it has been quite an eventful year for Alia Bhatt. On the personal front, Alia got married to Ranbir and the couple is now expecting their first child.
Now with 'Brahmastra' scheduled for a September release, Alia Bhatt recently spoke her heart out in an interview with Mid-Day's Sit With Hitlist segment. From talking about her marriage to delivering a hit with 'Gangubai Kathiawadi' to how pregnancy has made her more honest, the 'Darlings' star addressed various topics. 
Alia and Ranbir's wedding was the much-talked-about event of the year. However, they chose to keep it under wraps and not make a formal announcement of their wedding. They had an intimate ceremony at their home in Bandra. "I didn't want to announce it because it is not a public event," she said addressing why she and Ranbir evaded the question around their wedding date earlier this year. 
Also Read: Alia Bhatt: I will always be a creative producer
Talking about being at the centre of the nepotism discussion, Alia said, "Off course I felt bad. But feeling bad is a very small price to pay for the kind of work you are respected and lived for. I shut up, and worked hard and that's exactly what I did. And then I went and delivered a film like 'Gangubai Kathiwadi'. So who's having the last laugh."
The expectant mother also admitted that pregnancy has made her more honest. "Actually, I am little bit more honest during my pregnancy. People are saying to me that something is different. I said I can't help it, maybe I just dont have any filter," she said.
The complete interview will be available on Mid-day.com's youtube channel soon. Are you excited to celebrate `dahi handi`?