With Uunchai marking his first collaboration with Bachchan, Barjatya on how shooting with the megastar has been a rich learning experience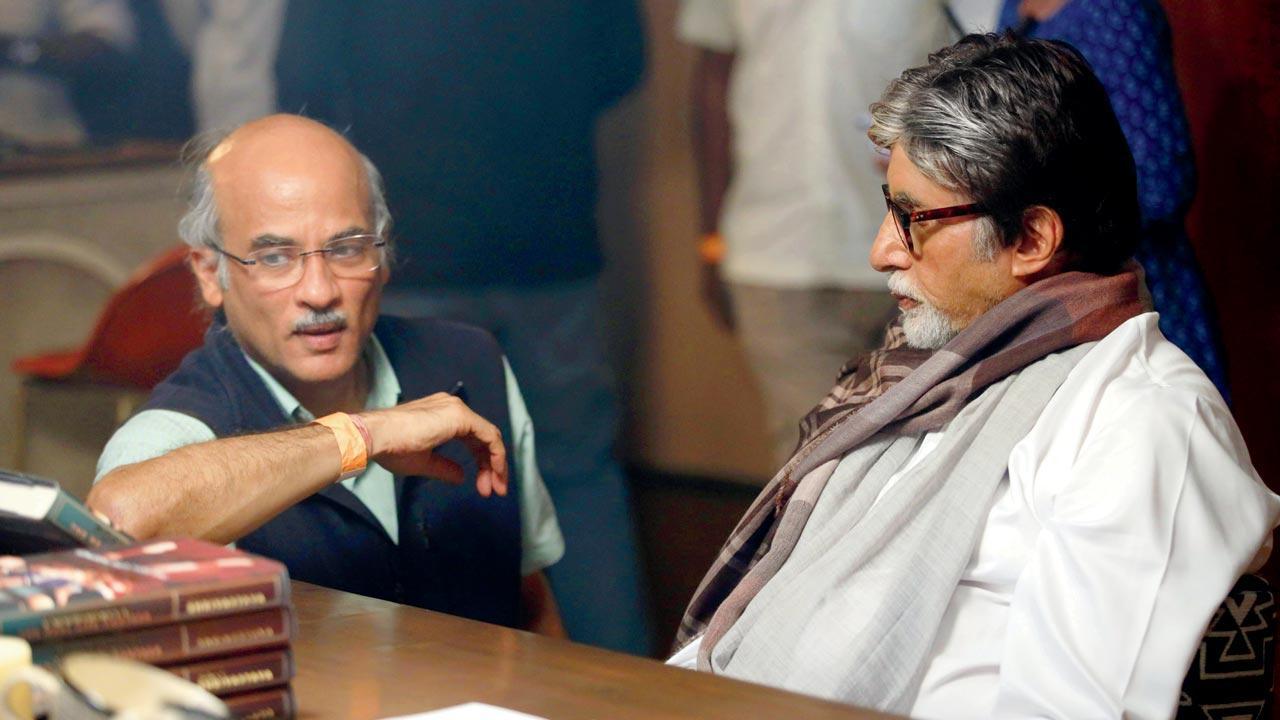 The actor-director duo on the film's set
When two stalwarts join forces, it's bound to generate much interest. Uunchai marks the maiden collaboration of Amitabh Bachchan and filmmaker Sooraj Barjatya For the director, the friendship drama is a departure from his previous offerings that have been "moment-oriented". "I pick up happy moments in life and create happy surroundings around them. This is the first time I had a clear story and layered characters," he reflects.
Also Read: Kartik Aaryan casts a magic spell with his dance moves in new song 'Kaala Jaadu'
ADVERTISEMENT
Uunchai — which has a stellar cast, comprising Bachchan, Anupam Kher, Boman Irani, Neena Gupta, Sarika, Danny Denzongpa and Parineeti Chopra — 
revolves around three sexagenarians who trek to the Himalayas to fulfil their friend's dying wish. Bachchan was the first to come on board. "Bachchan sir was the first name that came to my mind because he is the epitome of courage. I approached him in 2020. I sent him the script, and then we had a narration over Zoom. It's not easy to narrate to him because he listens attentively. After the narration, he said, 'I liked your thought that we all have our personal Everest to climb. Who else is working with us?' As soon as he said that, my day was made, as it meant he was on board."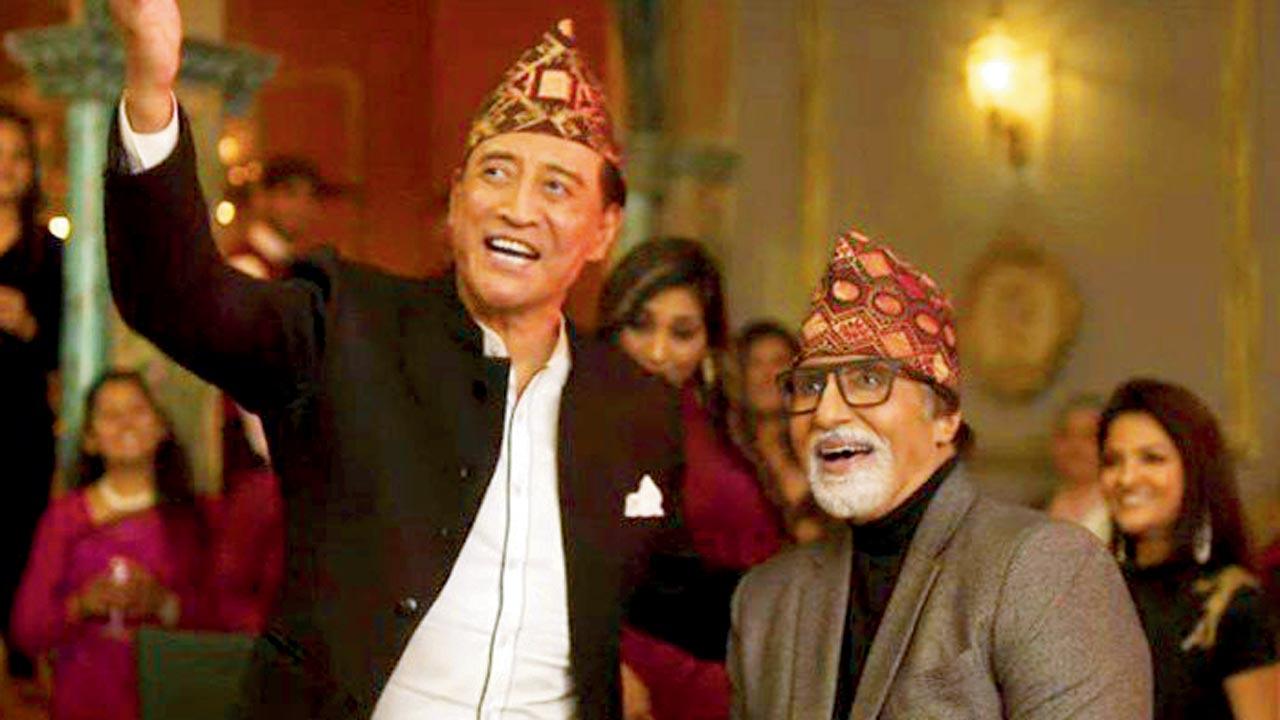 Danny Denzongpa with Bachchan
Working with the senior actors was a learning experience for Barjatya. "We used to have 9 am to 6 pm shifts, but there have been days when we packed up at 11.30 am as all the actors were punctual and knew their lines by heart. I will cherish the hours spent with Bachchan sir in his vanity van because he taught me about life, poetry, and filmmaking. The one thing that stands out about him is his respect for writers. I have started respecting writers much more after working with him."
Also Read: Rakul Preet Singh has 5 back to back releases in a year
They say an artiste is never bigger than the film. The senior actors believed in the maxim, putting Uunchai above all else. The director cites an example. "It is their confidence as an actor that doesn't allow them to [invade] a co-actor's space. There was an important scene where Bachchan sir had to deliver some lines. A day before the shoot, I told him that I would like to give these lines to Anupamji and Boman sir. He agreed, stating that it made more sense. In that entire scene, he has only one dialogue: Chalo." Do you think Bigg Boss 16 has lost its charm?