She is all set to step up in Bollywood with her upcoming movie with actor Jimmy Shergill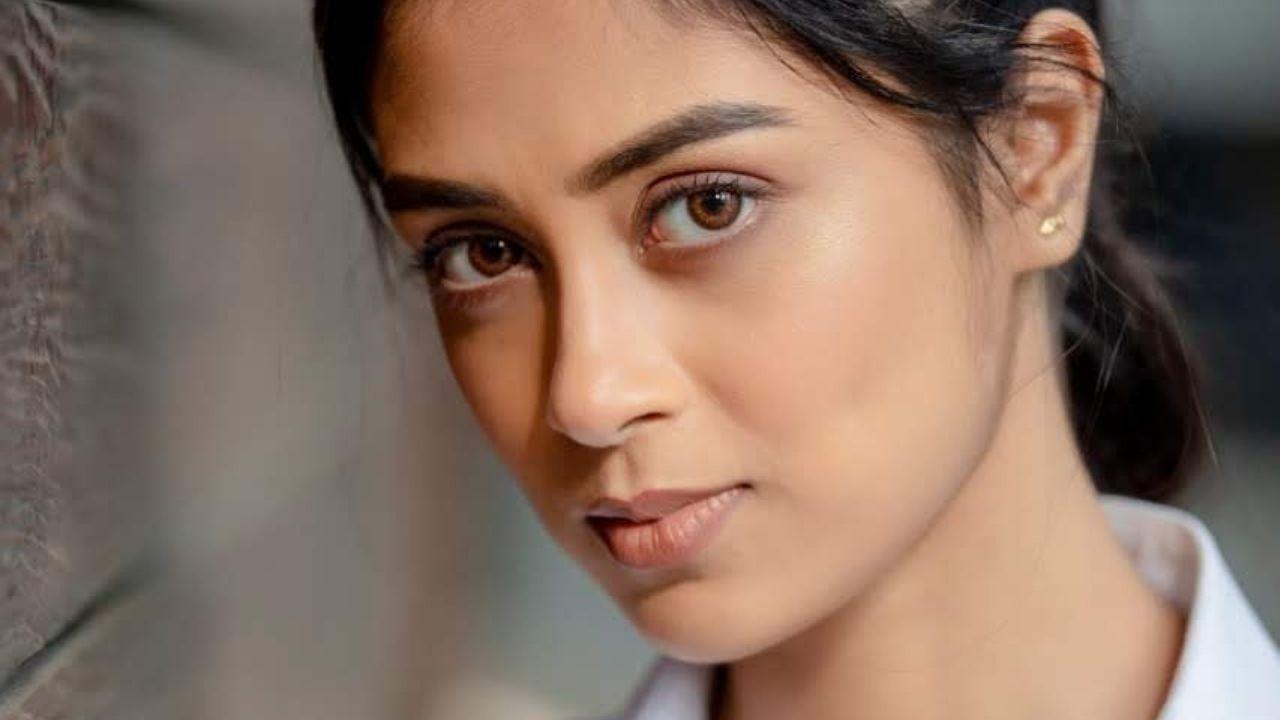 Pic Courtesy: PR
Vedieka Dutt, who has steadily made space for her talent in the entertainment industry in the south, is now all set to step up in Bollywood with her upcoming movie with actor Jimmy Shergill
Also Read: Jimmy Shergill: We didn't let our guard down, stayed in a safety bubble and followed all the strict protocols
Speaking exclusively to Mid Day about the reason behind this career decision, Vedieka Dutt replied, "Well, I don't see it that way. It's the content and story that's working. Whether it's a south movie or a Bollywood movie. The audience should be able to connect with it and relate to it. That's the only way to gauge the success of any movie in today's time. The audience has evolved and understands cinema better, especially after Covid. Because, in the in lockdown, everyone was exposed to world cinema and nowadays, there are so many series shows that the audience has become selective of on what they have to invest time and choose to watch the best".
She added, "I think it's not about the industry but about the story. Prior to this also, I have been offered Bollywood movies but the story line and character didn't work for me. I can't be like a piece of furniture in background or just a glam quotient. For me, my character needs to be performance oriented… even if it's a cameo."
Also Read: Raveena Tandon's daughter getting ready for Bollywood debut gets fans excited Has Bigg Boss 16 lived up to your expectations?