T-Series label has signed multi-talented producer, composer, and DJ 'Ravator,' aka Harsh Singh, who is well-known among the young and will now join the label's illustrious list of musicians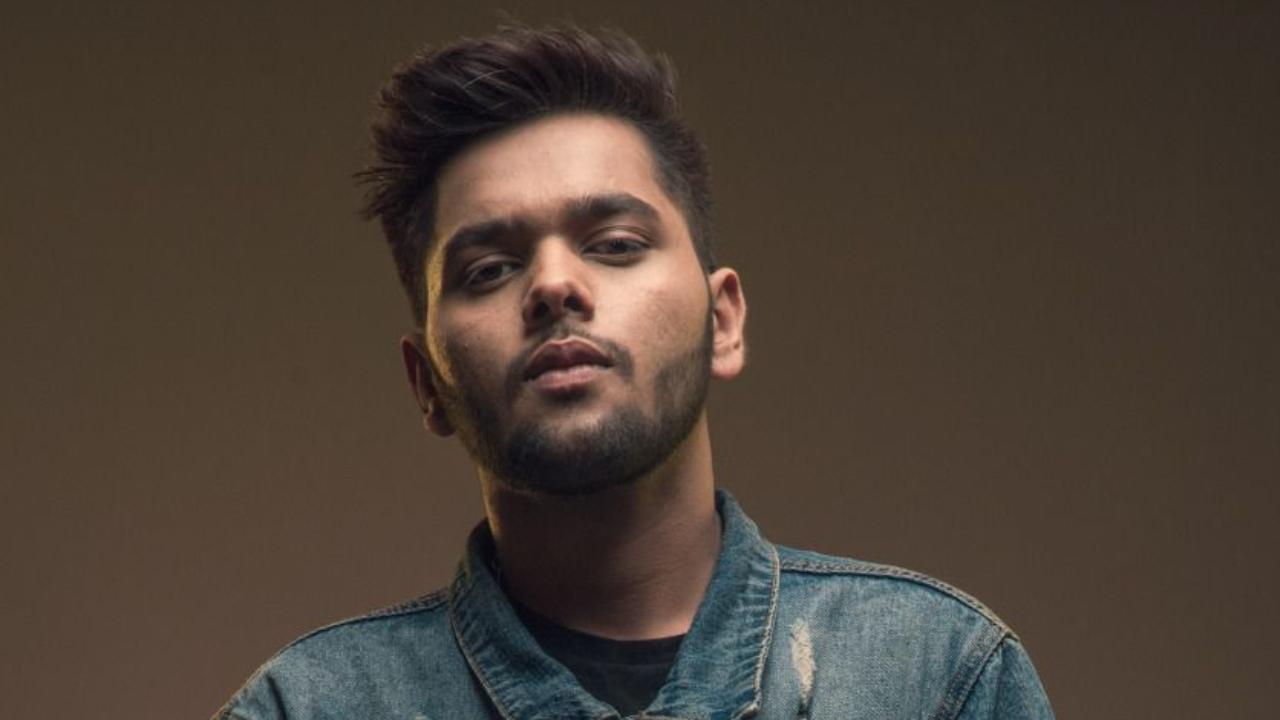 Pic Credit: PR
Asia's largest music label, publisher, and India's largest film studio, T-Series is known for its keen ears for music and breaking through the clutter to discover the potential in budding talents. The banner is committed to representing world-class artists not only in India but also internationally. Recently, the label has signed on multi-talented producer, composer, and DJ 'Ravator' aka Harsh Singh. Popularly known amongst the youth, Ravator will now be a part of an enviable roster of artists that the label boasts.
Kick starting his journey with T-Series, Ravator is in for more hustle and more wins as he sets off to craft a fresh single, 'Adhoore Hum', produced, composed, and written by the multi-talented artist himself. Euphonic to the ears, the track is crooned by Gajendra Verma, who has already made a special space in the listeners' hearts with his soulful voice. The singer also rose to fame with the chartbuster song 'Tune Mere Jaana' in 2008, and has been unstoppable ever since.
ADVERTISEMENT
As someone who predominantly started out playing as a DJ in Delhi, Ravator has always been passionate about music and is now a youth sensation! Someone whose music resonates with young audiences, he has not only performed across the country but has also done some dope collaborations with the most popular international names such as R3hab, Bassjackers, Diego Miranda, and others.
Also Read: Bollywood playback singer Shilpa Rao and pop-rock duo Faridkot join forces with T-Series
Ecstatic about the collaboration, Ravator states, 'For every artist, recognition for his work is utmost important, and today I've achieved it. I truly feel blessed to have collaborated with an esteemed and the world's largest music label, T-Series. Having grown up listening to the songs on the label, working with them is indeed a surreal feeling! I am very excited and looking forward to creating some magic with music along with T-Series.'
A T-Series spokesperson comments, 'Exploring music has always been our forte and has definitely opened up new opportunities for those who create it. It's not only important for discovering new talents, but there's a thin line between understanding where their potential lies, like we did with Ravator. His understanding of music and adaptations is compelling and resonates with today's youth. By collaborating with him, we hope to bring audiences some record-breaking and chart-topping music.'