Adding to this week's entertainment on 'Bigg Buzz' is Tannaz Irani from 'Bigg Boss 13'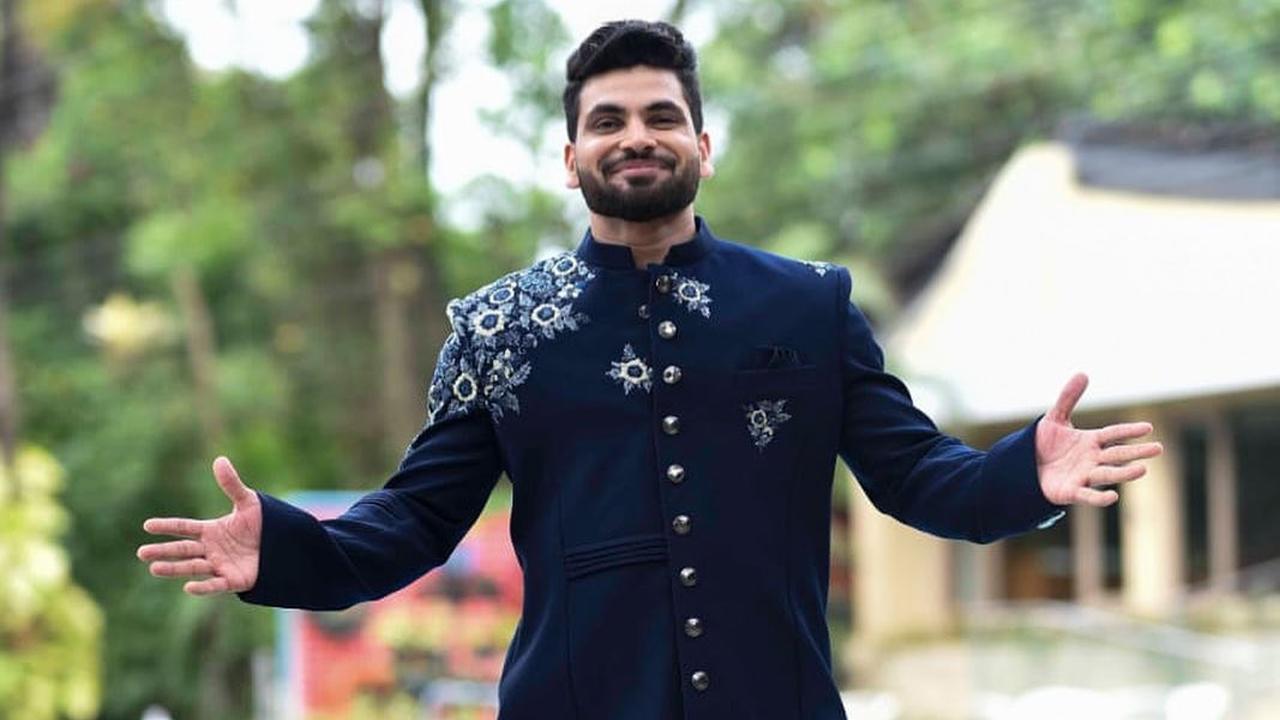 Shiv Thakare
Voot is all set to bring the Bigg Boss living room to life with a twist this season with the launch of 'Bigg Buzz' in a completely new format. The show features a fictional family interacting and playing games with the evicted and previous season's 'Bigg Boss contestants.'
Adding to this week's entertainment is Tannaz Irani from 'Bigg Boss 13' who appeared on the show and shared her opinions on the contestants of this season. While talking to Bigg Buzz host Krushna Abhishek she said "My favorite captain in the show is Shiv Thakare, he was better than others till now this season. I feel he is playing a game with Bigg Boss himself, he understands the show very well as he has a winning experience with 'Bigg Boss Marathi.'  He's a very smart player and he's definitely going to be in the top 3".
She also spoke about Shiv and Abdu's equation  "Shiv is a very cunning player but at the same time his friendship with Abdu is genuine, I don't see any game there. Also, Abdu is the only one in the house with whom nobody is playing any game because he is very cute and innocent."
Also Read: Hrithik Roshan Birthday 2023: 5 hit dance numbers that set a trend Which one of these trailers released last week did you like the most?