Long-time trainer to actor chronicles putting him through rigorous routines for films like Jagga Jasoos, Shamshera, and Brahmastra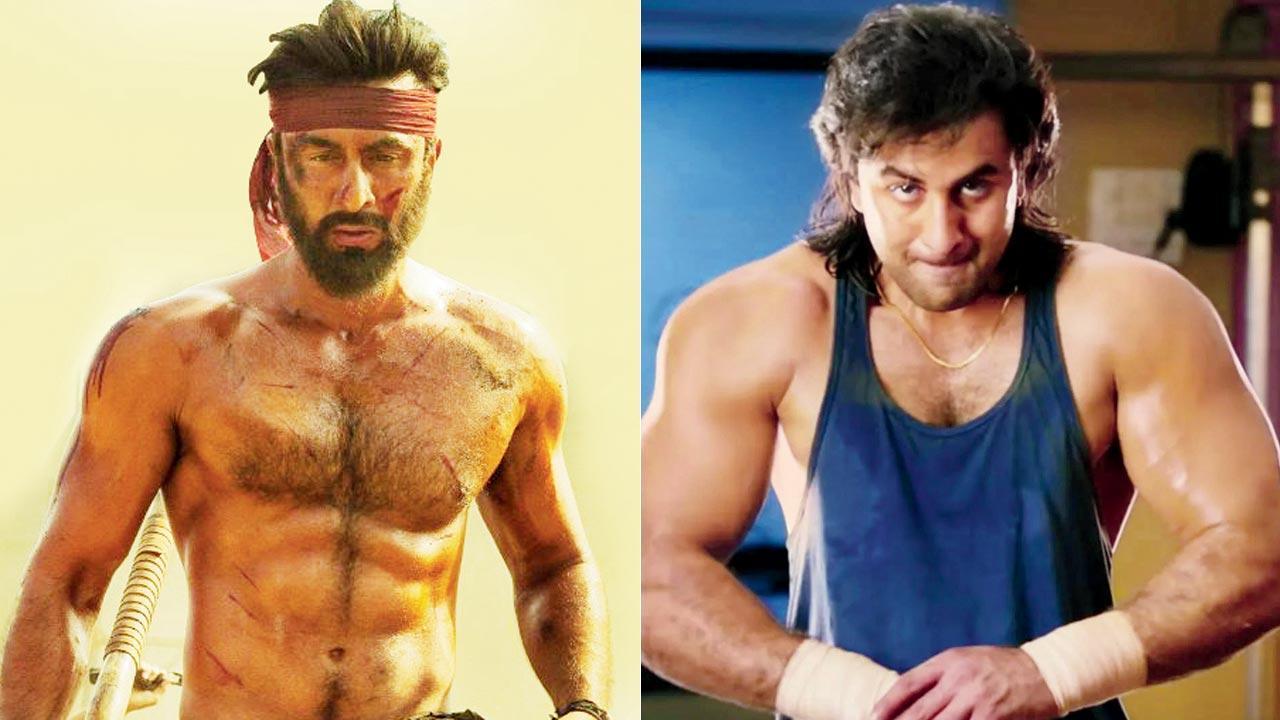 Ranbir Kapoor in Sanju and Shamshera
In the last few years alone, Ranbir Kapoor juggled between the shooting schedules of Sanju, Shamshera, and Brahmastra: Part One – Shiva — three films that saw him sport significantly different physiques. Aptly complementing his trainer for his astute understanding of fitness science, Kapoor has often credited Kunal Gir for enabling him to look the part in all his films.
Tracing his journey with Kapoor, Gir recalls how he had to switch his diet to mould him from the 72-kilo Jagga Bagchi in Jagga Jasoos, to the 84-kilo Sanjay Dutt, in Sanju. "In the midst of shooting for Jagga Jasoos, we had to start preparing for Sanju. We had to work in such a way that his lifting sessions weren't hampering his look in Jagga Jasoos, but we were still staying on track to film Sanju. For Jagga, he was on a two-meal plan, because he had to have a young look. From there, we had to put him on an eight-meal plan for Sanju. Doing that was tough, so we would make him eat four meals, and then have four protein shakes as supplement," says Gir, adding that for Dutt's film, their aim was to build size, not definition. "We put him on a calorie surplus and increased his workload to facilitate a 12-kilo weight gain."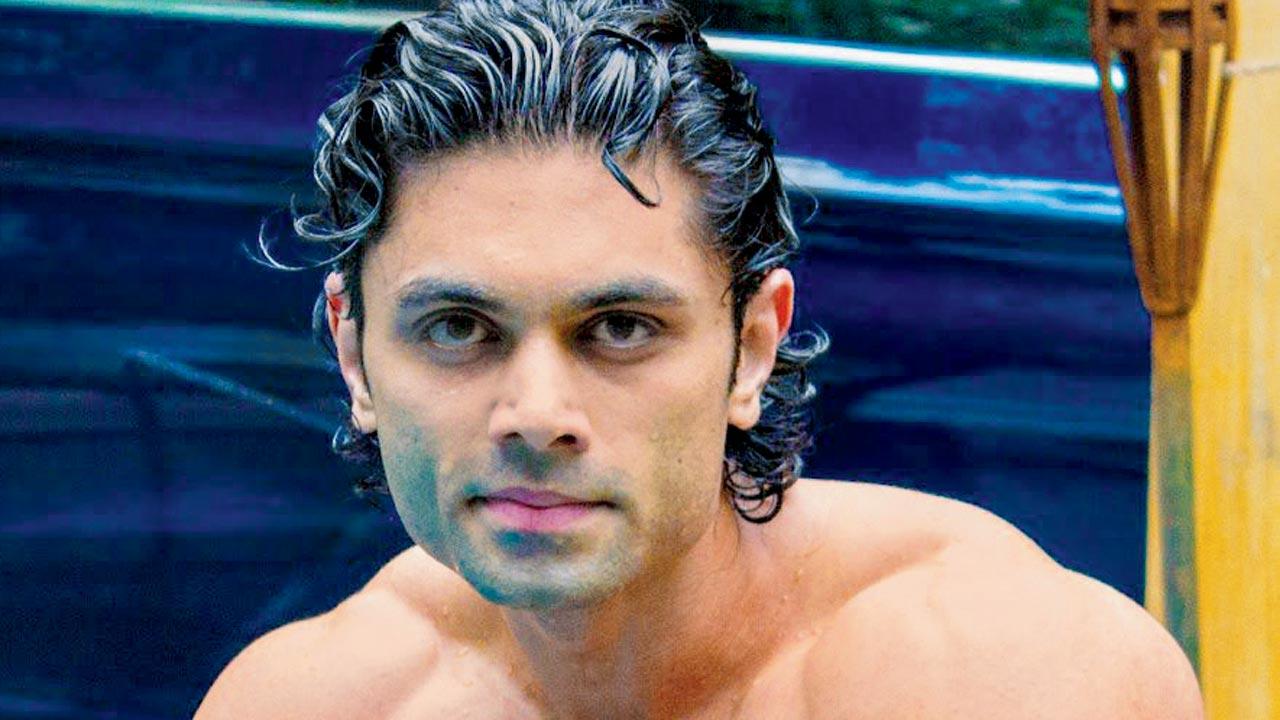 Kunal Gir
Gir says the process of muscle building is synonymous to creating a sculpture. "You first pile on as much clay as you can, which is what we do by adding the right calories and building raw muscle mass. In the process, you also gain some fat, which is why you look bigger. Then, you chip away at the fat, with cardiovascular activities, and by limiting the carbohydrate and fat intake, while keeping the protein consumption high, thereby revealing the muscular look."
The shooting schedules of Brahmastra and Shamshera were well-timed. Kapoor needed to burn off the fat that he had put on for Sanju to acquire a lean look for Brahmastra, and the physical shape that he needed for Shamhera sat somewhere in between.
Also Read: Ranbir Kapoor: It doesn't mean my value system has changed
Building Smartly
Gir doesn't respond in the negative when we suggest that such physical alterations may affect an individual's health, but points out that understanding the fine balance between training, and over-training, is essential. "You're lifting routine has to match your nutrition. While working on Brahmastra, we moved from the eight-meal plan to a six-meal plan, three of which had no carbs. Towards the end of the leg, he had no carbs in his diet. For instance, when you see his physique in the climax, at that time he wasn't even permitted to eat a banana. So his routine had to match his diet. If I am on a bulking routine, but am not eating enough, that leads to over-training. But, if my diet supports me, it's not."
Also, training for any film, he says, needs to serve an aesthetic purpose. Factors like body-symmetry play an important role. "In Ranbir's case, his shoulders are dominant. So, when we had to build his upper body, we had to minimise shoulder movements, and do exercises in the declined posture to build his chest. Building his chest muscles while retaining the shape of the shoulders made him look symmetrical."
Wise Calls
Gir admits that compelling actors to consume eight meals a day is no mean feat. However, there are dietary tweaks that he suggests can make the process easier on the star. "Fats have a significant satiety component. So, if you add fewer fats in those eight meals, you are minimising the chances of making your client feel full, which makes them more willing to consume the next meal."
Also Read: The Kesariya that almost wasn't Did you like the teaser of Prabhas-Saif Ali Khan-Kriti Sanon starrer `Adipurush`?