This year saw the film festival in its 53rd edition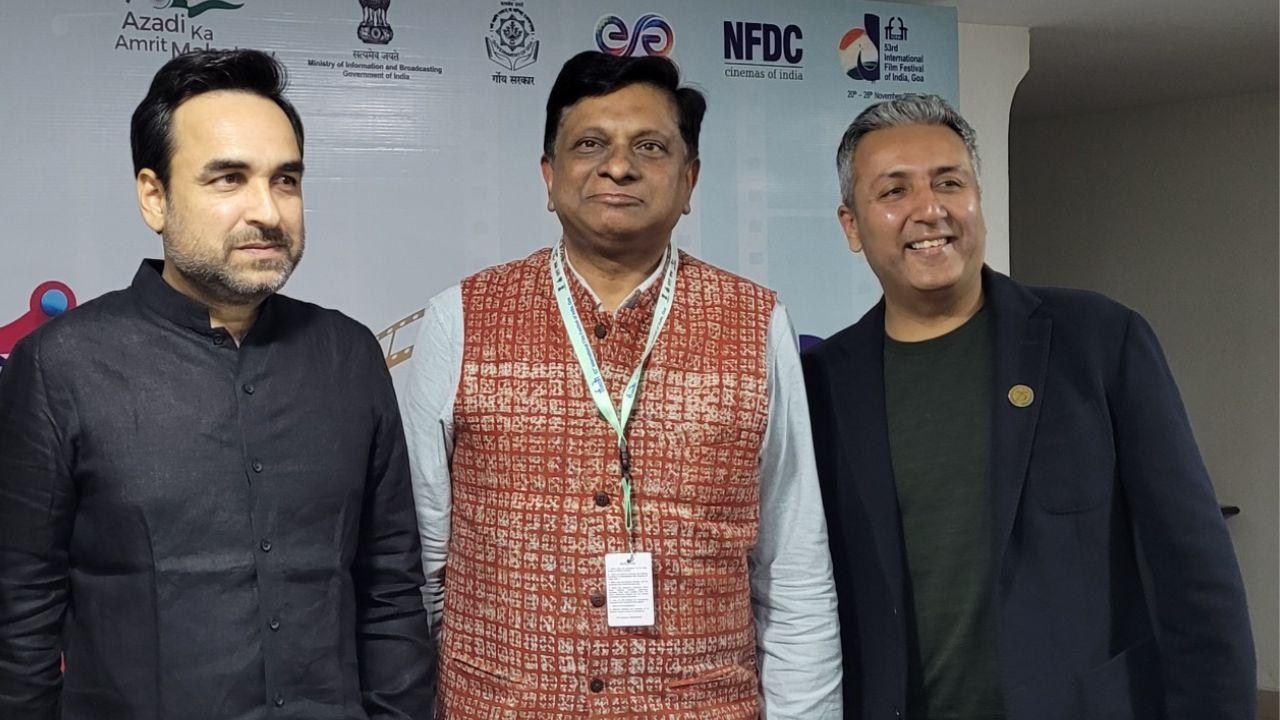 Pic Courtesy: PR
This year's International Film Festival of India (IFFI), which started on November 20 came to a successful closure yesterday (November 28). This year's festival saw many talents from far and wide. Amongst the other highlights of the festival, there was an exclusive showcase of Prime Video's 'Vadhandhi - The Fable of Velonie', 'Enhancing Storytelling through Technology' with the creators and VFX experts of Prime Video's first theatrical co-production, Ram Setu, and an insightful masterclass with Pankaj Tripathi.
Also Read: Kangana to headline 'Chandramukhi 2', sequel to Rajinikanth's 'Chandramuki'
This year's IFFI was organized in Goa. The festival's opening feature film was 'Hadinelentu'. The film was screened as opening film under the Indian Panorama Feature Films section. The film's premise revolves around two adolescent students whose life is thrown into a tumultuous state because of one reckless act. The film starred Sherlyn Bhosale, Neeraj Matthew, Rekha Kudligi, Bhavani Prakash, Ravi Hebballi and others.
Also Read: Ashwiny Iyer Tiwari shares her views on how to attract OTT audience to cinemas
The festival saw 25 feature films and 19 non-feature films which were selected by the respective juries to be showcased in the Indian Panorama. Has Bigg Boss 16 lived up to your expectations?