Mid-Day Online caught up with the original 'Aashiqui' girl for an exclusive interview on the occasion of 'Dussehra 2022'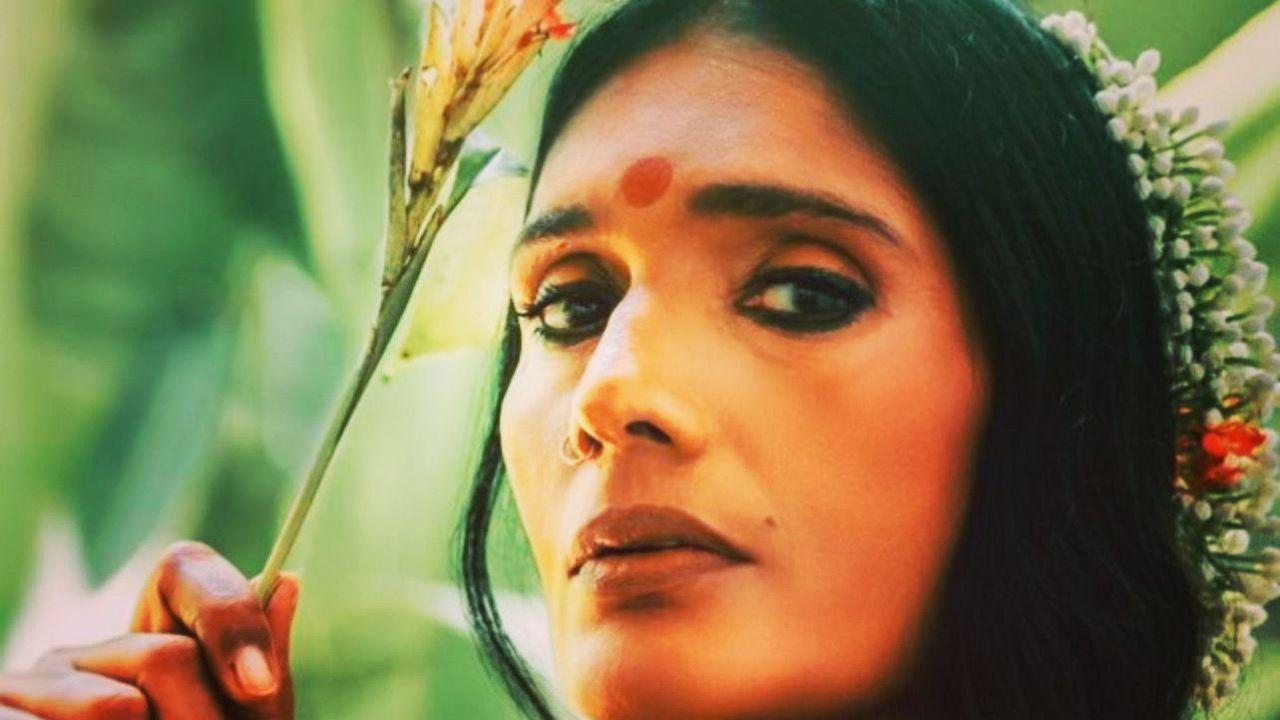 Pic Courtesy: PR
Model-turned-actress Anu Aggarwal became an overnight sensation with the runaway success of the musical hit 'Aashiqui', in which Rahul Roy was the leading man. Just as when life was all good for her, destiny applied brakes on her career in the year 1999, when she met with an accident and slipped into a coma. With sheer determination to win, Anu fought back to life and is now raring to go. Mid-Day Online caught up with the original 'Aashiqui' girl for an exclusive interview on the occasion of 'Dussehra 2022'.  
What does Dussehra mean to you?
Dussehra, for me, signifies the good over evil. It's a two-fold celebration. The victory of Rama by defeating Ravana signifies that one should focus on conquering our own negative traits that we have inside us. True victory for me is gaining victory over one's own mental self. 
ADVERTISEMENT
Do you know the significance of Dussehra?
Lord Rama is an important figure in the entire gamut of the outcome of Dussehra. And I feel that Dussehra is also a time not just of devotion to Him, but also to emulate his righteous qualities.
What are your plans for Dussehra? In what way are you planning to celebrate the festival? 
Even though today is like everyday. But, today, I am a bit more self-contemplating, meditating to locate honestly my untowardly tendencies (if any), attending the puja organized by my aunty, and really just being mindful and wishing all well. 
Also Read: Bigg Boss 16: Manya Singh says Sumbul, Shalin trying to imitate SidNaaz
Which has been your most memorable Dussehra so far and why?
My most memorable Dussehra was my last with my Dad before he parted early. As he was such an energetic and fun guy, he laughed a lot and would make the entire celebration so light hearted and enjoyable. He also reminded us to take care of our own negativity if any. It is something that got confirmed in India's ancient spiritual text when I studied yoga and started living the yoga lifestyle. 
What are you planning to gift your near and dear ones for Dussehra?
I am gifting prayers to everyone to be victorious. My deep hearted love and goodwill as I internalize the process of gift giving. 

Have you ever participated/ seen the burning of Ravana's effigy?
Yes, I have seen the burning of Ravana as a child. Even today, I feel it marks the fact to do away with our own hatred, ill-will, greed and let love and peace prevail all over.
Also Read: Hrithik Roshan shows glimpse from '9 month' process of turning into Vedha Did you like the teaser of Prabhas-Saif Ali Khan-Kriti Sanon starrer `Adipurush`?