Clue: The turning point of his career was also the turning point of two of Bollywood's 'cutie'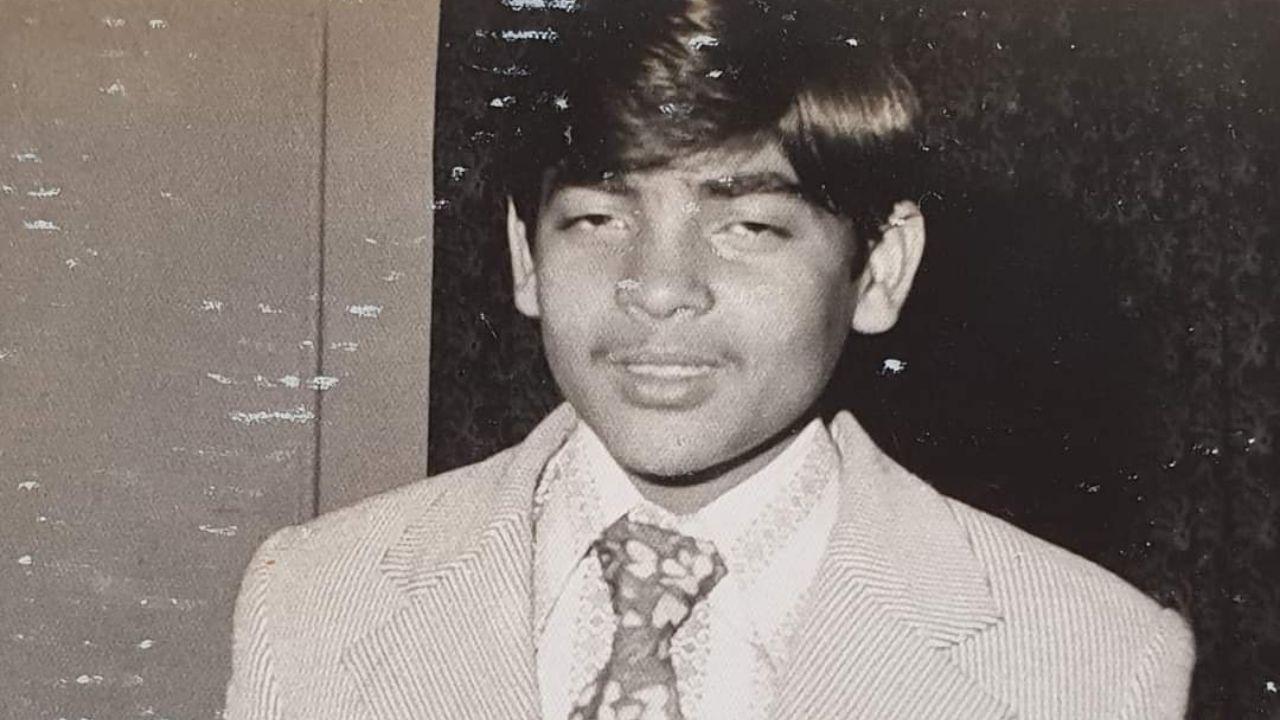 Pic Courtesy: Deepa Narayan
This man is known for his ever-smiling nature and his 'always-grounded' approach towards anyone he meets. Without much ado, let us reveal that, the man in question is none other than the extremely versatile singer Udit Narayan, whose career reached its turning point along with the two 'cuties' of Bollywood- Aamir Khan and Juhi Chawla in the superhit film 'QSQT' (Qayamat Se Qayamat Tak). How can one forget the musical chartbuster 'Papa kehte hain... bada naam karegaa..'
Also Read: Birthday Chat With Celebs: Lata Mangeshkar ji gifted me a gold chain on my birthday, says Udit Narayan
Only last week, he celebrated his birthday by visiting Nepal along with his wife Deepa Narayan. Speaking to Mid-Day Online, Udit said, "Since Aditya was busy with his shooting commitments, he wasn't able to come to Nepal". One of the main reasons for Udit to go to Nepal was to meet the members of 'Udit Narayan Fan Club', which celebrated his thirtieth year this year. Besides meeting the members of the fan club, the celebrated singer also donated an ambulance to the club.
Also Read: Ranveer Singh to be part of 'Golmaal 5', confirms Rohit Shetty
Udit Narayan said that he is extremely thankful to God for being so very kind to him. On the professional front, he said that, the coming days will see him doing many things, for which one has to wait and watch. Has Bigg Boss 16 lived up to your expectations?