The actor had shared this on social media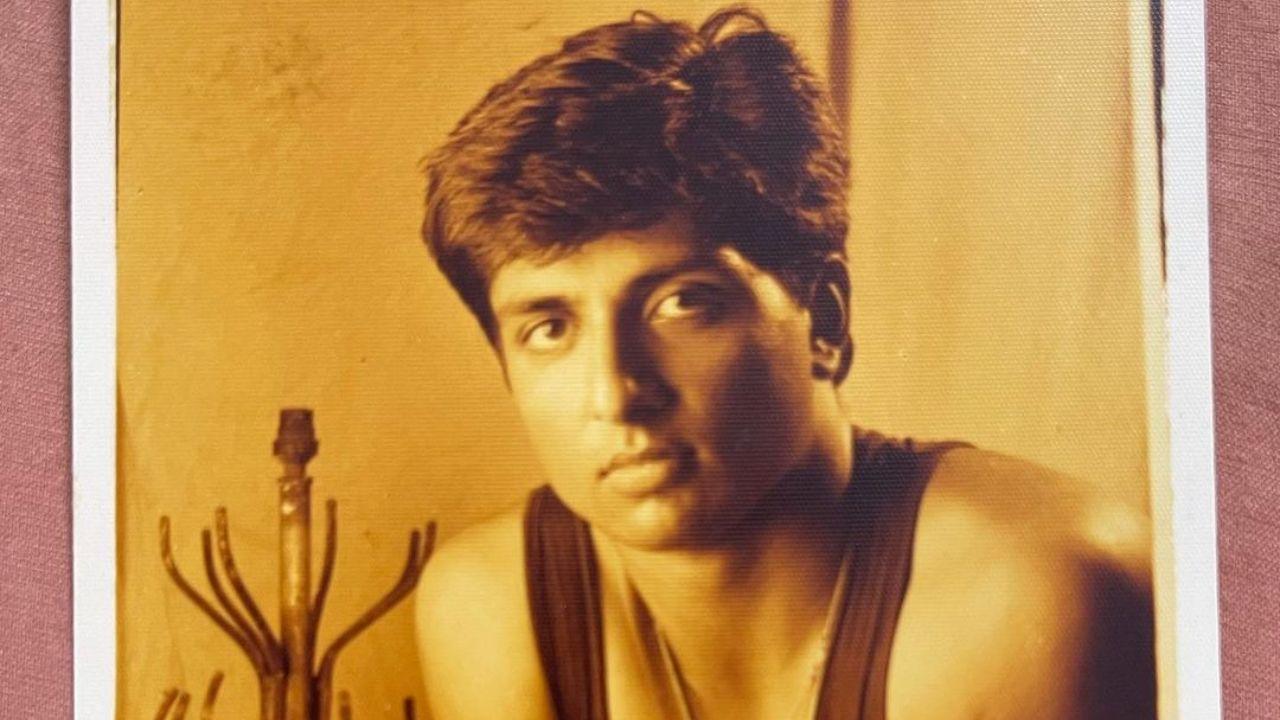 Official Instagram Account of Sonu Sood
They say that 'Rome was not built in a day'. True to the saying, every single superstar of today did not become superstar overnight. It took years and years of persistence, conviction and lots of patience to reach the position where they are today. Today's 'Tuesday Trivia is totally based on the same saying.
Also Read: Tuesday Trivia: Can you Guess the names of these BFFs?
You may have also heard about 'Every great success story always has small beginning'. Before you start wondering what are we talking about, let us tell you that, we are talking about the success story of today's superstar Sonu Sood. The actor had taken to social media and shared an old photograph. The USP of this photograph is that, this was his first ever 'Professional' portfolio, as he termed it. He had captioned the post as, "A historic picture from the first so called "Professional" portfolio. And I thought there can't be a better picture than this. No wonder my mind was acting like a light stand in the background which is without a bulb."
Also Read: Sonu Sood reveals the reason for bringing on board EC Council, the inventor of the Certified Ethical Hacker program for his film 'Fateh'
On the professional front, while Sonu was last seen in the Akshay Kumar starrer 'Samrat Prithviraj', he will be now seen in 'Fateh', a film that deals about cybercrime and hacking. Which of these is your favourite film starring Govinda?