The look and feel of this ticket is worth in weight in gold and is bound to make you nostalgic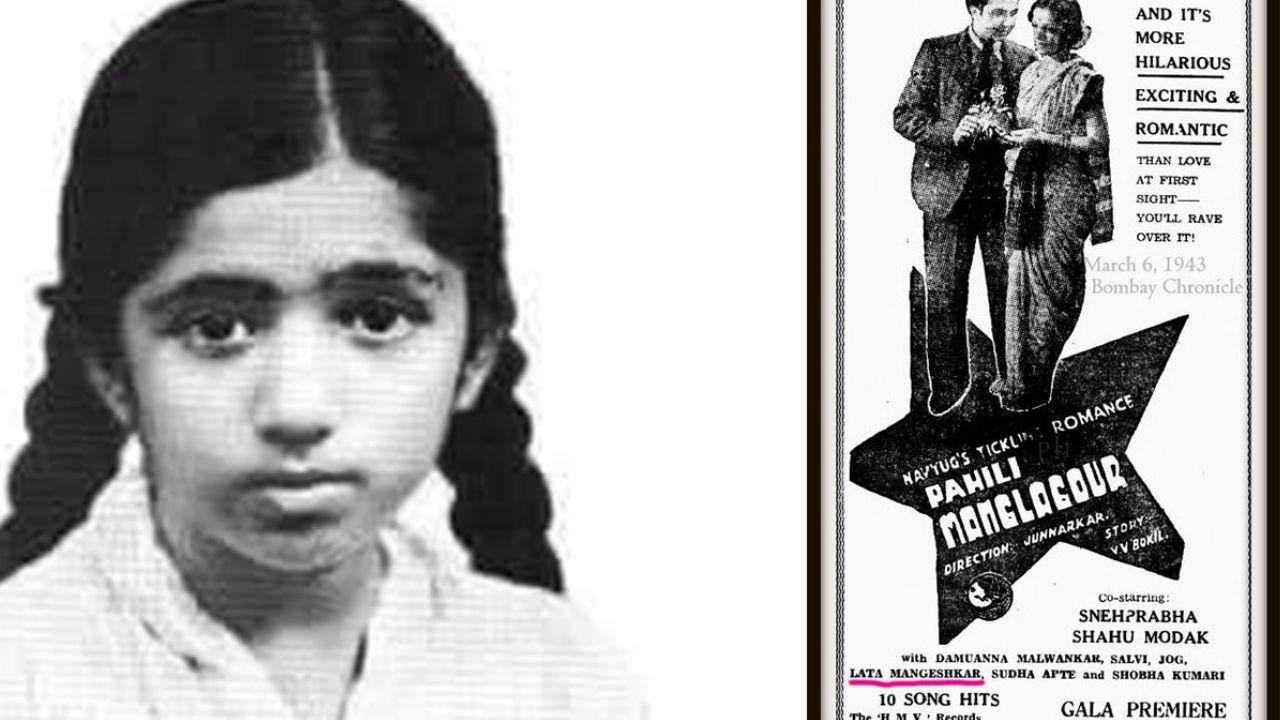 Pic Courtesy: Twitter Account of Lata Mangeshkar/ Pavan Jha
The legendary singer Lata Mangeshkar has always ruled every heart with her flowless and mellifluous renditions. Be it film songs or bhajans or even regional songs, she has always been a cut above the rest. Talking anything in praise of her singing talent will be like holding a torch before the blazing sun.
Also Read: Looking back: When doctor told Lata Mangeshkar that she was being poisoned slowly
ADVERTISEMENT
While the full life of the legendary singer Lata Mangeshkar is an open book, there is something about her that not many know. Well, were you aware that, besides singing in many languages, Lata Mangeshkar had even acted in a film! You heard it right! The name of the film was 'Pahili Mangalagaur', which was directed by R.S. Junnarkar. Besides Lata Mangeshkar, the fil also starred Vishnupant Jog, Shahu Modak and Snehprabha Pradhan. The film was released in the year 1942. As a part of 'Tesuday Trivia', we have brought to you the poster of the film!
Also Read: Mumbai University to start music college from Sept 28 on Lata Mangeshkar's birth anniversary
The same information was even tweeted by the Indian Nightingale herself on social media. She had posted stating, "Namaskar. 1942 mein Pahili Mangalagaur is film me maine bal kalakar ke roop me abhinay kiya tha ,role tha heroine ki choti behen ka. Usme chaitra maah ke aagaman ke avasar par ek gaana tha jo maine aur Snehprabha Pradhan ji ne gaya tha aur acting ki thi.wo gaana aap sab ke liye". Has Bigg Boss 16 lived up to your expectations?