With three back to back films underway, she is currently one of the busiest leading girls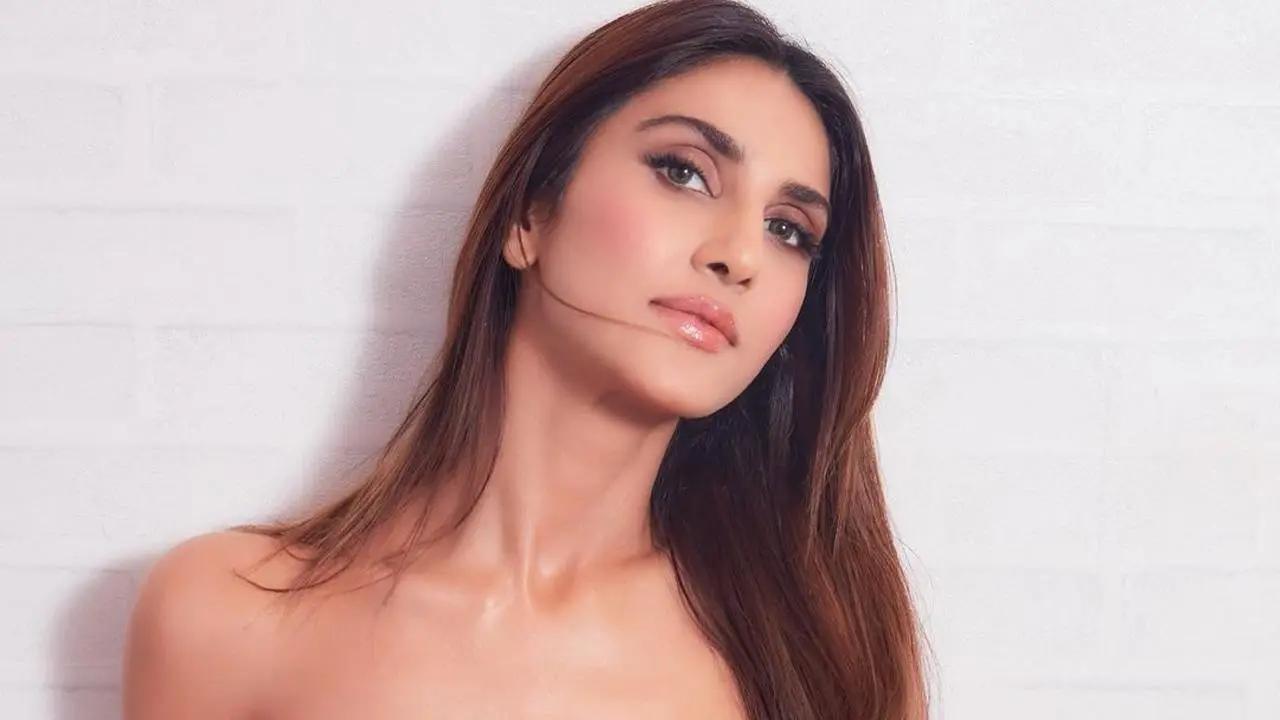 Vaani Kapoor
After her incredibly sensitive acting as a transgender girl in Chandigarh Kare Aashiqui, Vaani Kapoor has become the perfect choice for film-makers to headline powerful projects with women as the lead! Vaani has been reaping the reward for her brilliant acting in Chandigarh Kare Aashiqui as she has swept award functions for her brave decision to become the first and only leading lady to play the role of a trans girl on screen.
An industry source says, "It's pouring projects for Vaani currently and she deserves all the success! Vaani is now headlining three films as a leading girl with a Dinesh Vijan project, a Nikhil Advani production and an Ashim Ahluwalia (Miss Lovely fame) project! She has hit a purple patch of her career, thanks to her powerful performance in Chandigarh Kare Aashiqui which is a milestone film for Hindi cinema as well as her career."
ADVERTISEMENT
The source adds, "With three back to back films underway, she is currently one of the busiest leading girls in the industry with all central roles in three different and very diverse genres. Film-makers are now looking at Vaani as an actor who can shoulder any kind of content all by herself."
Also Read: Nikkhil Advani on Rocket Boys: Script was shared with family at an early stage Are you excited about BTS`s Jungkook`s `mystery project` being filmed in Qatar?