Vaani now wants to push the envelope further with her next projects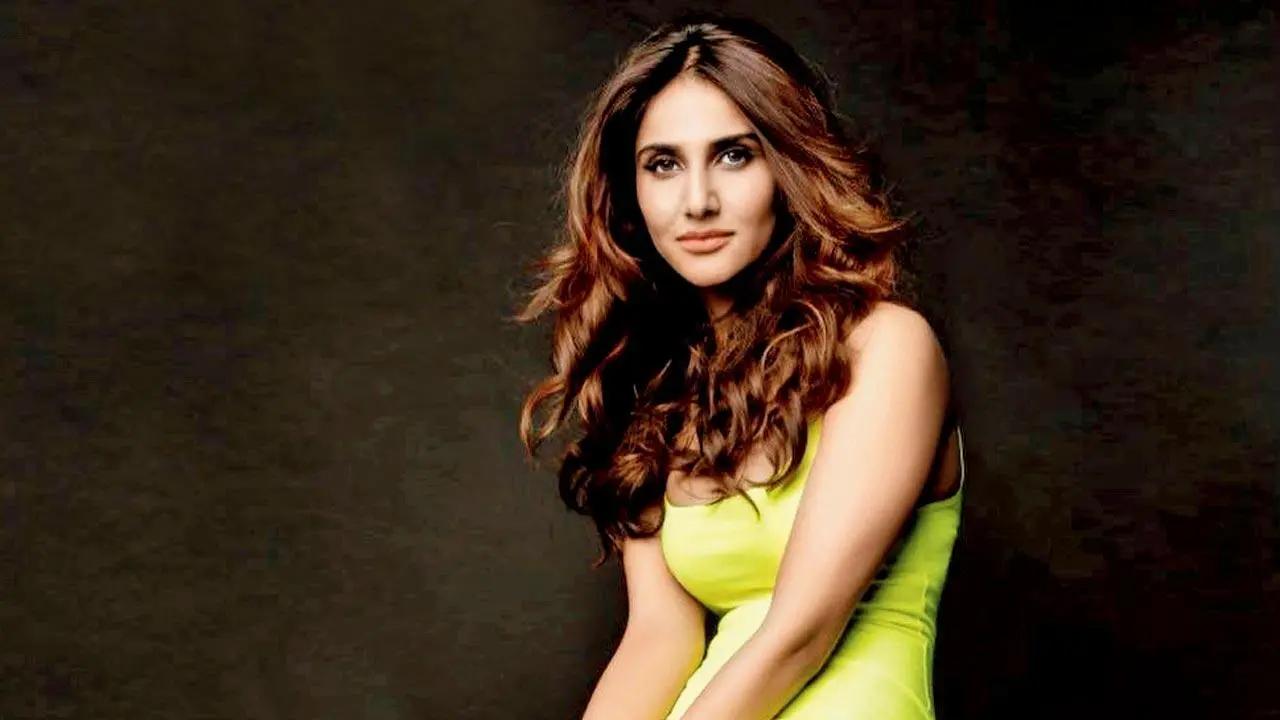 Vaani Kapoor
Vaani Kapoor is having a working birthday this year and coincidentally, she starts shooting her next film on this special day! After she delivered an incredible performance as a trans-woman in Chandigarh Kare Aashiqui, Vaani has been winning awards through the year for her sensitive act. It looks like Vaani now wants to push the envelope further with her next projects.
Play quiz: How well do you know Bollywood actress Deepika Padukone?
'It feels amazing to be starting a new film on my birthday! I couldn't have asked for a better gift for myself. '
She further adds "I can't reveal any further but I can say that every project of mine post Chandigarh Kare Aashiqui will be diverse and will constantly put myself under the pump to pick challenging roles that gives me the scope to shine as an actor. I'm looking to do more tricky roles which satiates my artistic appetite and this new project fits right into the scheme of things for me now. I want to headline films that have very strong content and this one is right up there when it comes to getting something refreshing and relevant.'
Also Read: Birthday special! Vaani Kapoor: I was the busiest when Covid hit India! Will Ranbir Kapoor and Alia Bhatt starrer `Brahmastra` cross Rs. 100 crore at the box office?