Making his Hindi film debut with director Sivan's Mumbaikar, Tamil star Vijay Sethupathi says it's exciting to experiment across movie industries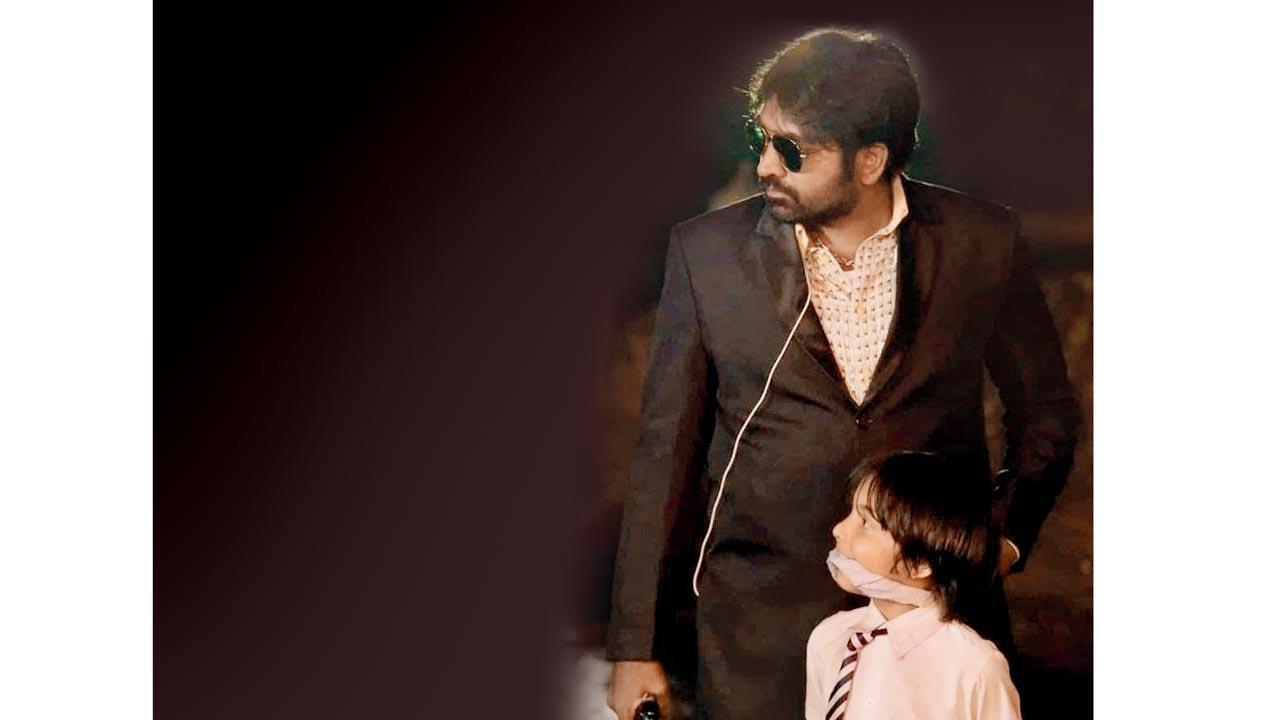 A still from the film
In February, Vijay Sethupathi made his web series debut with Farzi, showcasing his uninhibited style of acting to the section of audience that may have been unfamiliar with his powerful body of work in Tamil cinema. Now, the Hindi film audience will get to see more of him. Santosh Sivan's crime thriller Mumbaikar, which dropped on JioCinema yesterday, marks the actor's Hindi film debut. 
Was it tough to convince Sethupathi to take the leap to Hindi cinema? The director shares, "I have shot with him earlier [as DoP on Chekka Chivantha Vaanam], so we have built a relationship of trust. He is an experimental actor who won't say no to a [compelling] role. He'll go all out to do something he hasn't done before. Like Shah Rukh Khan, Aamir Khan and Hrithik Roshan, the atmosphere on set changes with his positive energy." 
ADVERTISEMENT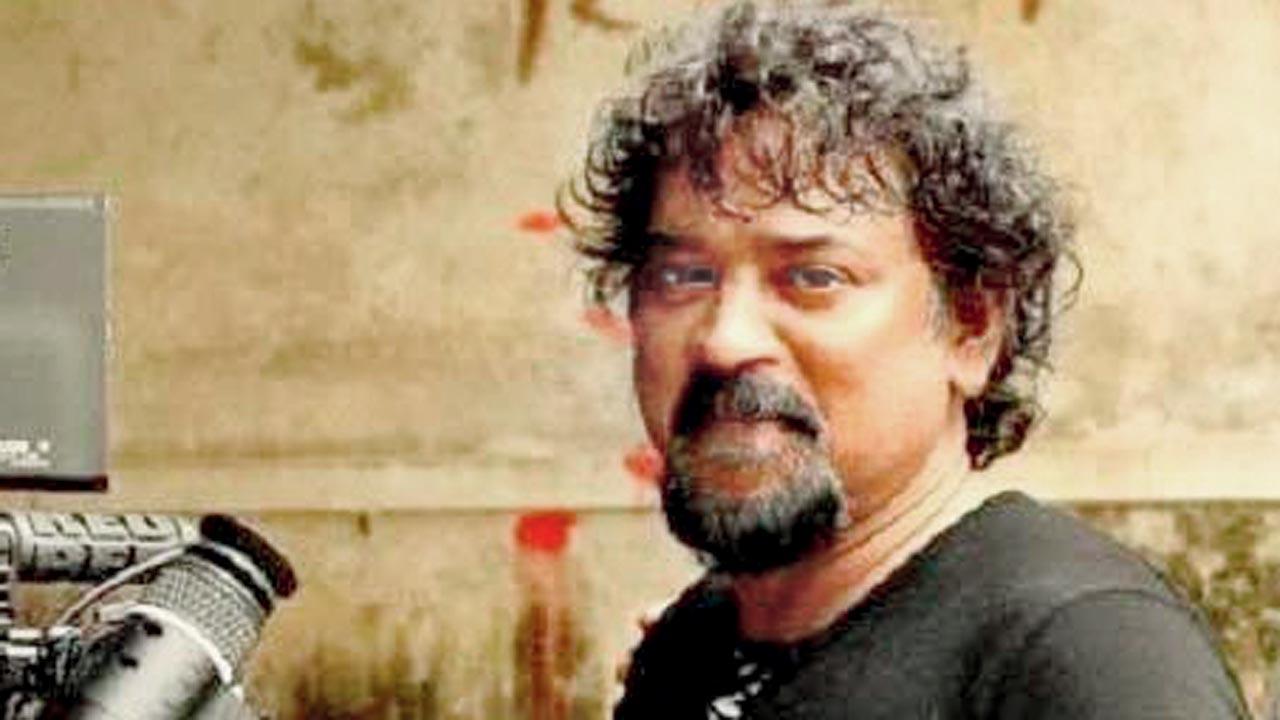 Santosh Sivan
Also starring Vikrant Massey, Ranvir Shorey and Tanya Maniktala, Mumbaikar is a remake of director Lokesh Kanagaraj's Tamil film Maanagaram (2017), and traces the chain of events that is set off when a kidnapping goes wrong. When reimagining the film, Sivan was certain about two things — that the bustling city of Mumbai would be the perfect setting for it, and that he wanted Sethupathi to play the kidnapper. "I shot in Mumbai after a long time. Unfortunately, due to the pandemic, I couldn't shoot in some of the places that I wanted to. 
Vijay's character hails from south India, and I wanted his accent to reflect that. Vijay takes his time to study and learn his lines. He is among those people who have an affinity for languages." Sivan is unfazed that the Riya Shibu-backed film, with Naresh Dudani as  associate producer, couldn't have a theatrical run. "We have to do what's best for the movie," he says. 
Sethupathi is happy to straddle Tamil, Telugu and Hindi films. Stating that it shows how Indian cinema has transcended language barriers, the leading man adds, "It's an exciting time for Indian actors. We are getting opportunities to work on films across languages. I was curious about the working style and dynamics of the [Hindi film] industry, but was pleasantly surprised with the love I received from the first day on the set."