Bollywood actor Hrithik Roshan is known for a million reasons and all the right ones. But the one that stands out is his slow motion walk. It is an experience in itself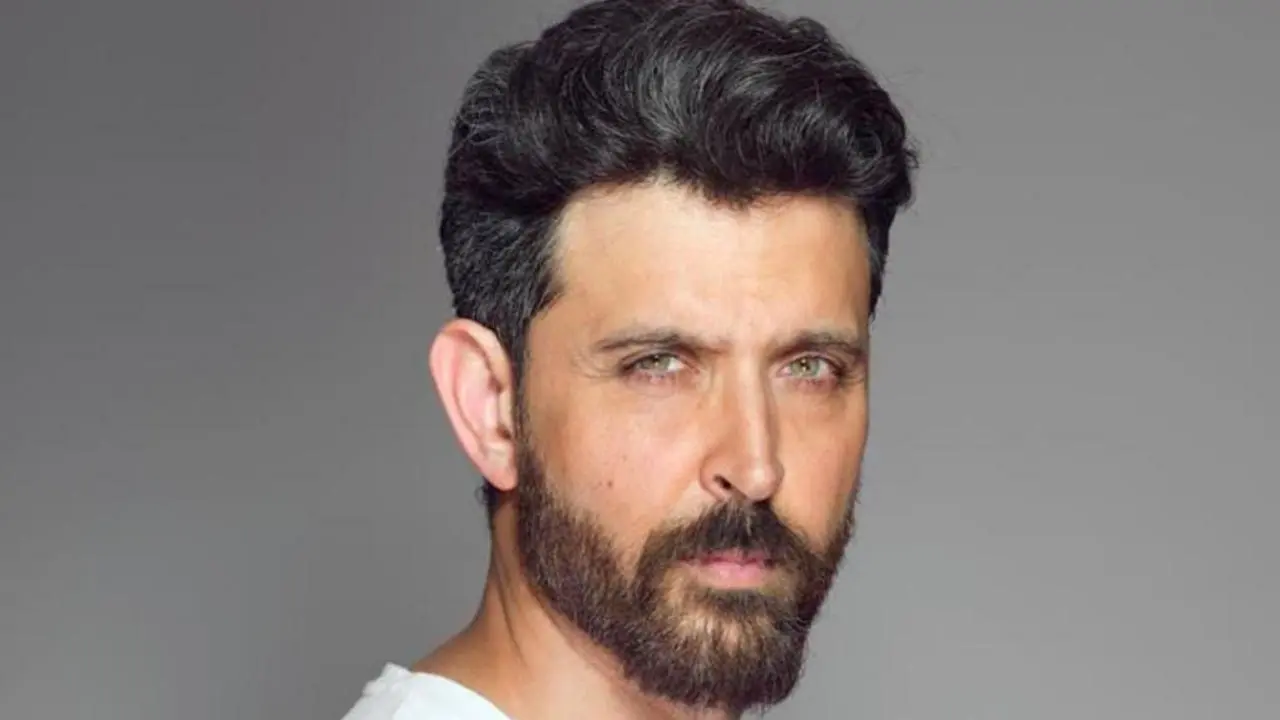 Pic/ PR
Bollywood actor Hrithik Roshan is known for a million reasons and all the right ones. But the one that stands out is his slow motion walk. It is an experience in itself. When he walked out of the helicopter in 'WAR' during his entry shot, it was not just the girls that were drooling over Hrithik, but it even left the boys wondering how someone can have that kind of an effect on people.
That was not the first time that Hrithik garnered this kind of attention with his slow motion walk on screen. Remember the slo-mo walk in 'Bang Bang' after the car blast? Remember the one in 'Agneepath'? The one in 'Dhoom 2'?
ADVERTISEMENT
Given that his slow motion walk has its own fan base, it only makes sense to have at least one such scene in all his films. A source close to the production unit of 'Fighter' has revealed, "There definitely will be a slow motion walk of Hrithik Roshan in 'Fighter' as well. It will be spoiler to describe it right now because it is something to be experienced first-hand but all we can say is that his fans will not be left without it."
Also read: Hrithik Roshan reviews Ranbir Kapoor, Shraddha's 'Tu Jhoothi Main Makkaar': So difficult to get this genre right
'Fighter' is Hrithik's reunion with director Siddharth Anand, after the film 'WAR' with co-star Tiger Shroff. The film is also his first with Deepika Padukone, a casting coup for sure.
Meanwhile, Hrithik aslo announced the third schedule wrap of Fighter with the whole aircraft roaring in sync to cheer for Fighter, including the entire crew of the film. Earlier, the Sidhharth Anand directorial has shot at the Tezpur Air base in Assam, Pahalgam in Kashmir and now concluded the third schedule at the Dundigal Air Force Academy in Hyderabad.
Mounted on a lavish scale, the ambitious passion project of director Siddharth Anand, who also launches his production house 'Marflix Pictures' with Fighter, features Hrithik Roshan as a fighter jet pilot for the first time on screen, tracing his journey from a young cadet in training to India's best fighter pilot.