Sreejita De has been eliminated from the show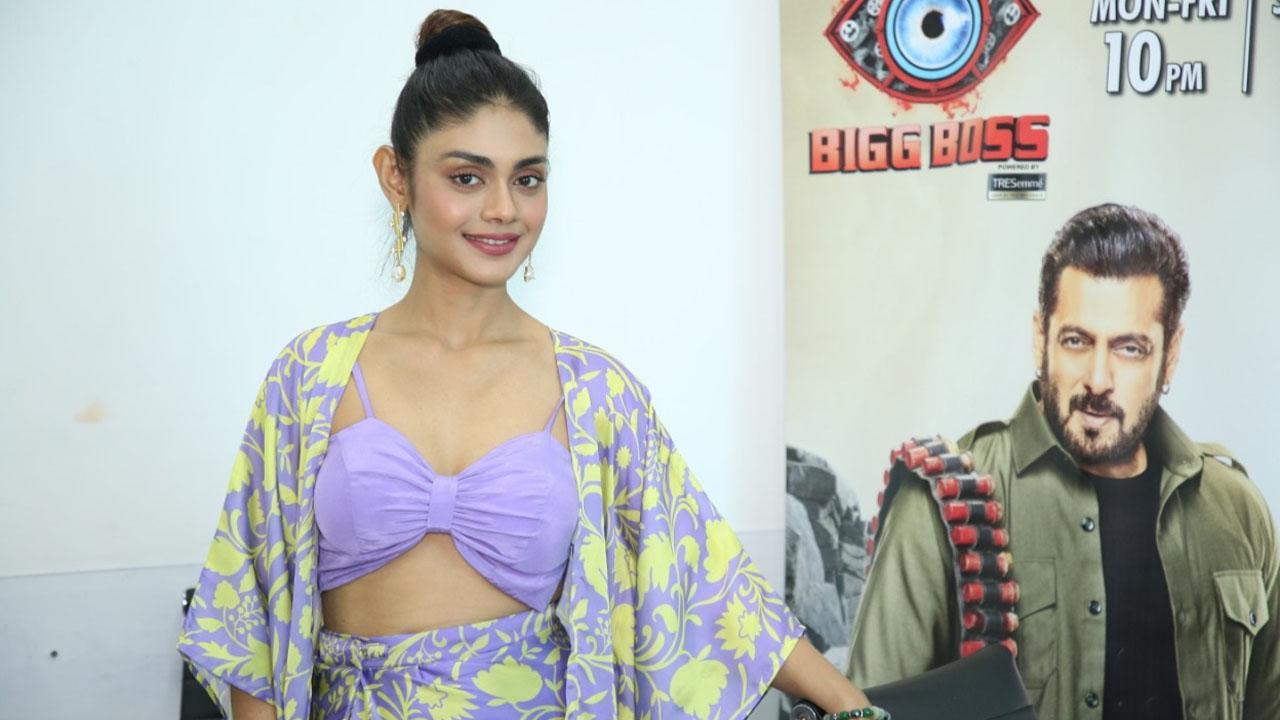 Sreejita De/Manjeet Thakur
Sreejita De, the latest contestant to be eliminated from Salman Khan's 'Bigg Boss 16' got into conversation with mid-day.com. The actress spoke about Shalin Bhanot and Tina Datta's relationship, that she believed is fake right since the beginning of the show.
Watch video to know more!
ADVERTISEMENT
Sreejita said, "I would not blame Shalin completely because Shalin is fake even in reality. He lives in a bubble. I told them that he lives in a parallel world. He is acting but acting is his reality. The first time around, I thought he is purposely doing things for the camera but this time I observed him and he is a fool, who is lost and confused. We became good friends so I feel bad for that person but it's very confusing and toxic so I wanted to stay away from these two. From Tina's side even she is very confused and faking it for the show. Tina knows that even negative publicity works so that was her track since the beginning."
Sharing her top 5, Sreejita said, "The top 5 according to me is Shiv Thakare, Priyanka Chahar Choudhary, Shalin Bhanot. Sajid Khan and MC Stan." When quizzed about the winner she said, "MC Stan because of his fan base or Archana Gautam because she is irritating but she does a lot."
Moving on to contestants she would like to stay in touch with even after the show she said, "Priyanka, Shiv, Sajidji, who has already planned a party post the finale that will be thrown by Farah (Khan) ma'am. 
The actress also went on to speak about fiancé Michael Michael Blohm-Pape.
Also Read: Bigg Boss 16 Exclusive! Sreejita De: Tina Datta and I didn't speak for 3 years Are you awaiting BTS`s Jimin`s solo debut?