Dhanashree Verma and Priyank Sharma got into conversation with mid-day.com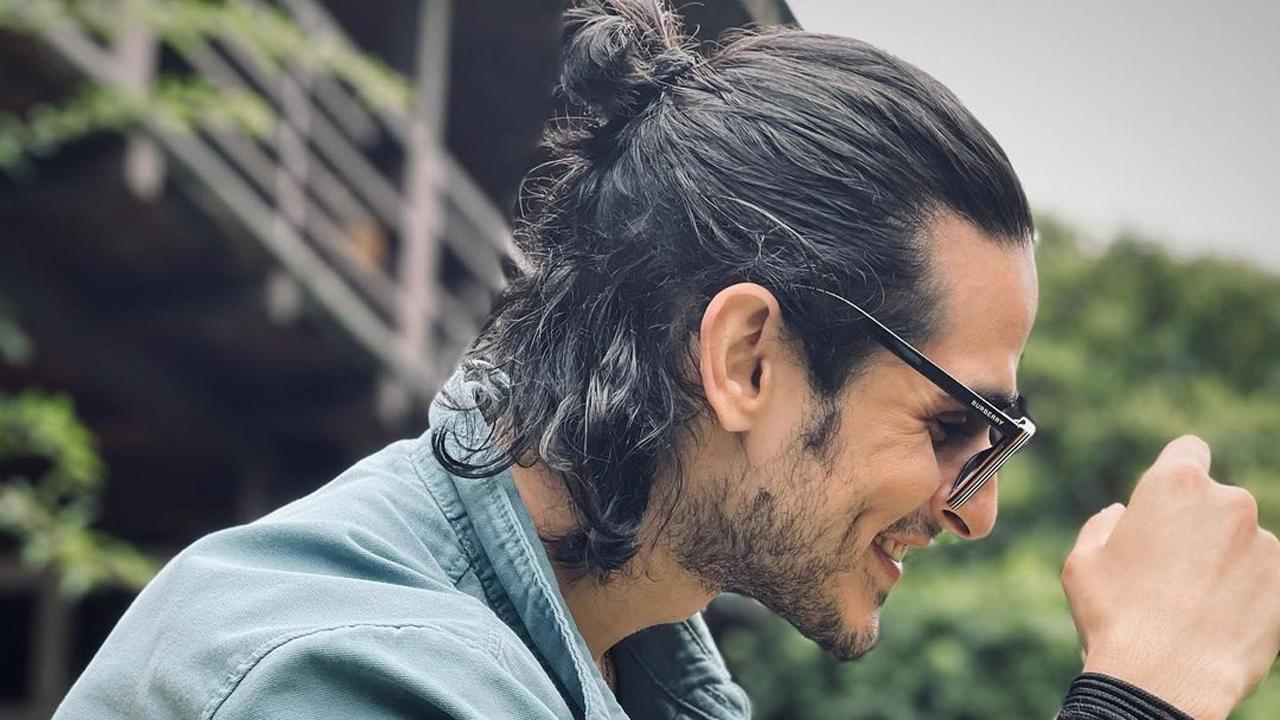 Priyank Sharma/Instagram
Dhanashree Verma and Priyank Sharma, whose song by Neha Kakkar, 'O Sajna' has just released, got into conversation with mid-day.com.
The song has released in time for Navratri and Priyank said, "The festival season is my favourite part of the year, where Navratri starts, going into Dusshera and Diwali. I love this entire month, it gets a lot of light and happiness in everyone's lives. It's time for India to celebrate the festival season, that we wait for the entire year! I will be meeting my friends and now that I have a new song, I can show off. I will enjoy the attention."
Also Read: Watch video! Dhanashree Verma: I don't have the stamina to get house arrested again Will reducing movie ticket price bring audience back to the theatres?