As we all will celebrate Father's Day on 19th June 2022, we suggest watching these quintessential dads across, who will remind you of your old man and his cute antics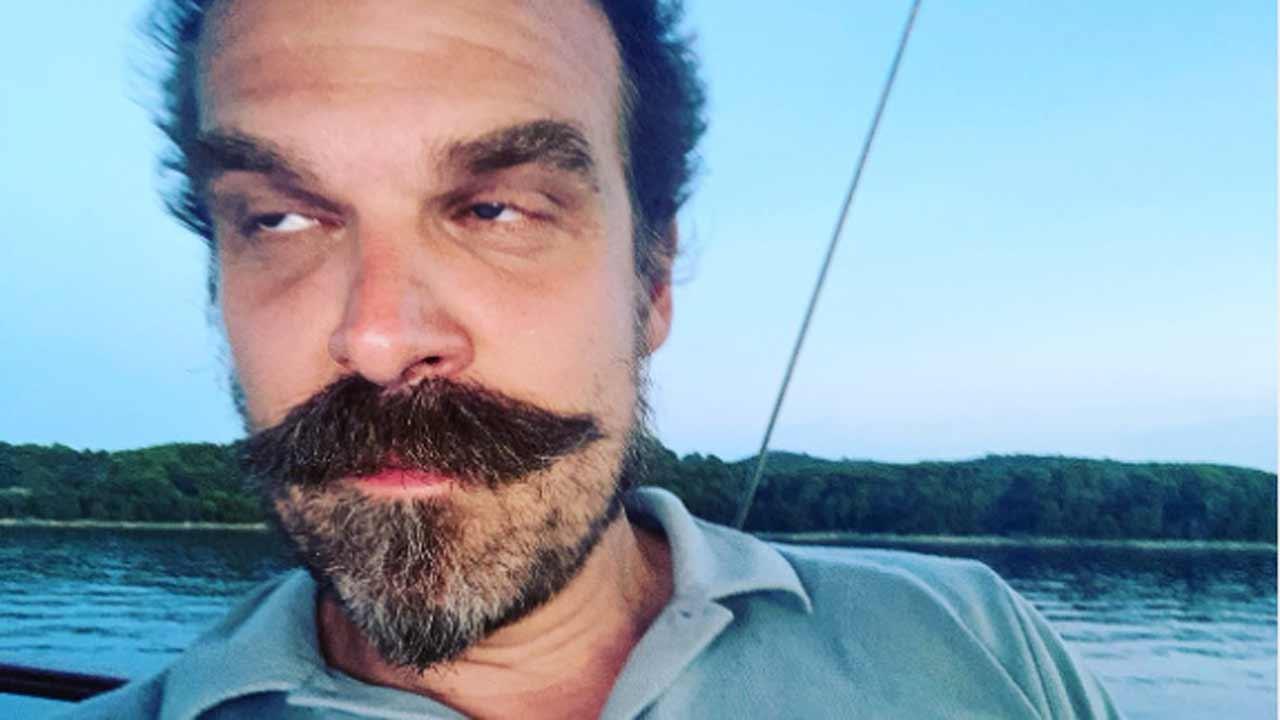 David Harbour aka Jim Hopper from Stranger Things 4/picture courtesy: Official Instagram account
Funny, bold and courageous, fathers are superheroes and the most loving people we could be around. Their funny comebacks and witty lines always light up the day. As we all will celebrate Father's Day on 19th June 2022, we suggest watching these quintessential dads across, who will remind you of your old man and his cute antics.
1. Dr. Martin Whitly from Prodigal Son
Prodigal is centred around Malcolm Bright, whose father Dr. Martin Whitly, is the infamous serial killer known as "The Surgeon". As a child, Malcolm was responsible for enabling the police to arrest his father. Now a profiler working with the New York City Police Department, Malcolm finds himself drawn back into constant contact with his father as he must both use Whitly's insights to help the police solve particularly horrible crimes and battle his own inner demons. This Father's Day, Colors Infinity will take you on a journey to showcase one of the most convoluted and complex father-son relationships in the history of television! Go on a crazy journey with 'Prodigal Son' S1 and S2 all day long on 18th and 19th June, Saturday and Sunday.
Also Read: Netflix releases darker than ever trailer of 'Stranger Things' season 4
2. Mike Heck from The Middle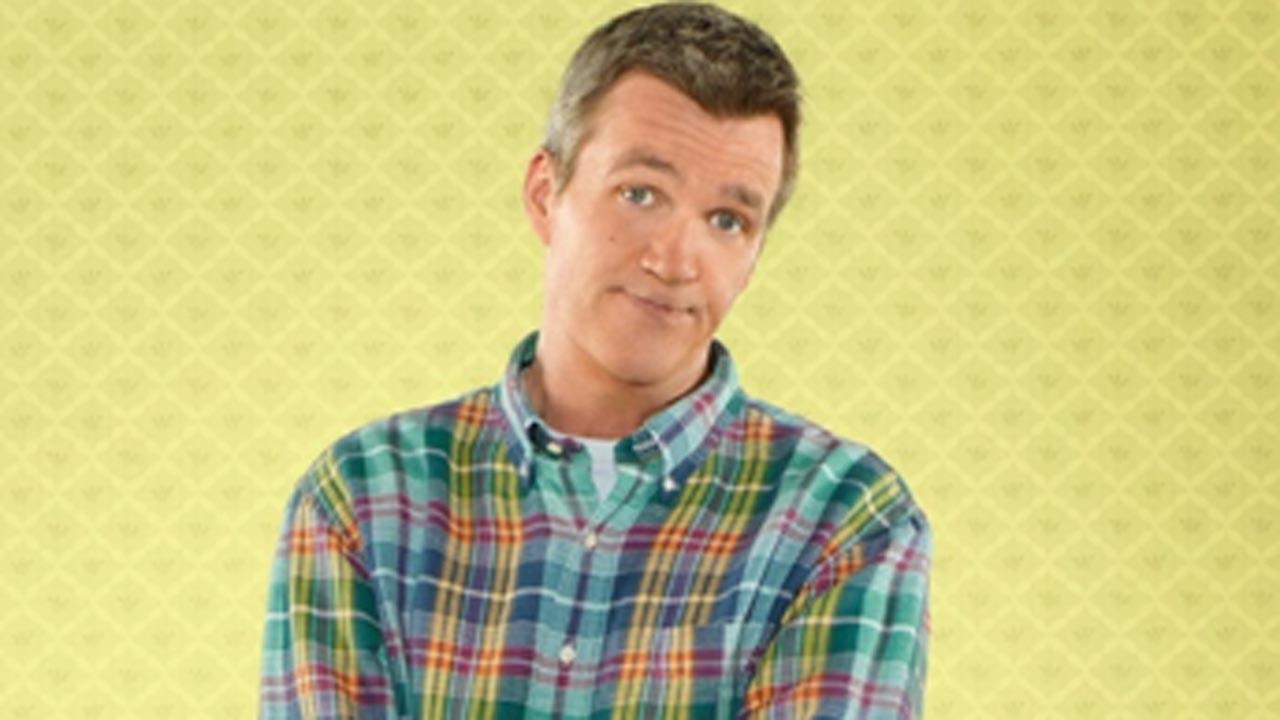 The Middle is an American television sitcom soon to air on Comedy Central. The sitcom is about a working-class family in the US heartland following the daily strife of frazzled mum Frankie who, alongside her husband, raises their three kids, the youngest being an outcast at school because of his unusual behavior. This Father's Day, watch Mike Heck put his kids needs before his, like all dads do! This is a marathon in which Comedy Central India is airing all 8 seasons of 'The Middle', starting 16th June, Thursday, midnight onwards and ending on 20th June, Monday at 9AM. Mike is also the perfect example that no conversations are off limits when it comes to a father and his child which is showcased in#SafeForDad, The Father's Day campaign of Colors Infinity and Comedy Central India.
3.  Jim Hopper from Stranger Things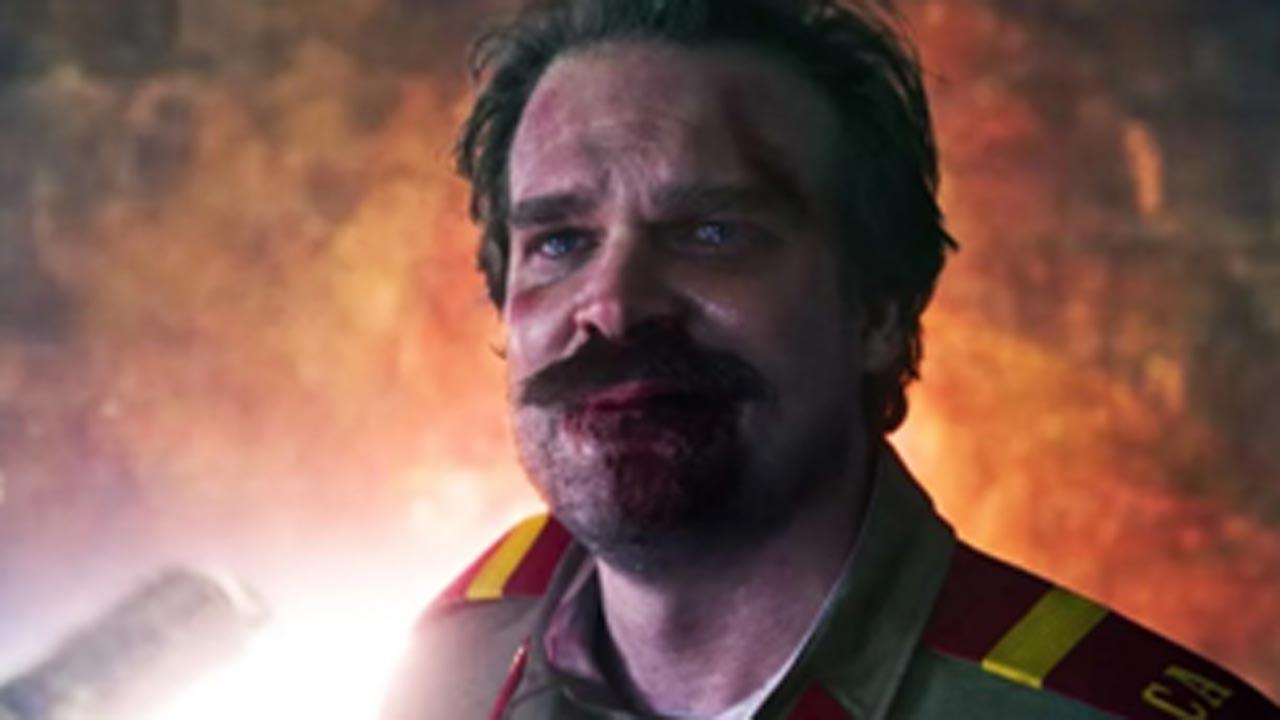 Stranger Things is an American science fiction horror drama television series created by the Duffer Brothers and streaming on Netflix. The show takes place in the fictional town of Hawkins, Indiana in the mid-1980s. After the mysterious and sudden vanishing of a young boy, the people of a small town begin to uncover secrets of a government lab, portals to another world and sinister monsters. The boy's mother (Joyce) desperately tries to find him, convinced he is in grave danger, while the police chief searches for answers.
4. Adam Burns from Man With A Plan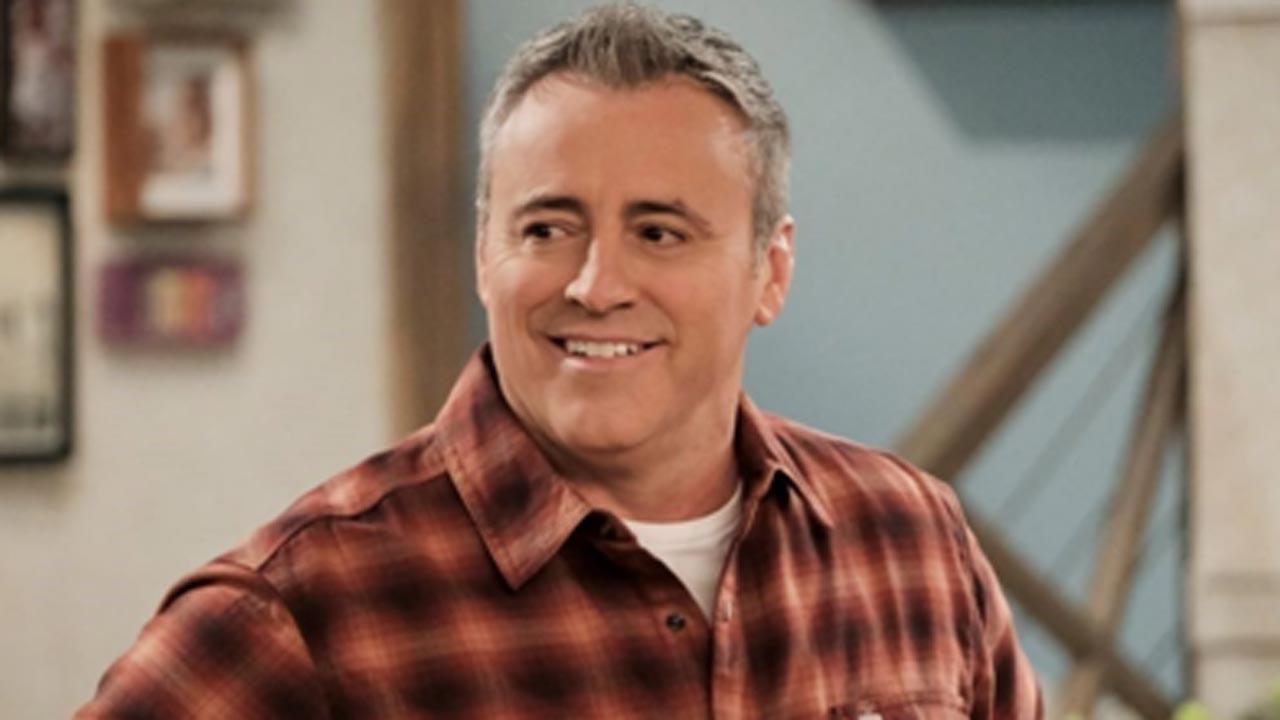 "Man with a Plan" stars Golden Globe Award winner Matt LeBlanc in a comedy about a contractor who starts spending more time with his kids when his wife goes back to work and discovers the truth every parent eventually realizes: their little angels are maniacs.
Also Read: Never Kiss Your Best Friend 2 Trailer: Karan Wahi, Sarah Jane join the series
5. Cameron Tucker from Modern Family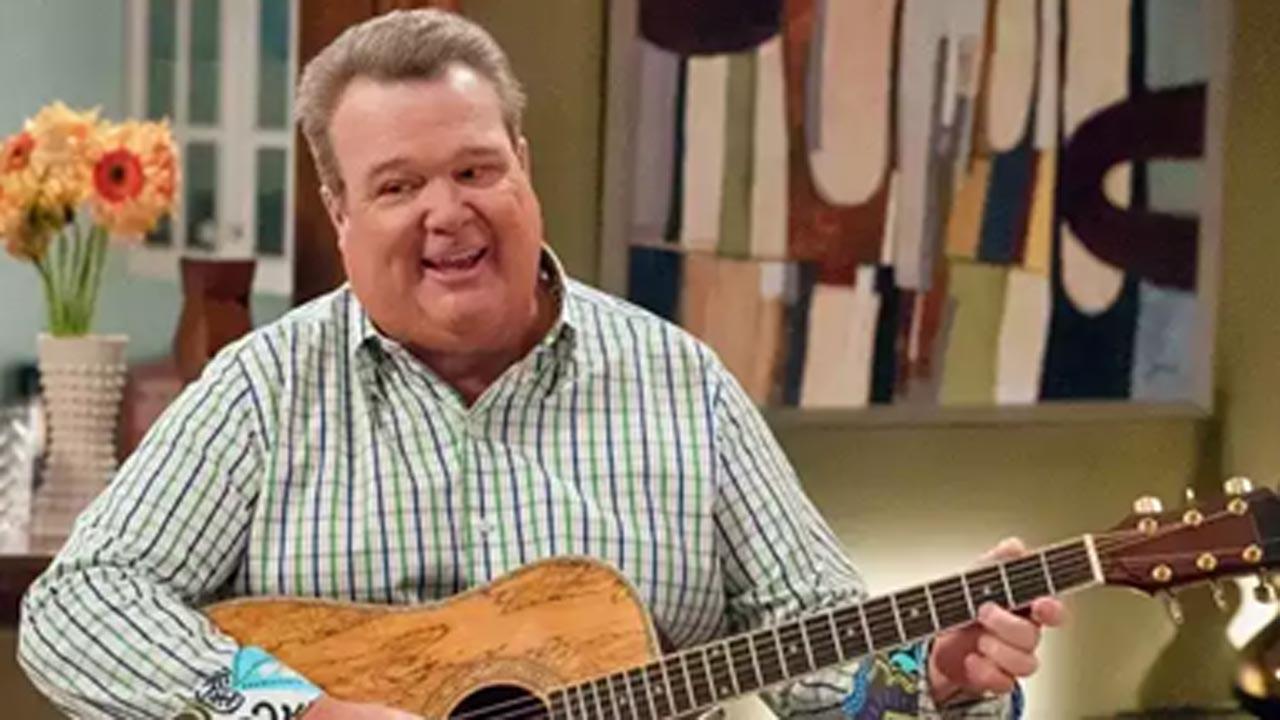 Modern Family revolves around three different types of families (nuclear, blended, and same-sex) living in the Los Angeles area, who are interrelated through Jay Pritchett and his children, daughter Claire and son Mitchell. Cameron's sweet gesture reminds us that behind a strong personality, there is a caring father within.