Ant-Man star Paul Rudd has opened up about how he stays looking young and revealed that logging a solid eight hours sleep at night is crucial to looking and feeling good - even more than hitting the gym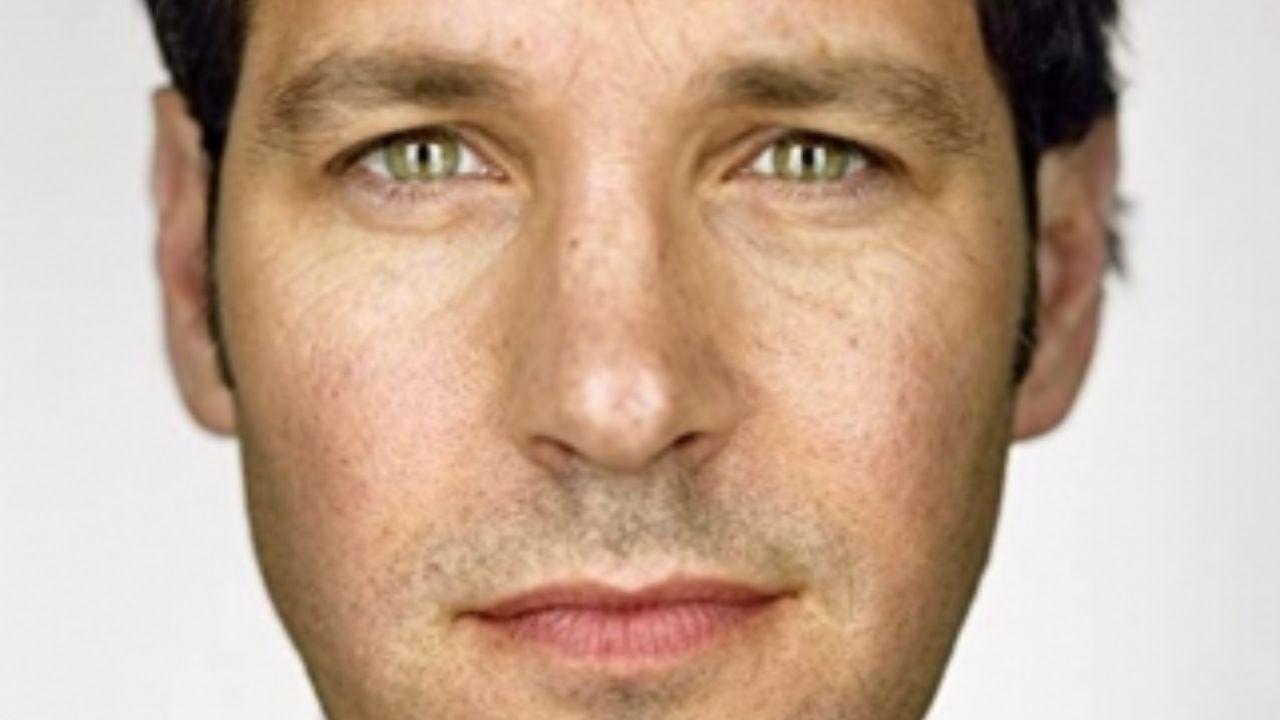 Pic Courtesy: IANS
Ant-Man star Paul Rudd has opened up about how he stays looking young and revealed that logging a solid eight hours sleep at night is crucial to looking and feeling good - even more than hitting the gym. When asked about the secret to his "eternal youth", Rudd told Men's Health magazine: "Sleep. Then diet. Then weights. Then cardio. People ask me, "Can you send me your meal plan? How many times a week do you work out? Do you drink? Do you eat carbs? Do you have a cheat day?'
Also Read: Avengers: Endgame star Paul Rudd has a dark heart
"The most important part of training is sleep. People will set their alarm and then sleep for four hours and they'll get up so that they can train. They're doing themselves a disservice. If you can somehow get eight hours of sleep ... " When asked about looking younger than his 53 years, Rudd insisted other people are just being "polite", reports female.co.uk.

Also Read: 'Ant-Man and the Wasp: Quantumania' first look unveiled at Comic-Con, MODOK makes MCU debut
He added: "I see some things that people are politely not acknowledging. I'm certainly happy that people don't say the opposite. Like, God, he looks a hundred years old! It's flattering, but at the same time, I never know what the response is supposed to be." Rudd went on to reveal he started taking training seriously after landing the role of superhero Ant-Man in the Marvel movie series and now still tries to stick to a healthy routine. He also shared his diet tips explaining he eats eggs every day and his diet involves a lot of portions of salmon as well as protein shakes.
Amidst all this, did you know that, a couple of years ago, the 'Ant Man' star Paul Rudd was seen savoring Kolkata dum biryani at celebrated London restaurant. The star was in British Constitutional Law researcher-turned-celebrity restaurateur Asma Khan's acclaimed London restaurant, 'Darjeeling Express'. Has Bigg Boss 16 lived up to your expectations?