The poster features Taeyang and Jimin posing together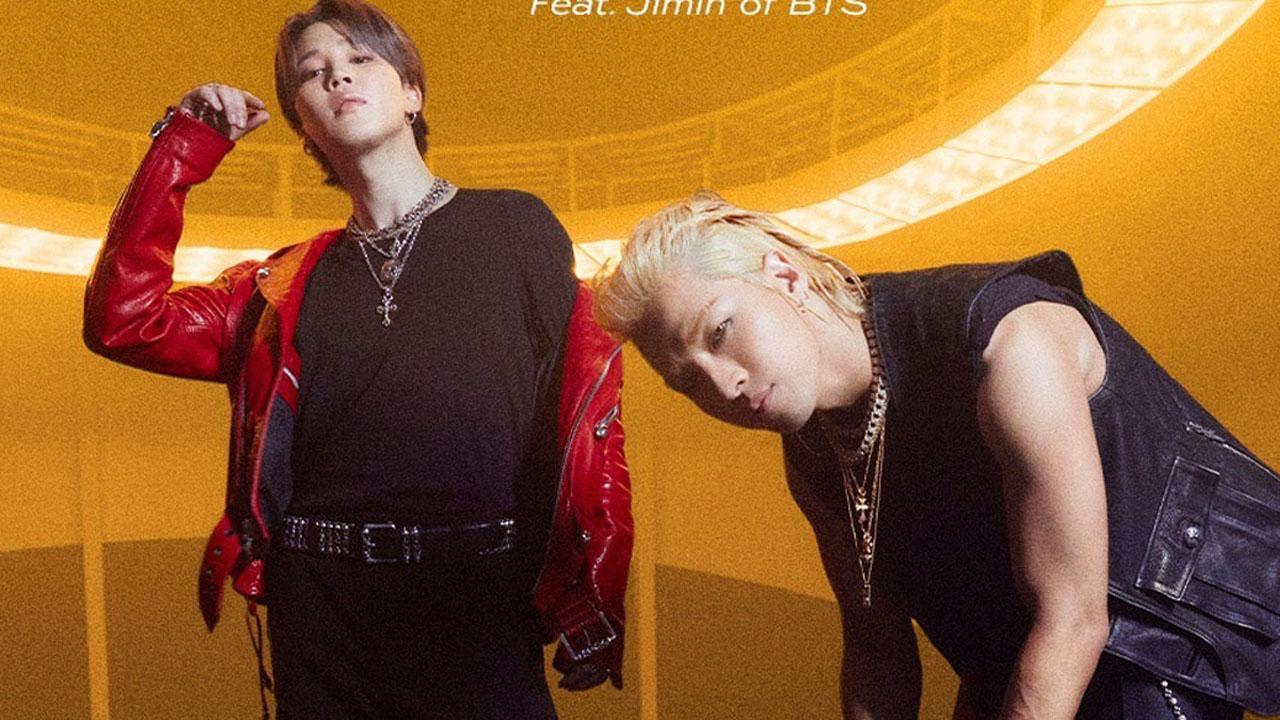 Jimin and Taeyang
BIGBANG's Taeyang's agency THEBLACKLABEL has dropped a teaser featuring BTS's Jimin. As per the announcement, Taeyang will release his new single "VIBE" featuring Jimin on January 13 at 2 p.m. KST. The song will be Taeyang's first solo release in six years. 
The poster features Taeyang and Jimin posing together, while Jimin is dressed in a red jacket with a black tee and pants, Taeyang is in all black. 
Recently, Jimin had given fans a Christmas surprise with an interaction over social media. He informed his fans that he was in bed and also shared selfies as he lay on a pillow. Jimin asked fans about how they were spending the holiday season and coaxed them to share pictures. When a fan said they were having a snowball fight, Jimin had replied, 'That must be fun.' He went on to share a poster with a message, 'ARMY, Merry Christmas-Jimin' with a heart-eye emoji. He was dressed in a yellow sweater, blue denims and a hat. He also sent a heartfelt greeting to the eldest BTS member Jin who is currently serving his mandatory military service. J-Hope had commented 'Cutie.'
Also Read: Confirmed! Singer-songwriter IU is dating actor Lee Jong Suk, couple address fans Are you happy with the news of IU dating Lee Jong Suk?