BTS' V receives legal protection from HYBE, online hater forced to apologize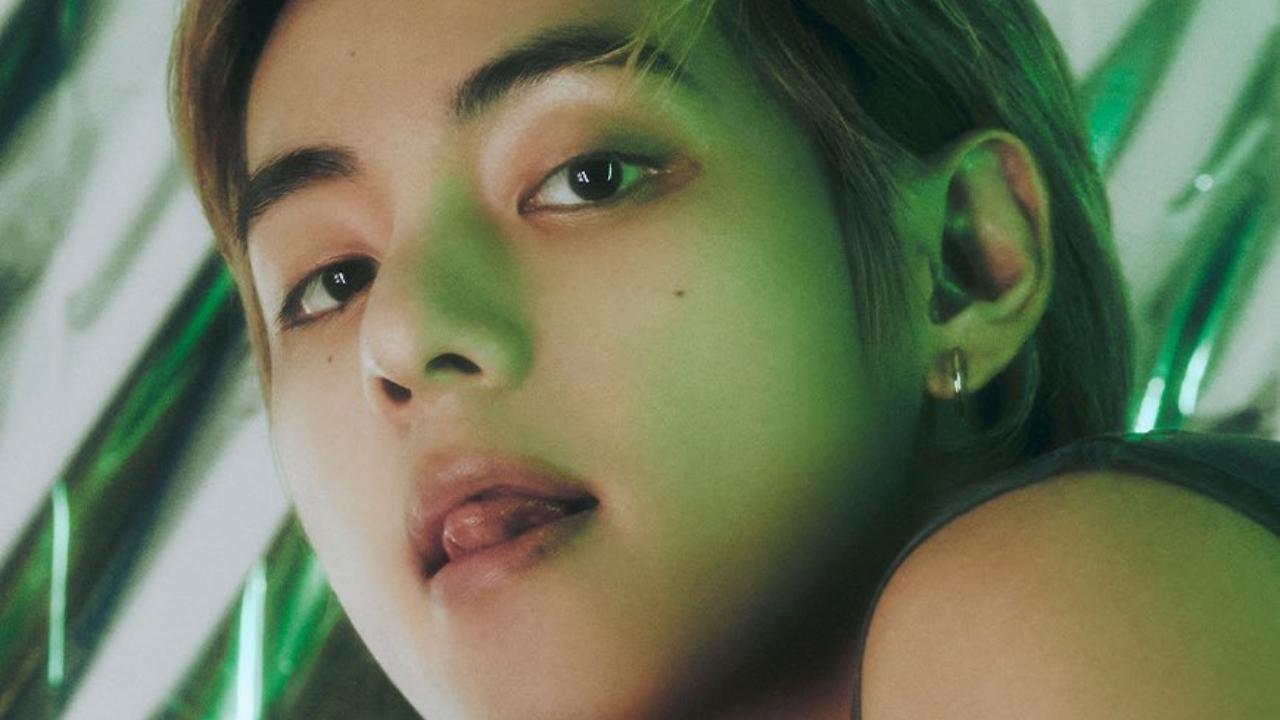 Source/Instagram
Listen to this article
BTS: V's harasser forced to apologise after legal action from HYBE, ARMYs call it 'sympathy plea'
x
In K-pop, fame and fandom often go hand in hand, there's an important lesson to be learned. It's the tale of BTS' V, who recently made headlines not just for his stellar solo album 'Layover', but also for an unexpected turn of events involving an online troll.
On October 1, an individual claiming to be Kim Young from Busan took to the South Korean social media platform Nate Pann with a note that sent shockwaves through the K-pop community. The note was an apology, a confession of guilt, regarding the hurtful comments this person had directed at BTS member V in 2022. These comments had not gone unnoticed, and HYBE LABELS, BTS's management company, took swift legal action by filing a lawsuit against the individual responsible.
ADVERTISEMENT
The apology note ignited discussions across Nate Pann and beyond. In it, Kim Young, who admitted to being active on various websites and media platforms, including Nate Pann, Yeoseong-Sidae, Soul Dresser, DC Inside's BTS and Male Idol Galleries, Twitter, and YouTube, asked for forgiveness from the fandom and the K-pop idol himself for the harm he had caused.
The story goes back to 2022 when Kim Young had made several malicious and hateful remarks against V after a YouTuber posted a video poking fun at the singer. Initially, he kept his feelings to himself, but as the video gained traction, with people expressing their disdain for the idol, Kim Young joined in, spreading rumors and making hateful comments about V. He admitted that his actions were fueled by his strong negative feelings towards the BTS member.
In a translated excerpt from the apology note, Kim Young expressed remorse: "I wrote mean comments and said bad things about V from BTS. In 2022, a YouTuber made a video making fun of V. I watched those videos and, for some reason, I believed what they said was true. I didn't really think about it. At first, I kept my comments private. But when I saw other people hating on V, I decided to join in."
The situation took a dramatic turn when Kim Young revealed that he was preparing for a civil service exam, and he feared the consequences of losing the lawsuit filed by HYBE LABELS. He acknowledged that his future prospects could be seriously damaged by his past actions and expressed deep concern about the ongoing legal battle.
While many BTS fans have consistently called for HYBE LABELS to protect their artists and take strong legal action against offenders, the apology post didn't sit well with some fans. They questioned the sincerity of Kim Young's words, with some suggesting it might be a tactic to gain sympathy and avoid the legal repercussions of his actions.
In the midst of this controversy, BTS' V continues to shine professionally. His solo album "Layover" recently secured the second spot on Billboard's list of best-selling albums of the week, following Olivia Rodrigo's "Guts." The album, featuring six tracks that showcase V's musical versatility, has been met with critical acclaim, blending jazz, R&B, and pop references.
V has been keeping busy with appearances on various variety shows, interviews, and music programs as part of the promotional efforts for "Layover." Despite the online drama, it's clear that V's star power remains undiminished in the world of K-pop.
"Exciting news! Mid-day is now on WhatsApp Channels

Subscribe today by clicking the link and stay updated with the latest news!"
Click here!