The photo folio has vintage as it's theme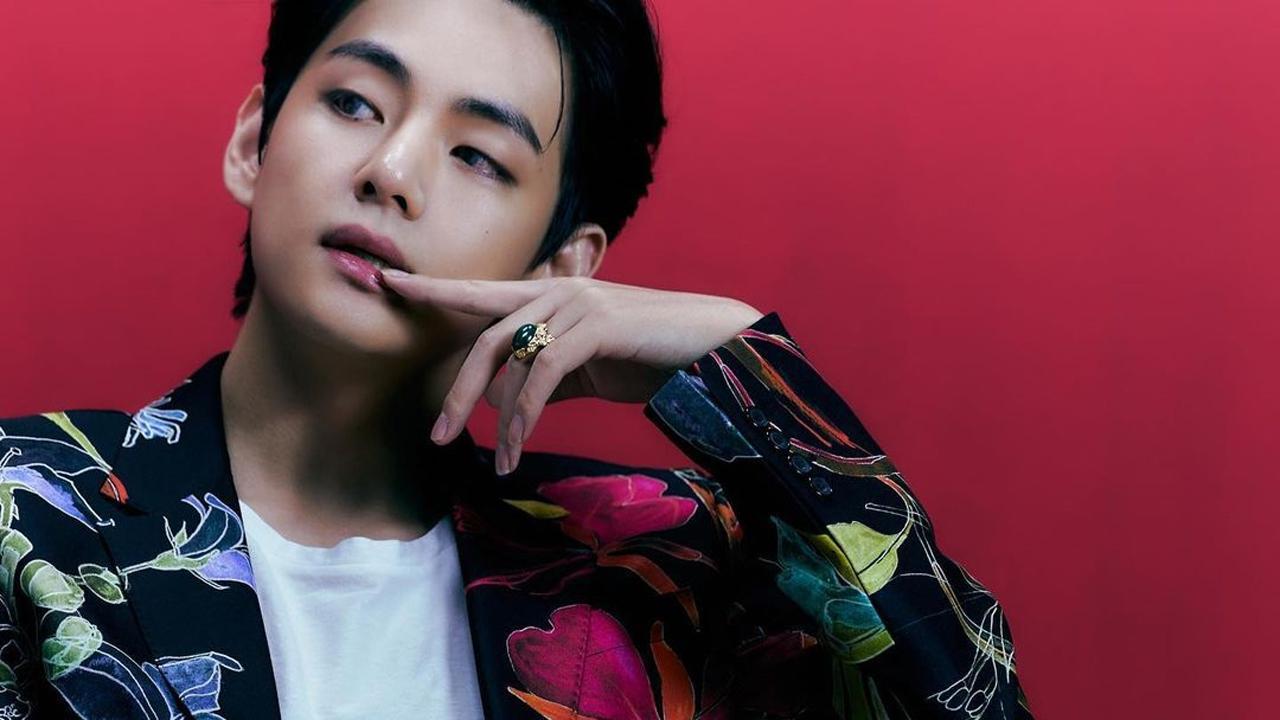 Taehyung/Instagram
BTS member Taehyung aka V released his photo folio concept film on Wednesday with vintage as it's theme. Titled 'Me Myself and V- 'Veautiful Days' it captures the vocalist in black-and-white as well as sepia tone. The film features Taehyung reading a book in the grass, looking through telescopes, riding a bicycle through the countryside and riding a horse, with elaborate yesteryear elements. 
Also Read: 5 times BTS's birthday boy Park Jimin proved he is the group's funniest member!
wallpaper #TAEHYUNG
Me, Myself, and V
'Veautiful Days'
Special 8 Photo-Folio
Preview Photos 1 2022/08/12@BTS_twt #RunBTS #dalbang #vbts #taehyungedit #wallpapertaehyung #봄날 #BTS #Photo_Folio #V #뷔 #VeautifulDays pic.twitter.com/770riEYvo1

— Mel 🐣🐨 (@babybt21_) December 8, 2022 Did you like Jin`s speech at MAMA 2022?