Recently, new photos that are apparently of Taehyung and Jennie, that show them enjoying a romantic date at a restaurant had been leaked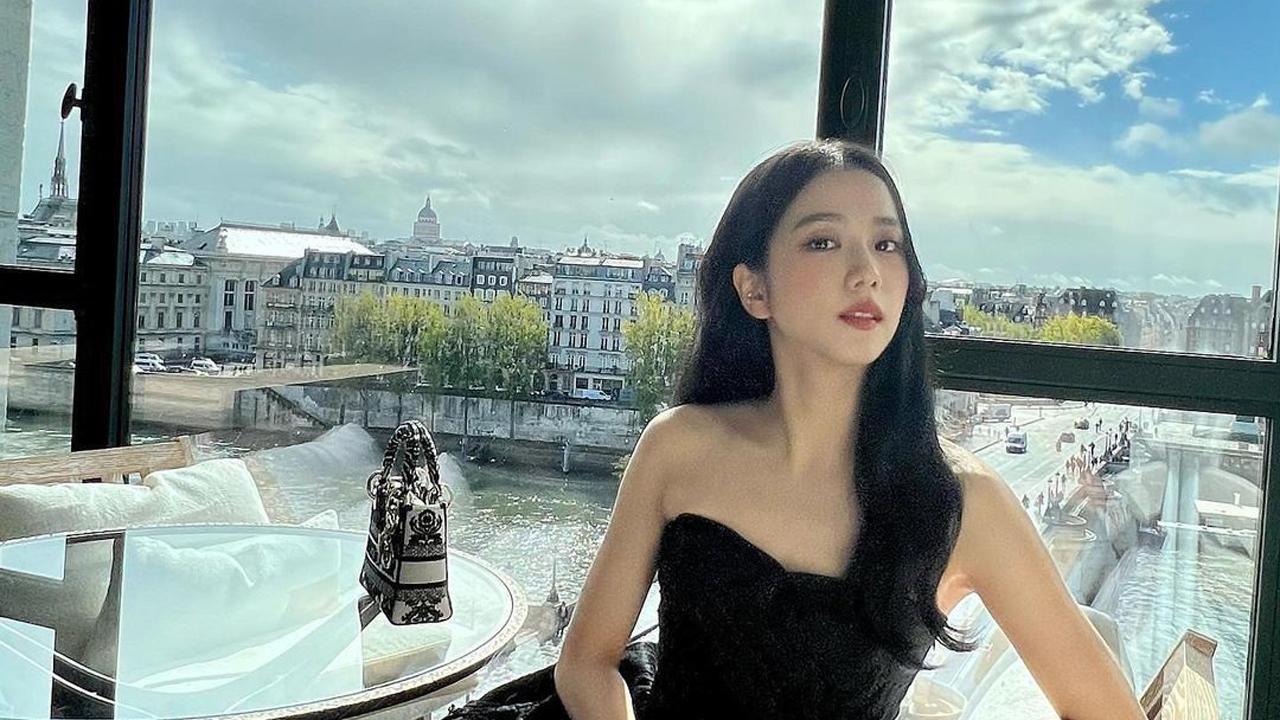 Jisoo/Instagram
The latest twist in the Blackpink's Jennie and BTSs Taehyung's dating rumours, is that fans have been requesting the former's group member Jisoo to speak up and reveal the truth. The same account Gurumi has also posted some new pics of Jisoo, which left fans surprised. Meanwhile, social media users have also been wondering why Jennie and Taehyung aren't taking any action to stop the photo leaks or addressing the matter.
Recently, new photos that are apparently of Taehyung and Jennie, that showed them enjoying a romantic date at a restaurant had been leaked and went viral.  The social media user claimed that the photos had been posted on their private account, with the caption, "You're my other half".
So Gurumi posted this(pic 1)on her group chat yesterday and now(today), not more than 15 minutes ago, Jisoo shared that same pic to her Instagram, my question is, does Gurumi have access to Jisoo's public Instagram account? pic.twitter.com/n4wK6YaaCg

— L Z (@lerulari) September 28, 2022
Gurumi posted this pic on telegram gc saying jisoo knows everything about taennie (well of course she did) then asked for a sign to post this pic on her ig if everything gurumi have said was right and she did few hours later. pic.twitter.com/nNRESV5xJl

— Voir (@billllliiee) September 28, 2022
Also Read:

Pictures of BTS's Taehyung and Blackpink's Jennie's date with the caption, 'You're my other half' go viral Are you excited to watch Hugh Jackman return as Wolverine for Deadpool 3?