Taehyun turned 21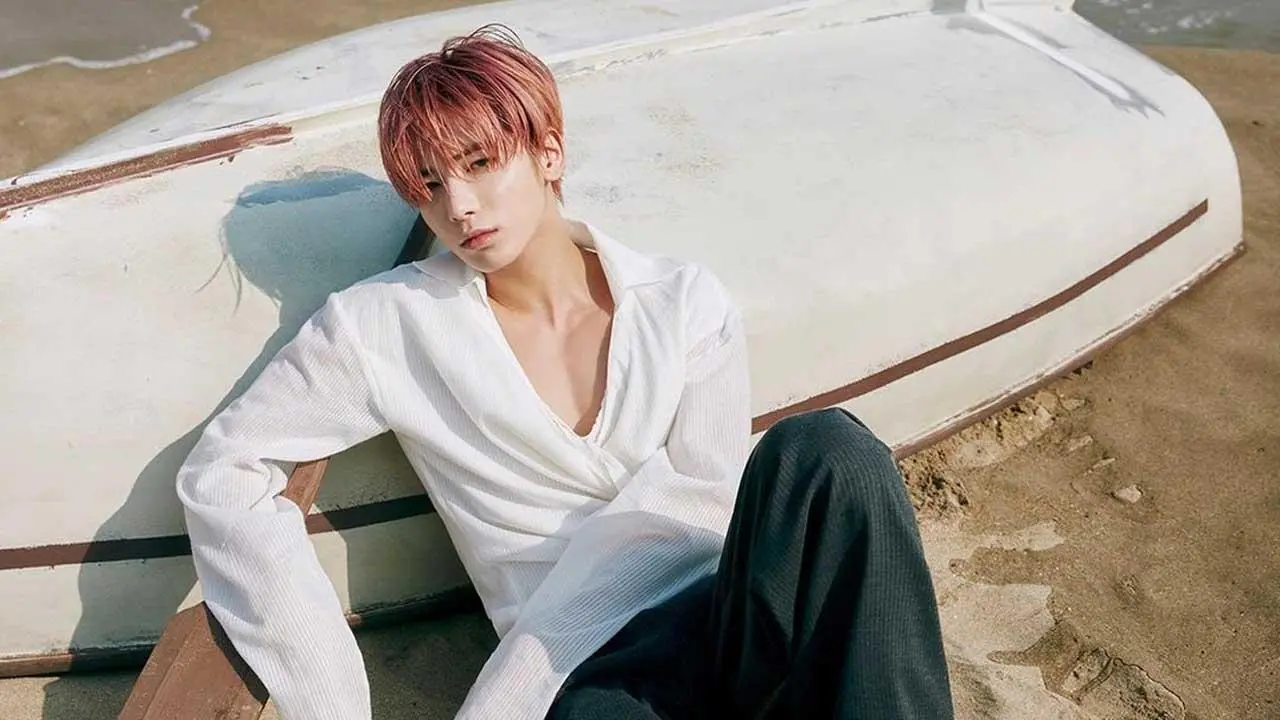 Taehyun/ txt_bighit
TXT's (TOMORROW X TOGETHER) singer and birthday boy Kang Taehyun just turned 21 years old. The K-pop idol is known for his perfect abs that he flaunts on stage. Besides his singing and dance rehearsals, fitness is an important part of Taehyun's routine.
The singer had once revealed his secret In a T:TIME clip before the group completed a pre-recording. Taehyun was already preparing by doing one hundred sit-ups even with his injured finger in a cast. He added that if he lost count he does 5 extra sit-ups. The singer also confessed that he does not deprive himself and indulges in his favourite treats (Golbaengi Somyeon) even before his important performances. He went on to demonstrate his workout regime for fans. 
In the recent past, Taehyun had also said that BTS's Jeon Jungook is someone he looks up to when it comes to fitness and both practise boxing. He had also shared an incident at the gym where he thanked Jungkook for his generosity. Taehyun recalled, "We did our routines and finished almost at the same time, so we took the elevator together to go to the parking lot. I said 'hyung, do you have any spare (boxing) gloves?" And he replied that he would drop him off at the gym tomorrow. "The next day he had brought me three gloves, wrote 'Jungkook' on a post-it, and left them for me. It was a very nice of him."
During a fan chat, a MOA (Moment Of Alwaysness-TXT's fandom name) had asked Taehyun about his workouts. The K-pop idol had replied, "Just a full body workout? I did a mix of cardio and anaerobic exercises but there are a lot of sports that I really want to learn." According to reports, Taehyun devotes 45 to 60 minutes every five days a week to maintain his fit, well-toned body. 
Also Read: Song Joong Ki announces marriage with Katy Louise Saunders and her pregnancy Do you feel Sumbul Touqueer Khan deserved to be eliminated on Bigg Boss 16?