The photos that are apparently of Taehyung and Jennie show them enjoying a romantic date at a restaurant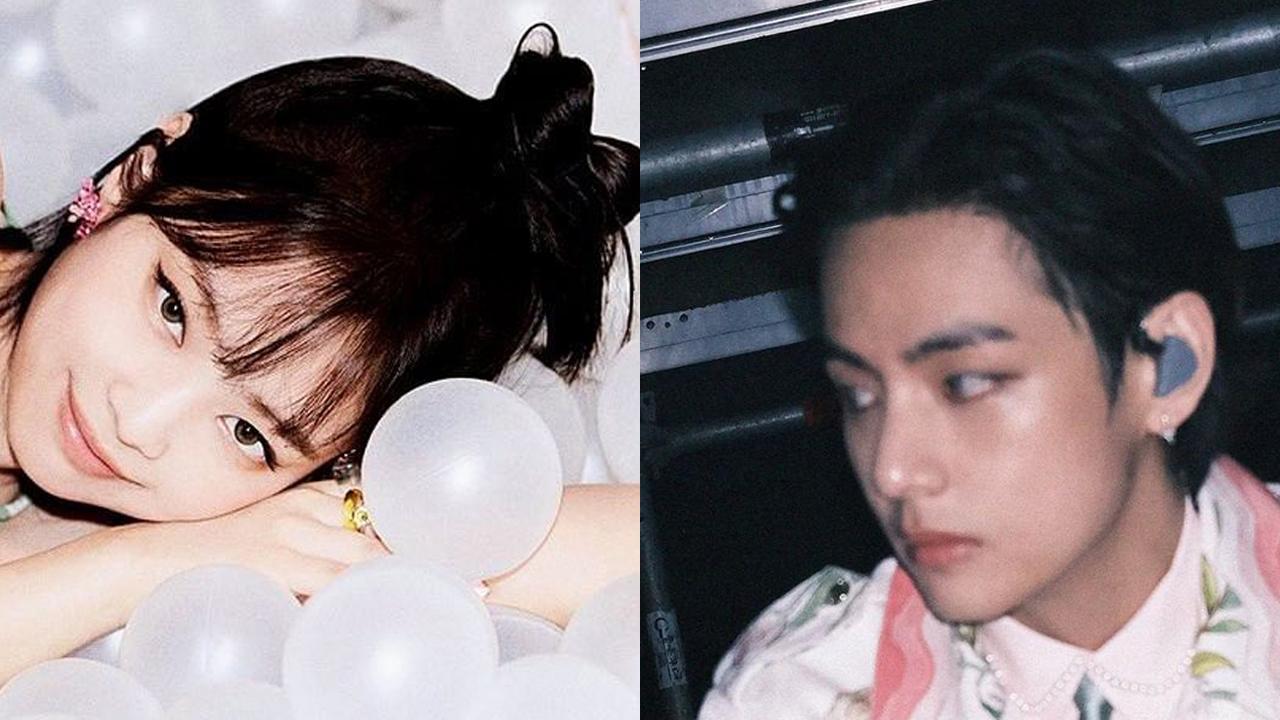 Taehyung and Jennie/Instagram
Mid-day.com, had recently reported that BTS's Taehyung and Blackpink's Jennie's dating rumours had resurfaced after a new picture of the former with a cat that is supposedly Jennie's had begun doing the rounds of the internet. The new picture had a watermark of gurumiharibo, the same the same account that had been posting pictures of the K-pop stars earlier. In the picture, a man resembling Taehyung is seen resting on a couch with a grey and white cat, that supposedly belongs to Jennie.
Now, new photos that are apparently of Taehyung and Jennie, that show them enjoying a romantic date at a restaurant have been leaked and went viral.  The social media user claimed that the photos had been posted on their private account, with the caption, "You're my other half".
Friends! Gurumi just leaked new photos of Taehyung and Jennie🥰
They are eating together at some restaurants in Gangha-myeon. It's not in Jeju. It means they often spend quality time together🫶🏻 #taennie#jennie#taehyung#blackpinkjennie#btsv#btstaaehyung#v#blackponk#bts pic.twitter.com/gZVSmFyhBY

— calestialsoul (@azzukhrufasals2) September 26, 2022
Also Read: BTS's Jungkook attends IU's 'The Golden Hour Concert' along with TXT's Soobin and Beomgyu Do you think Mani Ratnam`s magnum opus `PS-1` will break `Brahmastra` records at Box Office?