Mahesh Babu and lifestyle coach Coutinho say several practices are essential to supplement diet and exercise for the making of a well-balanced wellness routine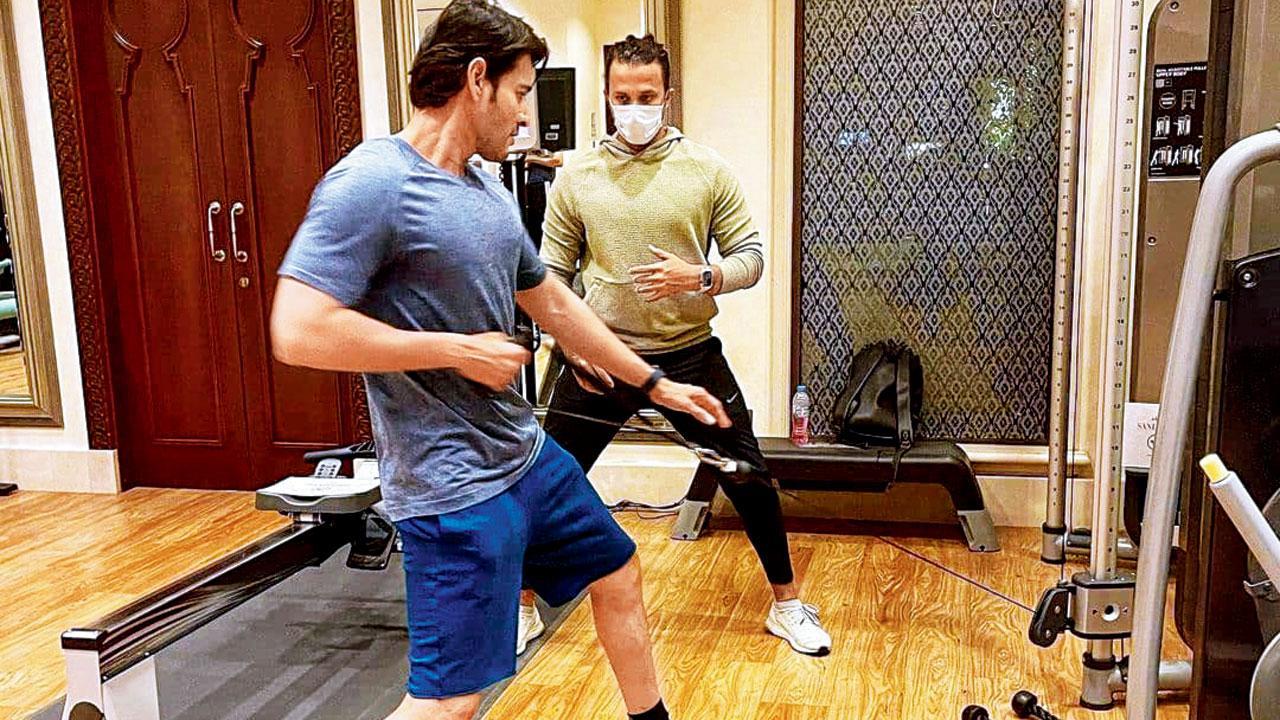 Mahesh Babu practises a mix of cardio, strength training, and HIIT routines
Browsing through his social media posts, it's tough to chance upon a picture that accurately discloses Mahesh Babu's age. At 47, the Telugu film industry's favourite star seems to flaunt the athletic capabilities of a man in his 20s, and fittingly attributes his prowess to his tendency to keep his body in a state of discomfort.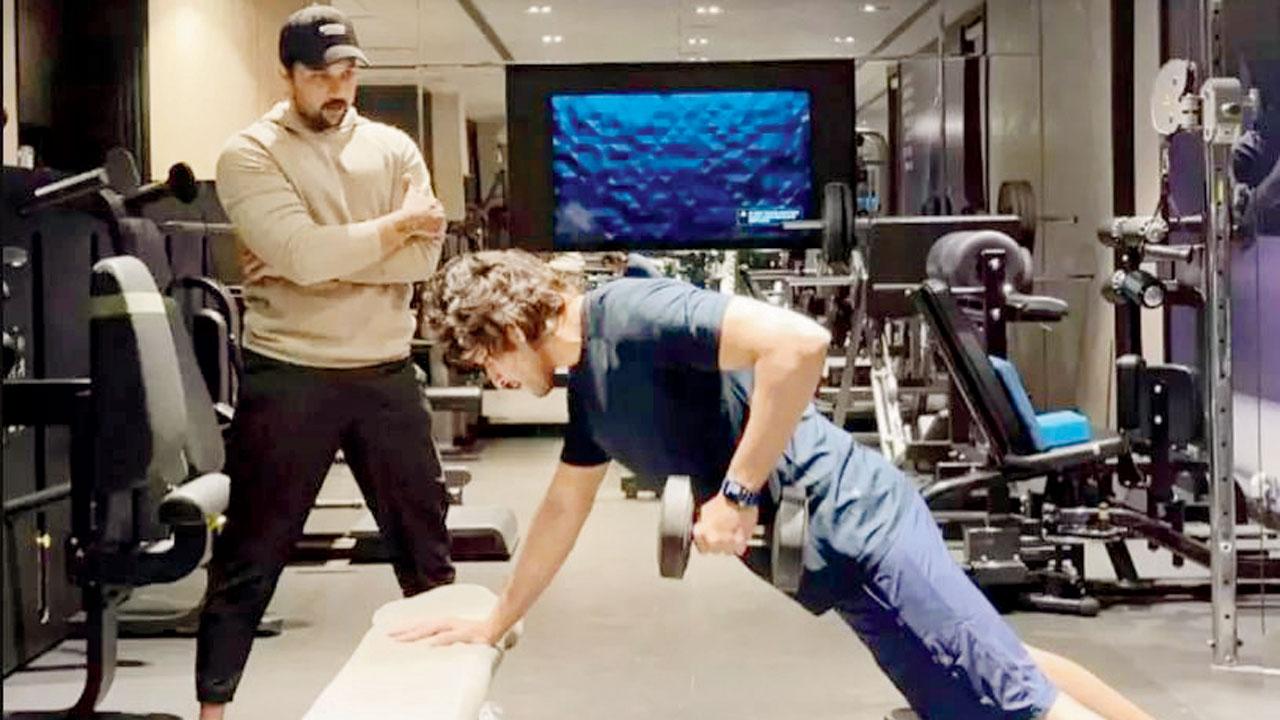 ADVERTISEMENT
"Cardio and strength training [are the pillars of fitness]. Consistency and gradually increasing the intensity of my workouts have kept me in good stead. When I took to fitness, I started off [with] simple [exercises]. But, as I progressed, I incorporated advanced exercises to continue challenging my body. Consistently challenging myself to improve was key to finding a balanced fitness routine," says the actor, adding that having turned his attention to holistic practices, he knocked on the doors of Luke Coutinho for help.
"I knew that Luke incorporated mind-body practices into his client's daily routines and helped them find a better balance," says Babu when asked about his decision to seek advice from the integrative and lifestyle medicine expert, who helped him build a "lifestyle plan that emphasises the critical components of wellness and prevention, such as healthy DNA, angiogenesis, immunity, gut health, and mindset changes".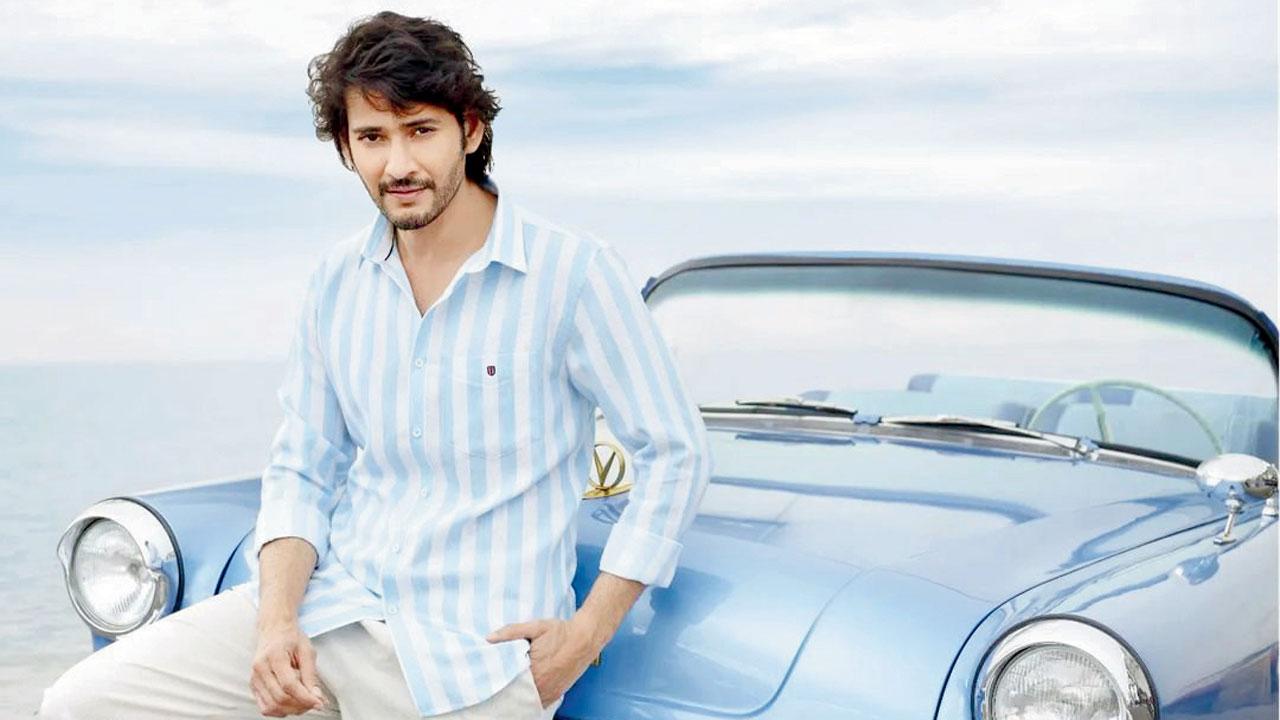 With his fitness regimen already taken care of, Coutinho created a plan that addressed his sleep patterns, emotional and spiritual wellness, and nutrition. "Despite Mahesh's pre-existing workout routine, we identified specific changes that would enhance his recovery, reduce his risk of injury, and help him achieve his desired goals. So, we worked on that. In addition to addressing any deficiencies or gaps in his diet, we were mindful of his busy travel and shoot schedule. With our approach, he could boost his metabolism. We also provided nutritious snacking options to help him manage his cravings. One of his goals was to improve his skin health, and we incorporated foods to address that," says Coutinho, who also added "mindfulness [practices], breathing regimens, and positive self-talk into his lifestyle plan". 
Also Read: Vikram: We did not have fun at the shoot of 'Ponniyin Selvan', but we all lived a dream
"We wanted him to not only have a great physique but also the means to build it in a sustainable and healthy manner. Long-term health and happiness [are factors that need to be accounted for today]."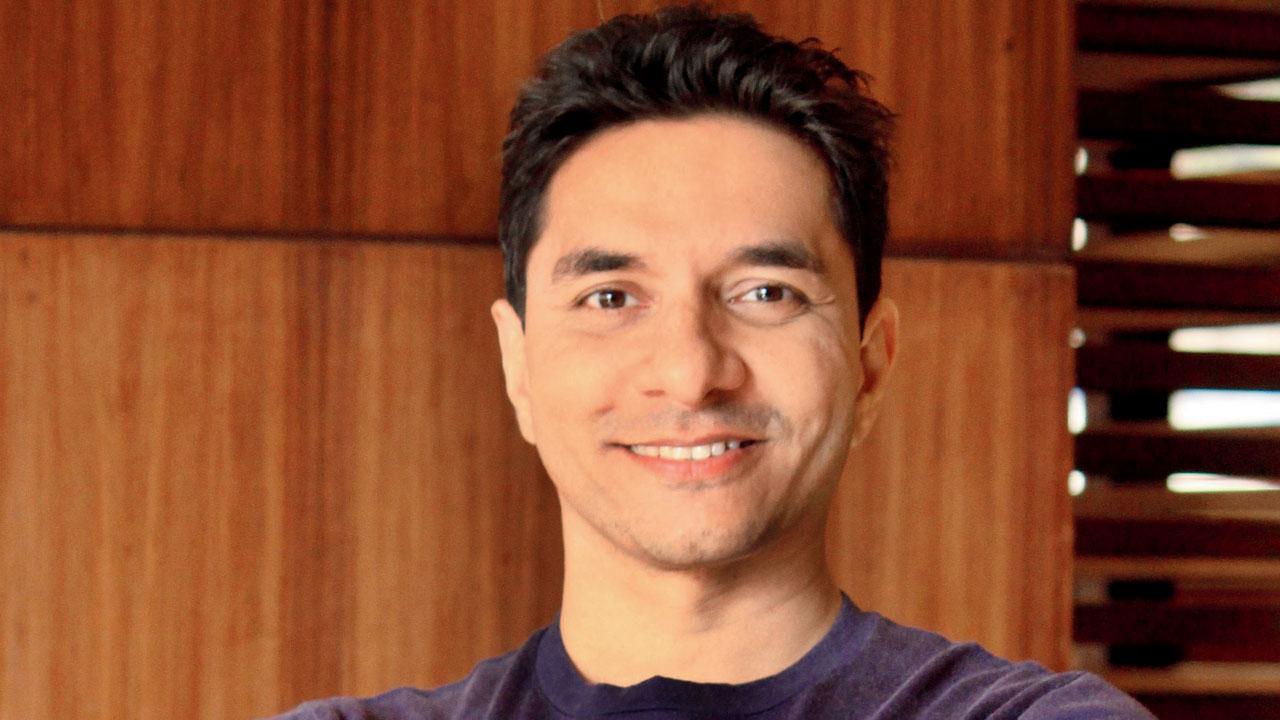 Luke Coutinho
At its crux, Babu depends on the basics to stay in shape. He admits that his exercise regimen has changed over the years in keeping with the demands of his screen outings, but his routine essentially comprises cardiovascular work, strength training, and high-intensity interval training. "As for my diet, I consume a balanced, low-carb diet that includes lean meats, fish, eggs, vegetables, and fruits. I avoid processed and junk food and focus on consuming nutrient-dense meals. I also stay hydrated."
When he is on the go, as he often is, he likes to break up his regimen into smaller exercise blocks. "I plan ahead and break up my workout routine into shorter sessions throughout the day. There are fun ways to stay active while on vacation too. I add activities like hiking, swimming, and exploring the local area on foot or by bike."
"Exciting news! Mid-day is now on WhatsApp Channels

Subscribe today by clicking the link and stay updated with the latest news!"
Click here!