The film is expected to witness Nani's career-best opening, crossing the previous one by over 50%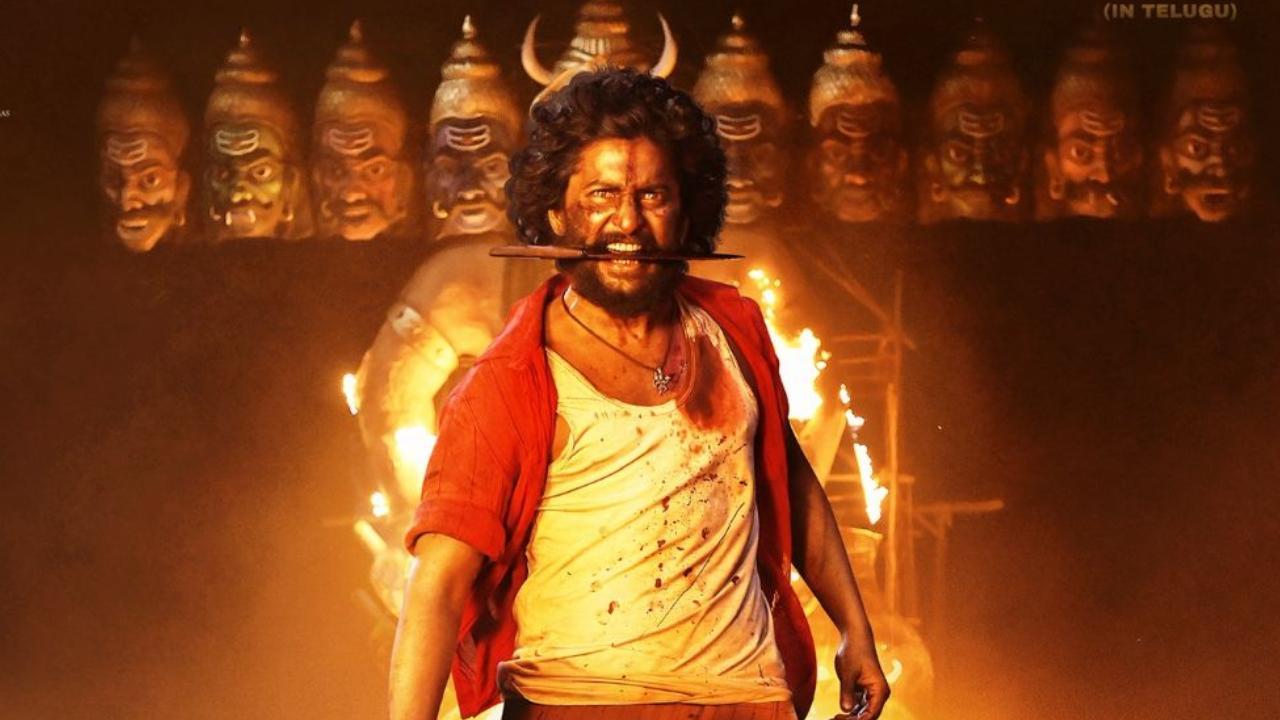 Nani
Fans of Telugu cinema are in for a treat as superstar Nani's latest film, 'Dasara' is set to release on March 30. With over 1300 screens across Andhra Pradesh and Telangana, this is the actor's career best and biggest ever release.
The buzz around the film is so high that producers have started adding more shows to cope with the housefull and fast-filling pressures. This is the highest advance booking pan-India and with the highest number of shows per day, it is sure to break records at the box office.
ADVERTISEMENT
The film is expected to witness Nani's career-best opening, crossing the previous one by over 50%. The shows will start as early as 5 am on the day of release to cater to the overwhelming demand. Fans can expect a power-packed performance from the actor, who is known for his versatility and charm on screen.
Written and directed by Srikanth Odela 'Dasara' takes audiences through the socio economic condition, political ambition and power struggle of the Singareni collieries. With an extraordinary storyline and anticipated to have some note-worthy performances, the film has unquestionably been the talk of the town. The film also stars Keerthy Suresh in the lead. The team of the film has not left any stone unturned for the promotions of the film. Nani has personally visited different cities of the country to promote the film. From having the trailer launch of the film in Lucknow, to visiting fans in Nagpur, Ahmedabad, and Jaipur, Nani has been promoting the film with zest. 
Also Read: Nani on his upcoming film 'Dasara': Shooting for this film was really tough
As fans gear up to celebrate Dasara, the release of Nani's film adds to the festivities, and the box office is sure to ring in the celebrations with its record-breaking collections. Get ready to witness the superstar in action as he sets the screen on fire with his mesmerizing performance.