Rakhi Sawant's music video 'Tu Mere Dil Me Rahne Ke Layak Nahi' with Adil Khan Durrani crosses 12 million views on social media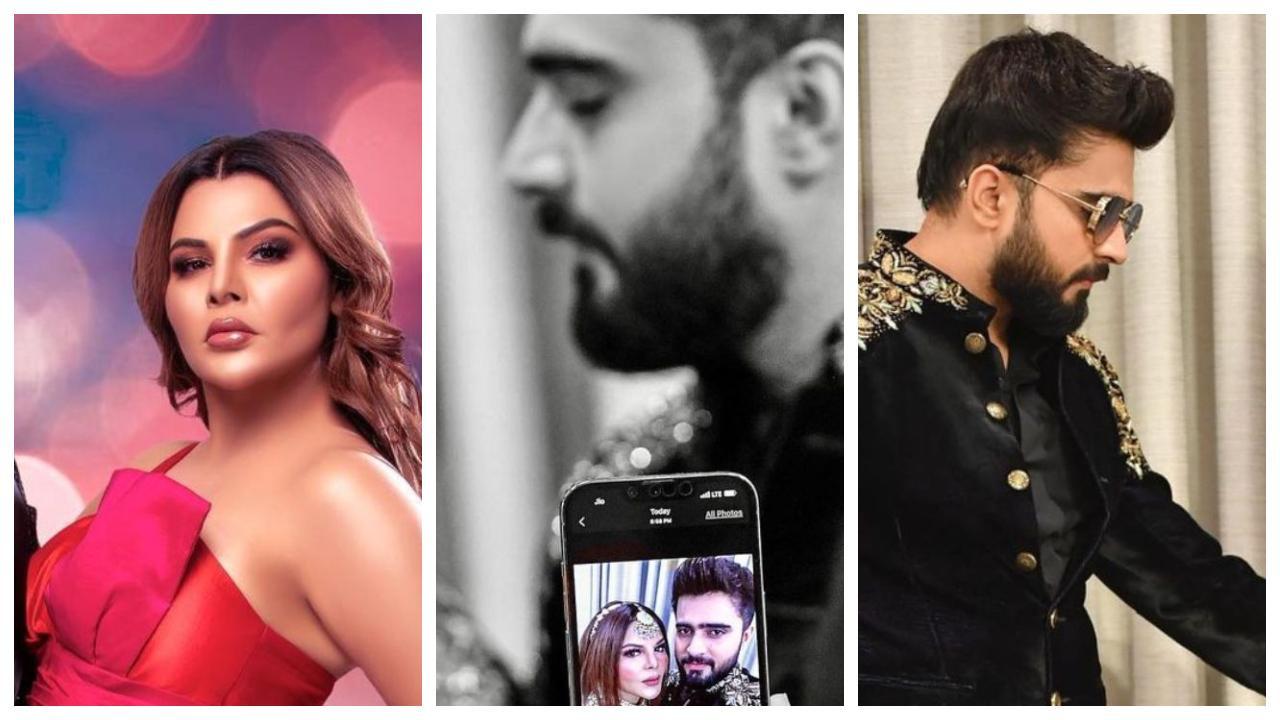 Official Instagram Account of Rakhi Sawant / Adil Khan Durrani
Rakhi Sawant, who is mostly termed as 'controversy's favourite child' is in an extremely happy space these days, both on a personal as well as professional front. On the personal front, she has found love in Adil Khan Durrani, a businessman by profession. On the professional front, Rakhi Sawant's music video 'Tu Mere Dil Me Rahne Ke Layak Nahi' with Adil has crossed 12 million views on social media. The music video features Rakhi Sawant and Adil in the lead. Besides them, there is Raj Thakur and Abhey Bansal. While the song has been sung by Altamash Faridi, it has got its music composed by Asif Faridi. The lyrics of the track have been penned by Tanveer Ghazi.
Also Read: Ali Abbas Zafar and wife Alicia blessed with baby girl, celebs send 'lovely'
Speaking exclusively to Mid-Day, Rakhi Sawant revealed her plans of entering the 'Bigg Boss's house. When asked about whether she has been offered to be one of the contestants alongwith Adil, she said, "No comments about mine and Adil's entry in Bigg Boss's house. All I can say right now is that, if given a chance, we (Adil and me) will do some 'dhamaka'. Adil is a big 'dhamaka' himself (smiles). As for the music video, I am so happy that Adil's debut video has got such a great response. I cannot express myself in words to see figures (views and likes) that the video has got are TOTALLY ORGANIC".
Also Read: Birthday Chat With Celebs : Chunky Panday
She added, "After the success of our song 'Tu mere dil me rahne ke layak nahi', both Adil and I have been offered lots of movies, music videos and also reality shows. But, I really don't know which reality show we will select first to be a part of. It's really my dream that Adil should be a part of Bigg Boss's house. There are many who want to see our chemistry". Are you excited to see Aishwarya Rai Bachchan in the Mani Ratnam's historic film 'Ponniyin Selvan 1'?