Anuj lands up losing his cool on Baa for the first time ever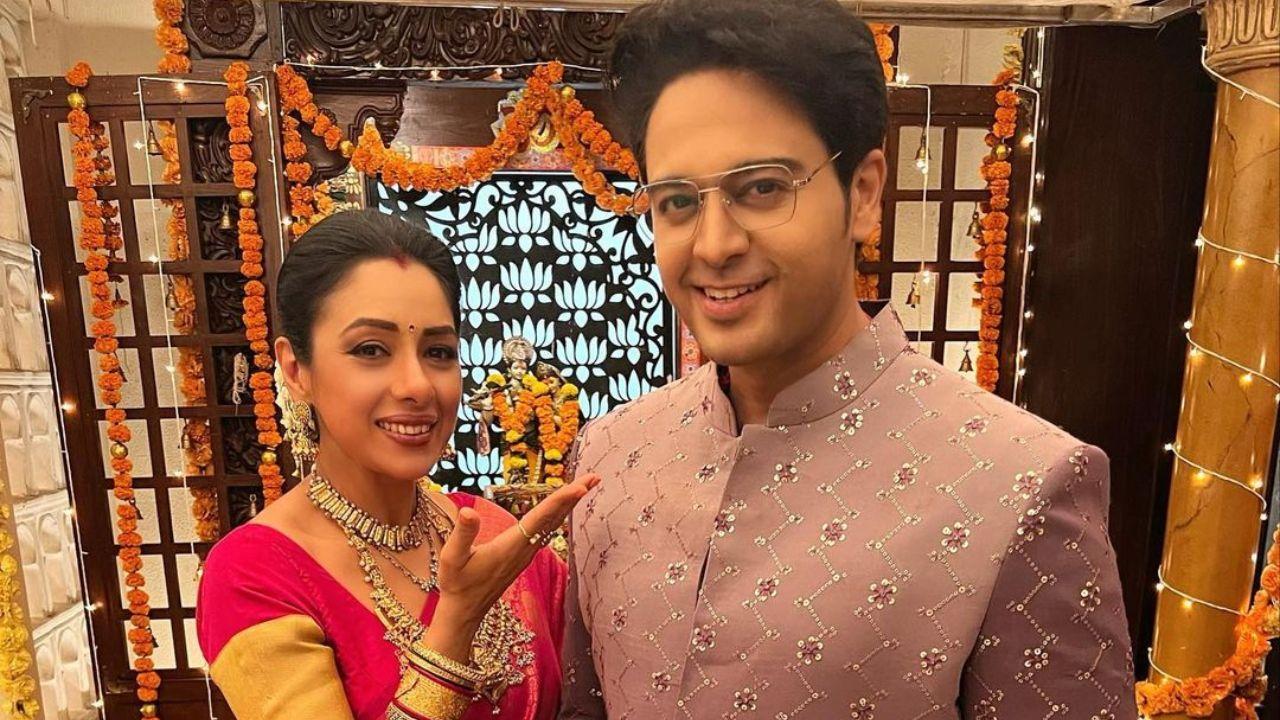 Official Instagram Account of Gaurav Khanna
The day starts off with Babuji and others 'congratulating' chhoti Anu and Anupamaa for keeping up with the spirit of participation, rather than focusing on winning the prize. When Ankush asks Anupamaa the reason behind her delay, Anuj abruptly bids goodbye to everyone and goes home with Anupamaa and chhoti Anu. On the other hand, Babuji gets extremely angry at Baa on the grounds of her being the delay for Anupamaa reaching the competition late.
Also Read: Anupamaa Update: Anupamaa gets tremendously delayed for chhoti Anu's school function, will she be able to make it on time?
ADVERTISEMENT
Meanwhile, Anuj stops the car to get ice cream for chhoti Anu and Anupamaa. At that time, Anuj, once again tries to advise Anupamaa to get her priorities right and clear and to make chhoti Anu her topmost priority as she is the one who needs all her attention now. A teary-eyed Anupamaa repeatedly asks for forgiveness and tells Anuj that she intentionally did not come late for the programme.
When Anuj and Anupamaa come back home, Baa immediately 'pounces' on them clarifying her stand and telling Anuj that she was not the reason for Anupamaa's delay and that Anupamaa herself was the reason for the delay. Even though Anuj and Anupamaa request Baa to talk the next day, she insists on talking that night and getting things clear so that nobody should portray her as the villain.
Also Read: Anupamaa Update: Paakhi realizes all her mistakes and apologies to everyone
SPOILER ALERT: Anuj, for the first time, raises his voice over Baa and warns her not to repeat any of her past mistakes, thus, shocking everyone (esp. Baa). Immediately, Baa calls up Vanraj explaining her 'helplessness' in her old age. Has Bigg Boss 16 lived up to your expectations?