On the occasion of 'Dashera 2022', he spoke exclusively to Mid-Day Online about the significance of the festival in his life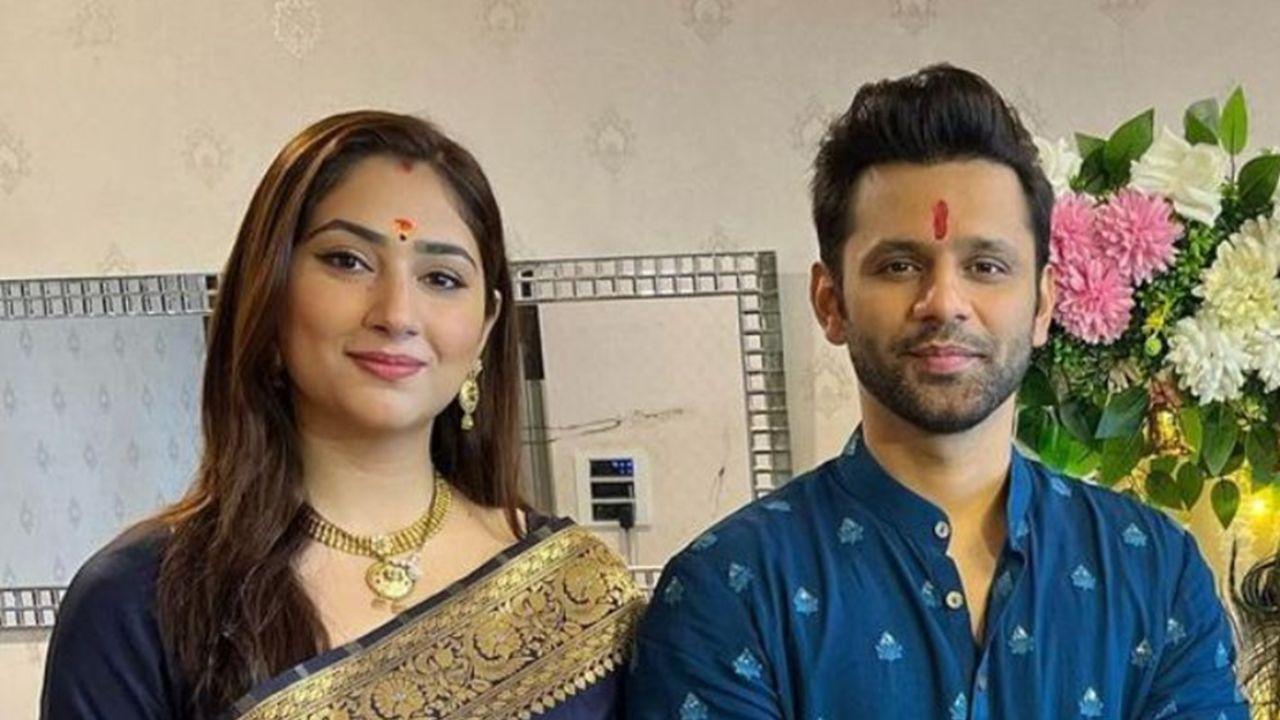 Official Instagram Account of Rahul Vaidya
Rahul Vaidya has been a part of reality shows like 'Indian Idol', 'Khatron Ke Khiladi' etc… He has featured in many music videos as well. By his own confession, his appointment diary is 'choc-a-bloc'. Needless to say, this man is definitely on a roll.
On the occasion of 'Dashera 2022', he spoke exclusively to Mid-Day Online about the significance of the festival in his life. 
Rahul, what significance does Dashera have in your life?
Dashera means a lot to me. That's because it signifies the victory of good over bad. That's why it gives me immense positivity, strength and courage. 
Do you know the significance of the festival?
Yes, on this day God Rama came back from 'vanvaas' (exile). In order to welcome Him back, we celebrate Dashera.
Also Read: Pavitra Punia talks about playing a witch in 'Ishq Ki Dastaan...'
What are your plans for Dashera? In what way are you planning to celebrate the festival?
In Maharashtrian culture, we give a leaf to our elders, touch their feet and seek their blessings. A small pooja happens at home, where, at least one homemade sweet is prepared every year. We have pure vegetarian food on that day.
Which has been your most memorable Dashera so far and why?
My most memorable Dashera was during my childhood. That was the first time when I saw the effigy of Raavan being burnt in order to signify the victory of the good over the evil.
What are you planning to gift your near and dear ones for Dashera?
Even though I am not planning to gift anything, we may probably buy a small piece of gold on Dashera. It is considered very auspicious if you buy gold (of any quantity) on Dashera.
Also Read: Amit Sial: I have had hundreds of offers to play a politician Are you enjoying the current season of `Bigg Boss` (season 16)?