The actress's new song has just released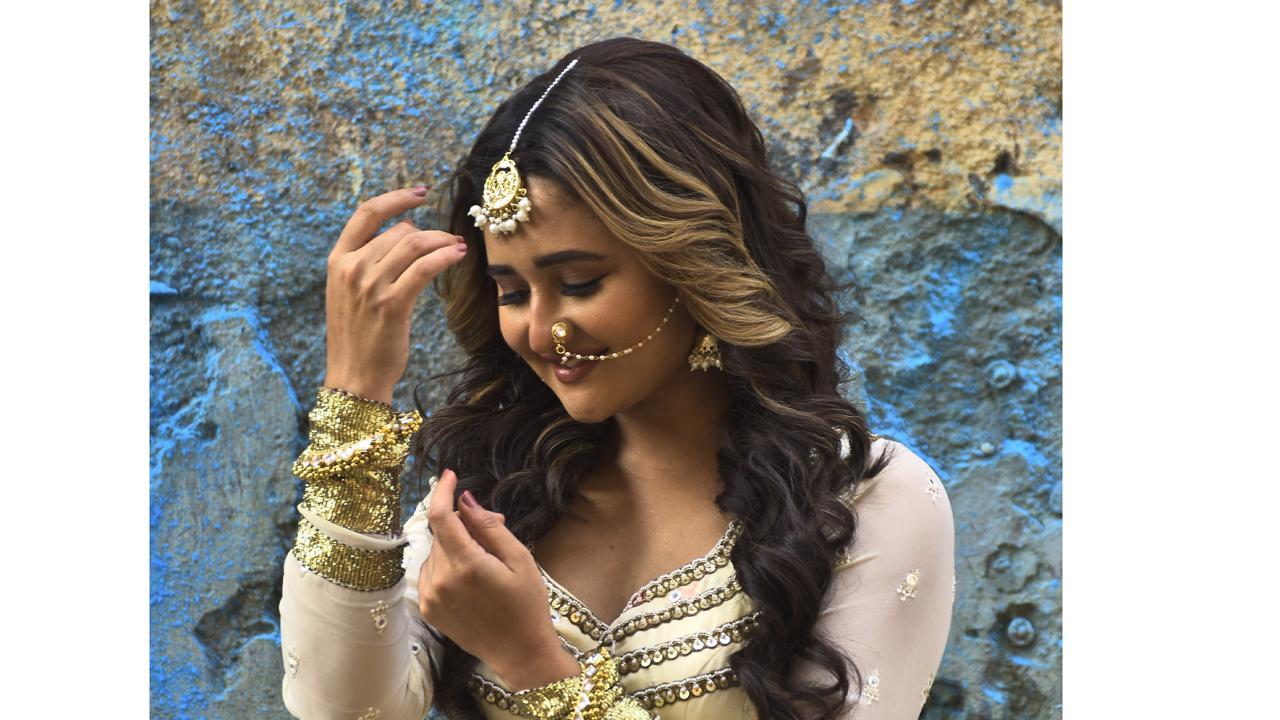 Rashami Desai
Rashami Desai, who was last seen in Bigg Boss 15, has her Holi special song 'Biraj Mein Jhoom' that has just released. The actress catches up with mid-day.com as she tells us what to expect and shares her favourite memories of the festival of colours.
Tell us about your new Holi song and what got you on board?
The song is 'Biraj Mein Jhoom,' it is true to the Holi spirit. I love the way it is shot, so colourful. The song is about the significance of the festival, around Lord Krishna and Radha's reunion.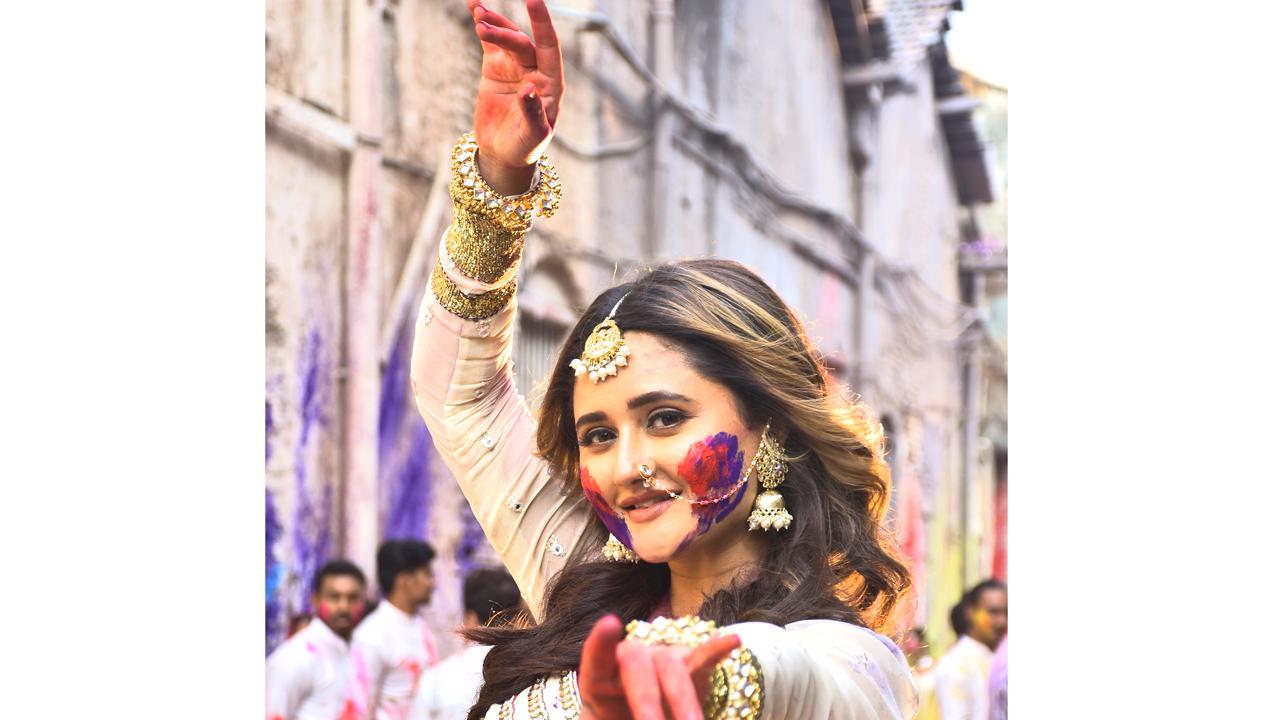 How was your look planned?
It was shot over a few days, my look was ethnic, it was planned in such a way that the festive spirit was intact. White and gold is always a classic combination.
Any behind the scenes moments that you can share?
I love dancing, but the entire part of twirling was a memorable one. In fact, there was a point where I got so lost, that I didn't hear them say cut - I was just 'jhooming.'
Holi memories from childhood?
Lots of them, but yes, I used to love watch the preparation at home. Soaking in the festive spirit and feeling that next day is an important one for which so many preparations are happening. Living that excitement is my favourite memory.
Your favourite colour and which one you associate yourself with?
White, I think it blends with anything, just like I do with any role. Also, its pure and has no shades.
Food you love having on Holi and favourite Holi song?
Ghujia is my all time favourite. 'Rang barse' is my favorite song.
What kind of projects are you looking at next?
As a performer, I believe any work that comes your way and seems right can be taken up. So I am open to anything and everything. But yes, I wish to do something different, never-seen-before kinds.
Your plans this year?
Nothing specific, I plan to celebrate with family and friends, but with necessary precautions because we need to realize, Covid is not over yet