Mohit Malik is a finalist on Khatron Ke Khiladi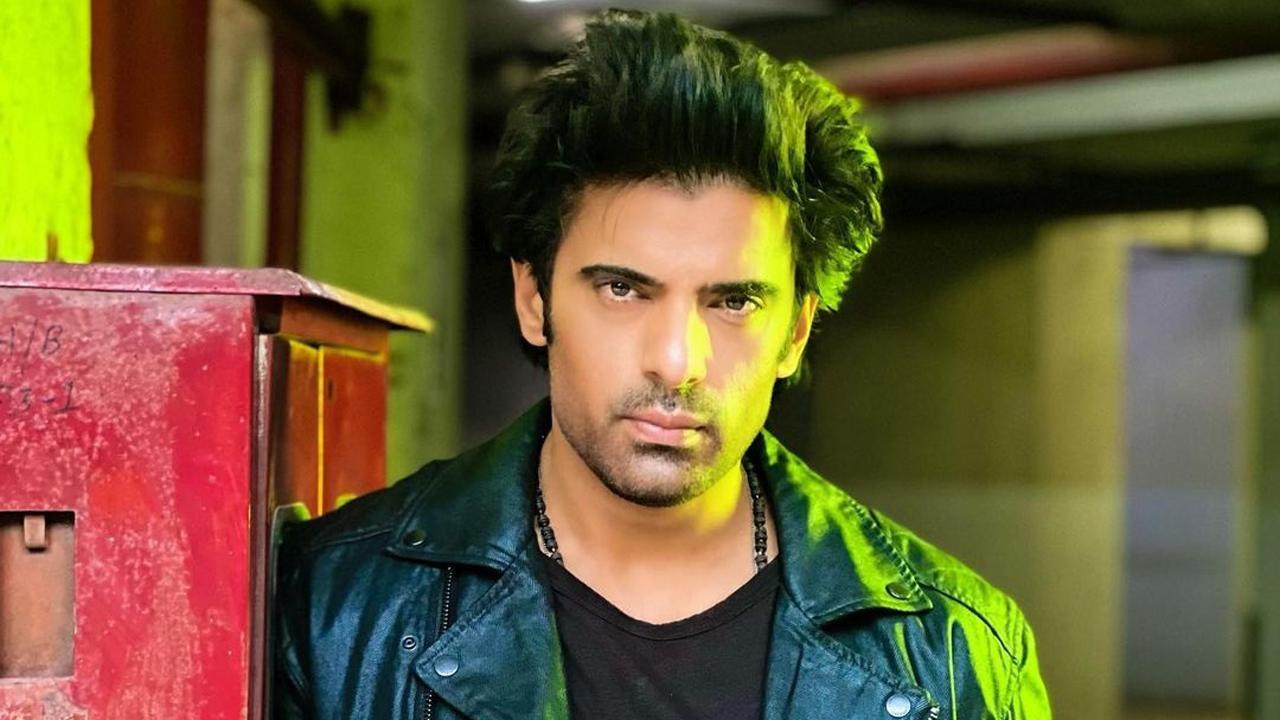 Mohit Malik/Instagram
Actor Mohit Malik who is a finalist on Rohit Shetty's 'Khatron Ke Khiladi' recently caught up with mid-day.com, for an exclusive chat.
Speaking about the show he said, "What I've gone through in the journey is something I haven't experienced in my life, be it adventure, getting homesick, making friends, staying away from Ekbir and Aditi so long. It's been tough but enriching. Last year when the makers approached me, Ekbir was to be born and they were leaving in a week. I wanted to spend that time with Aditi and Ekbir, so I couldn't do it. This time I was shooting for a show called Sai Baba and I requested them to finish my shoot, I would give them extra hours. I didn't want to miss the show this time. I've always been a fan of 'Khatron Ke Khiladi.'"
Speaking about his co-contestants he said, "I knew Sriti very well and our bonding has become even better, I got to know her better, she's a friend for life."
Watch video to know more!
Also Read: Watch video! Ganesh Chaturthi: Mohit Malik, Addite and Ekbir invite us to join in the celebrations at home