The actor plays a Punjabi pop star turned drug addict in the Jimmy Sheirgill starrer Your Honor 2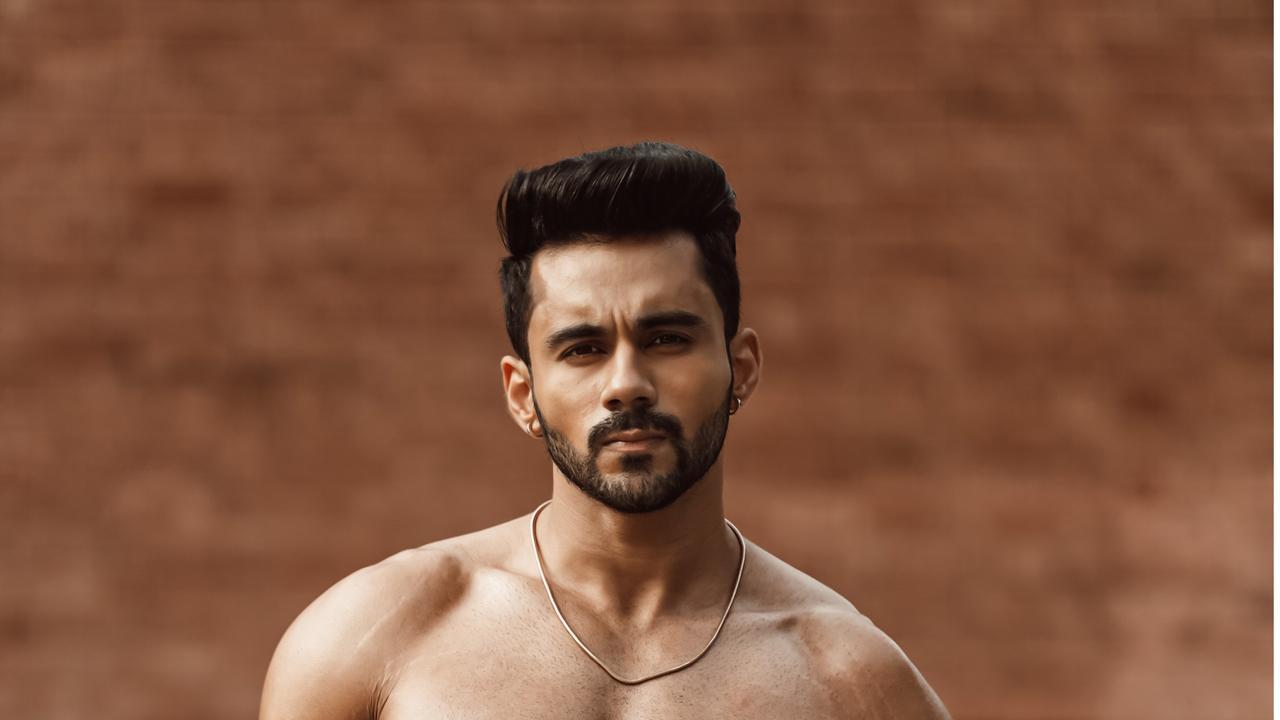 Abhishek Bajaj/ PR image
You play a pop star in Your Honor 2. Tell us what went into the role.
I am playing a Punjabi pop star Aman, who has a different aura and he has a lot of fan following. He is the biggest superstar in Punjab. This guy is a charmer. Everybody loves him, he is very daring and courageous. He is a spoiled brat, he is into drugs, at the same time he is a pure soul and he loves his sister played by Mahie Gill. For playing this character, I have seen so many pop stars' real-life stories, mostly Punjabi pop-stars. I have admired how they live, how they talk and what kind of perception they have of themselves. I have given my touch to the character, so it becomes different from any other character which has played before and there are lot of scenes where I didn't sleep for days because it was part of the storyline and I made sure that I look like that. There were many such scenes where I was sick but made sure that I shouldn't look like one, because it was the demand of character and yes, I tried to make the character more realistic.
What's next after Your Honor?
After Your Honor 2, I will be seen in Chandigarh Kare Aashiqui and this character is different from Aman. The similarity between both the characters is, both are very lively but Aman's attitude is different in Your Honor 2. Jo akad me rehta hai, woh Aman ki pakad me rehta hai.
Also Read: Jimmy Sheirgill's moral dilemma