Marking a decade in showbiz with the second season of Asur, Anupriya Goenka discusses the growth of her character in the thriller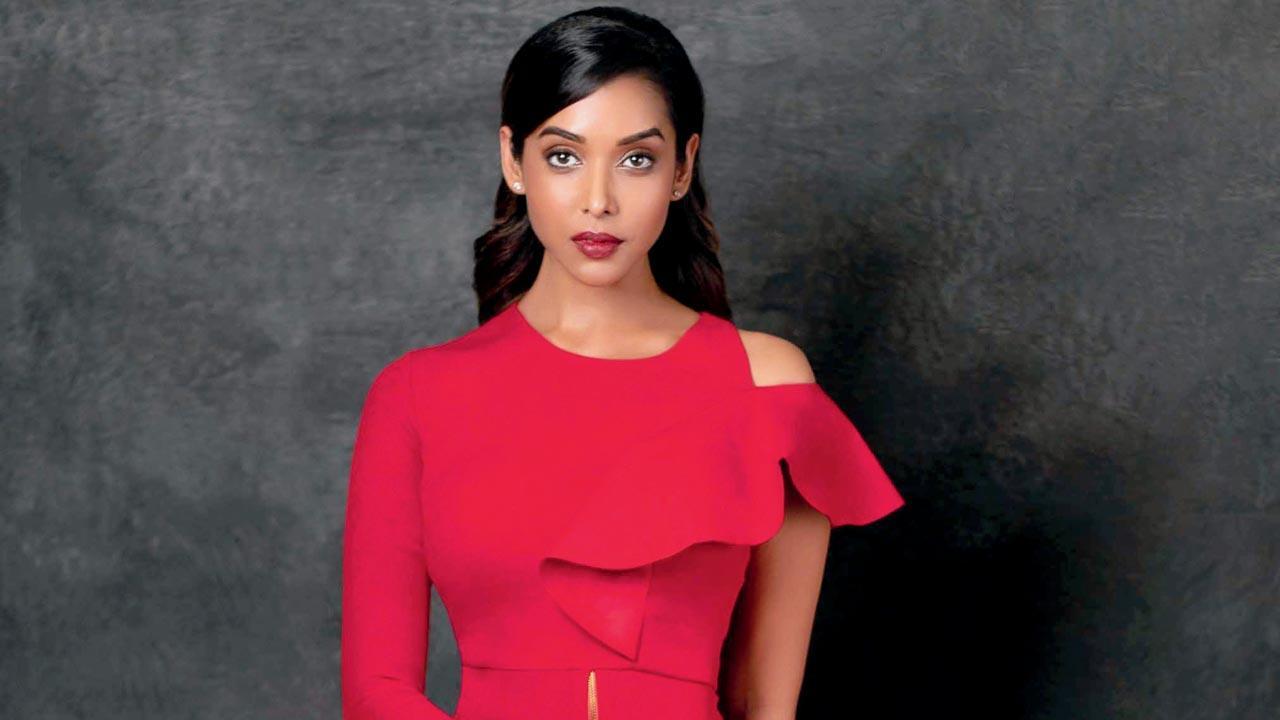 Anupriya Goenka
Her daughter is sacrificed in the name of greater good, and Naina Nair is out for revenge. It's a powerful role for any actor, accepts Anupriya Goenka, who plays a cyber specialist and wife to Barun Sobti's character in the mythological thriller, Asur. The first instalment concluded on a cliffhanger, and it has taken the makers close to three years to follow it up with another edition. The actor shares that her "character has become an integral part of the narrative in the second season". "The team, including the makers, actors, and crew, have worked hard to take the series [several] notches higher. The writing is more intense and rich. There is a lot that happens in the course of the narrative," says Goenka of the Oni Sen-directed series.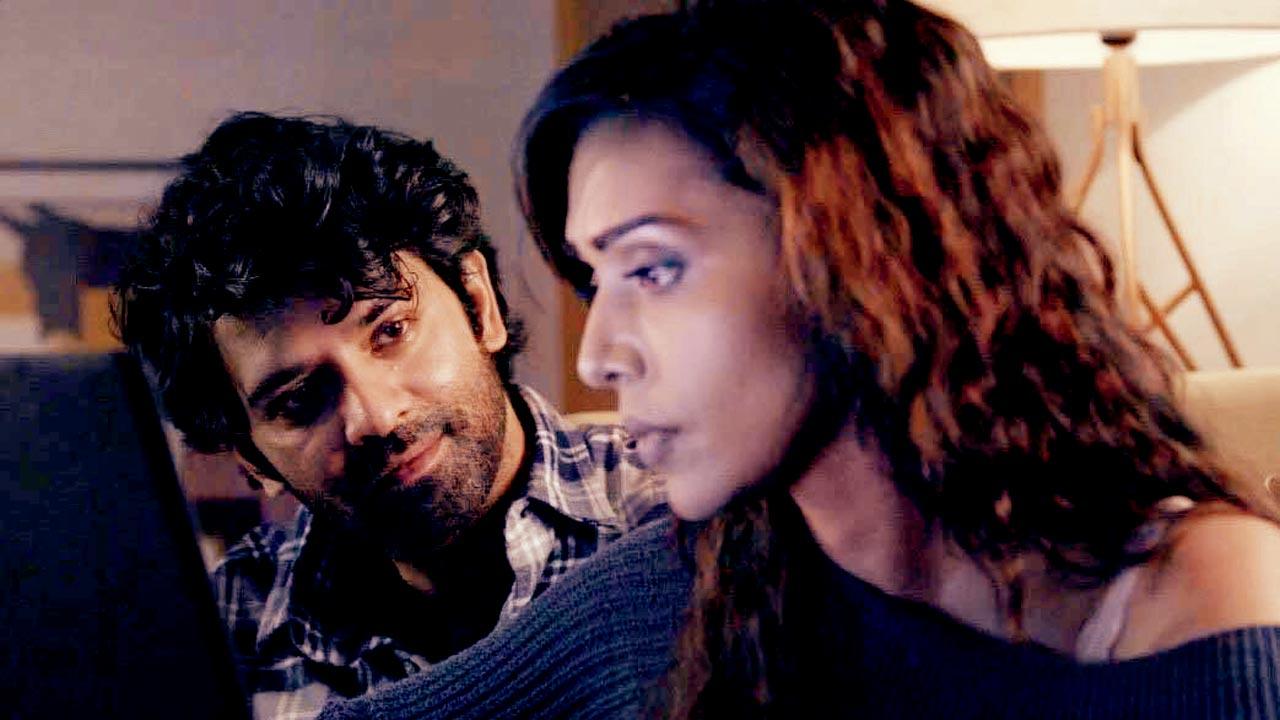 A still from Asur. Pics/Instagram
ADVERTISEMENT
The second edition of the thriller, which streamed on JioCinema recently, has given Goenka's character more scope to grow. "Naina has more layers. Her conscience is [clear about] right and wrong. She is willing to let go of things for the greater good," shares the actor, adding that while there were many ways to portray the role, she didn't want to make Naina mawkish. "In a thriller, things have to be [quick]. I didn't want Naina to be a crybaby or distraught. Being an important part of the investigation, [it was important] that she feel her daughter's loss without verbally expressing [her grief]. Creating a backstory gives more to work from."
The Arshad Warsi, Sobti, Amey Wagh, and Ridhi Dogra-starrer marks Goenka's 10th year in the industry. Up next, she has Milan Luthria's Sultan of Delhi, Gubbar, Atul Sabharwal's Berlin, and the action film, Khilone.