Avinash, who is a Best Actor: Series nominee at mid-day and Radio City Hitlist OTT Awards, says it was tough to essay ruthless role in Khakee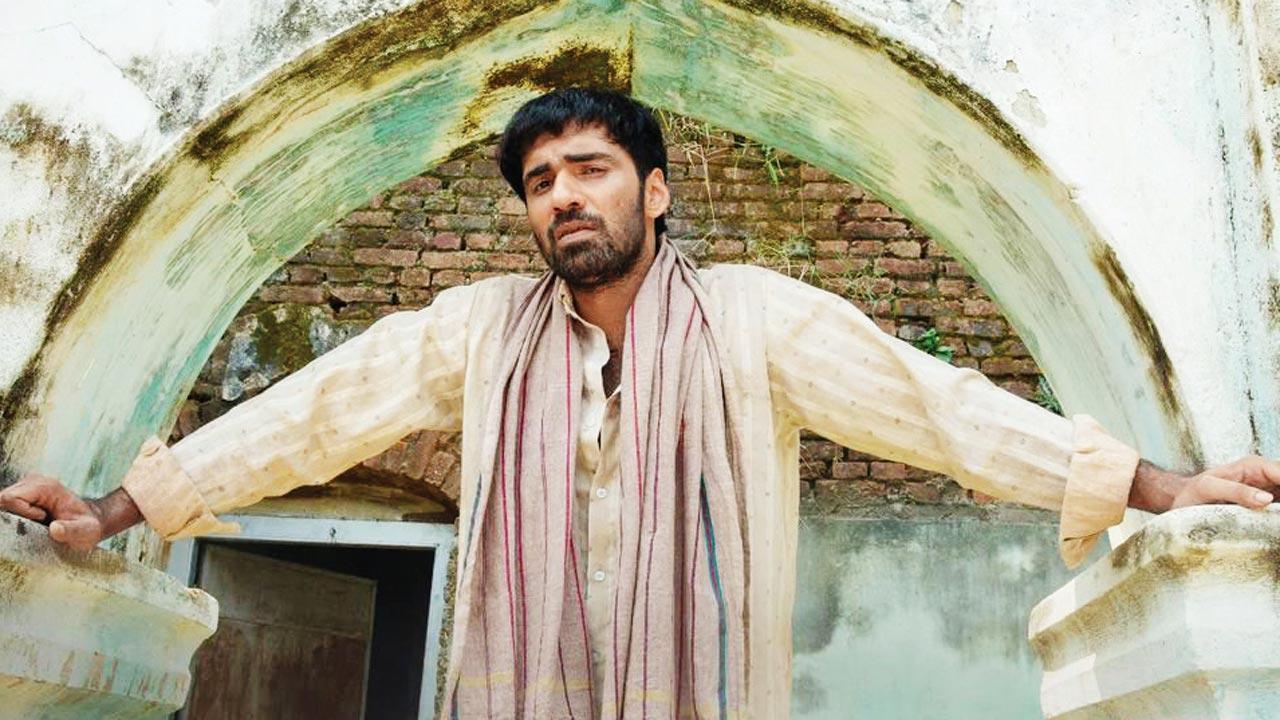 A still from the series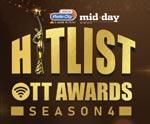 When creator Neeraj Pandey offered Avinash Tiwary the role of ruthless gangster Chandan Mahto in Khakee: The Bihar Chapter, the actor had two concerns. To begin with, he could not come to terms with the sheer villainy that the character represented. That, in turn, made him worry about his family's reaction to the part. "[In Chandan], we see a guy who could kill kids, and make rape [threats]. I didn't know if I could bring such [evil] on screen, or be truthful to the character. Also, I was worried about my family's reaction to it. It's the closest audience that scares you the most. These thoughts made me wonder whether I should do the role," recounts Tiwary.
His doubts have been evidently laid to rest. The Netflix series not only opened to a positive response, but it has also secured Tiwary a place in the Best Actor: Series category at the mid-day and Radio City Hitlist OTT Awards. He remembers that his concerns stemmed from the belief that a character, which evoked fear and repulsion, wouldn't find favour with the audience. "In our cinemas, people, who are loved, are those who are shown as desirable. Our stars portray roles that have swag and charm. When you don't see that in a role, you're scared that it won't be liked by viewers. But the show's success has shown that if you have honed your skill, you will reach out to the world."
ADVERTISEMENT
While he is elated at the audiences' response, his parents' reaction has warmed his heart. "They were happy because they kept receiving [appreciation] calls from everyone they knew," he grins.
Also Read: Avinash Tiwary: There's no denying star kids get more opportunities
Cast your vote for the Hitlist OTT Awards
Avinash Tiwary has been nominated in the Best Actor (Male): Series category for Khakee: The Bihar Chapter. The other nominees are:
. Ishwak Singh (Rocket Boys)
. Jaideep Ahlawat (The Broken News)
. Jim Sarbh (Rocket Boys)
. Manav Vij (Tanaav)
. Meiyang Chang (Modern Love Mumbai)
. Randeep Hooda (CAT)
. Tahir Raj Bhasin (Yeh Kaali Kaali Ankhein)
There are 16 categories that the public can vote in. Log on to www.radiocity.in/hitlistott to cast your vote.
Voting lines close on February 22.
More about 
Khakee: The Bihar Chapter
Creator Neeraj Pandey's crime thriller is based on Amit Lodha's book, Bihar Diaries.