The actor speaks about sons Aryaman and Dharam's debut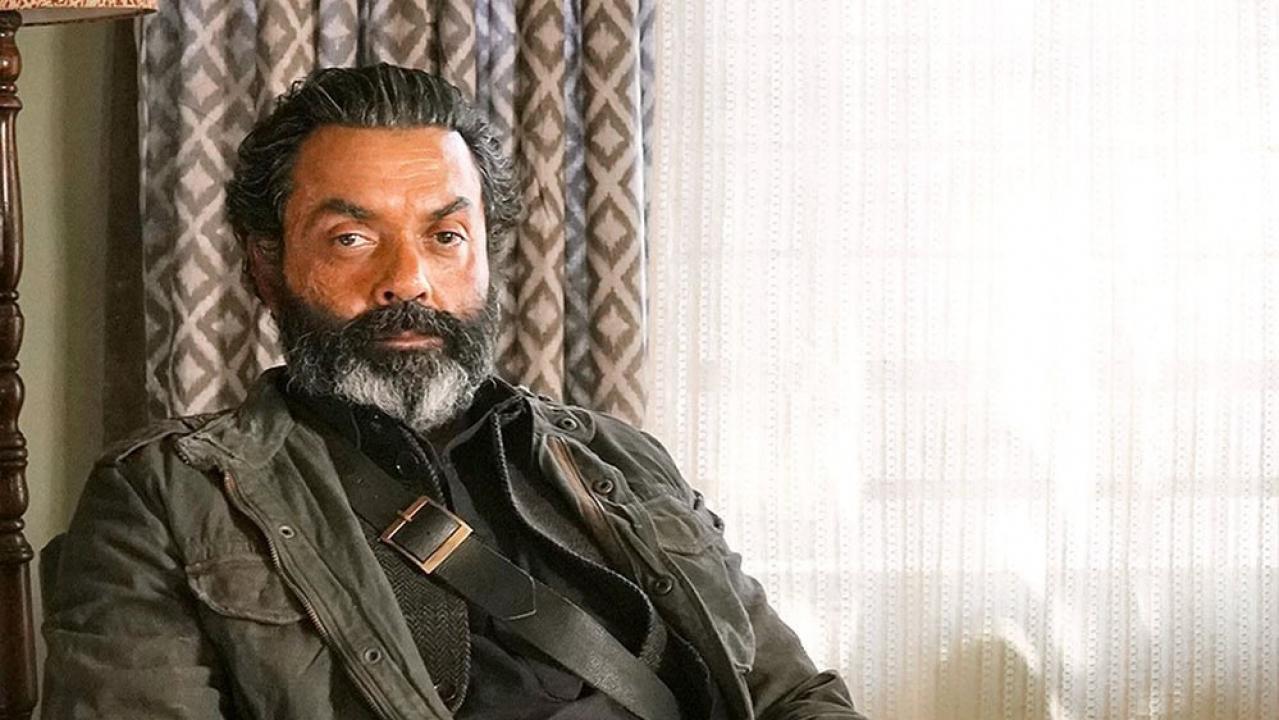 Bobby Deol
Bobby Deol has been part of OTT shows like Class of 83 and Aashram and was seen in 'Love Hostel' co-starring Sanya Malhotra and Vikrant Massey.  The actor played a ruthless mercenary, who hunts down couples in love in the film.
Speaking about his baddie avatar the Bobby said, "Shankar (director) had already decided that he wanted the character to look rustic. He had this thought where he wanted my beard to be long and unkempt, not maintained. I had to colour my hair white to match with the beard. I had to have a burn mark which we did with prosthetics and a bent nose. A lot went into doing that, which is why the look is interesting."
Recently Bobby's photos with his sons had gone viral, with fans speculating they are ready to make their debut. The actor says, "I really want my son to finish his education first. This is an advice I give to everyone watching us right now, whoever wants to be an actor. Education is important so you are prepared to get into another profession if you cant make it as an actor. Acting is an uncertain profession."
Watch video to know more!
Meanwhile, here are some adorable pics from Bobby's childhood. Check them out!
That's chubby baby Bobby sharing some precious moments in dad Dharmendra's arms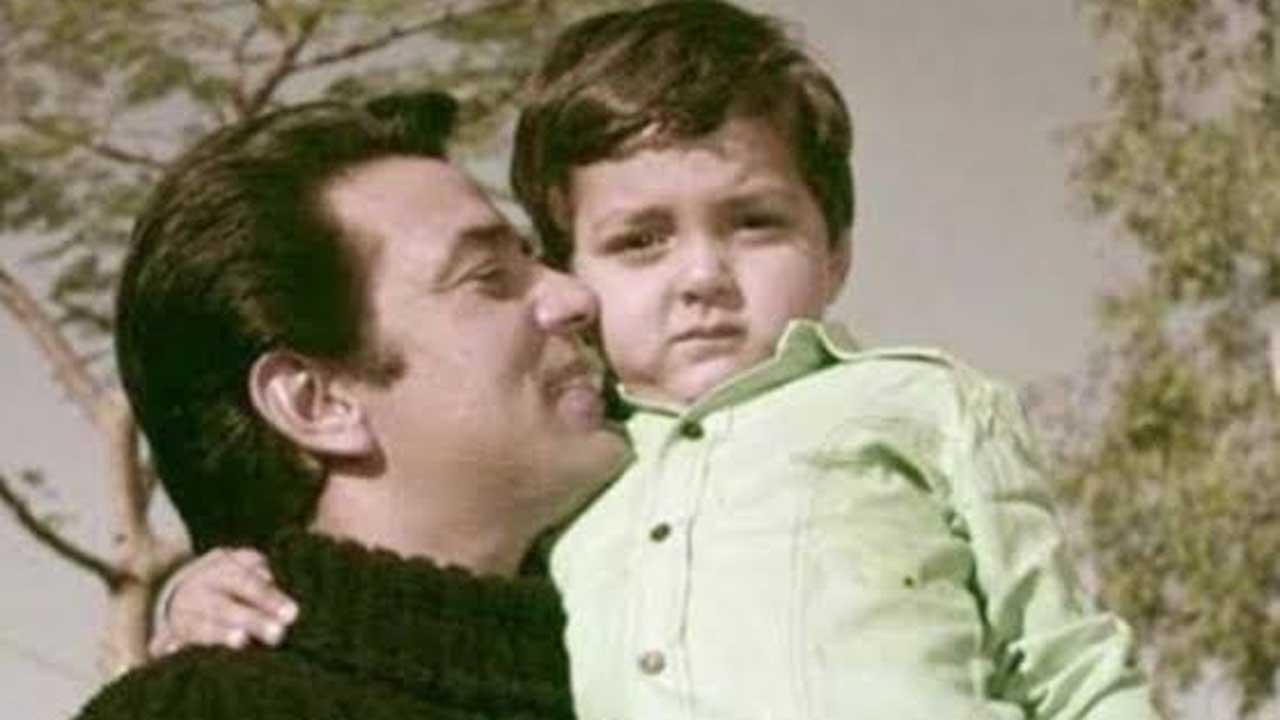 A li'l older Bobby up to some mischief and captured by the camera while at it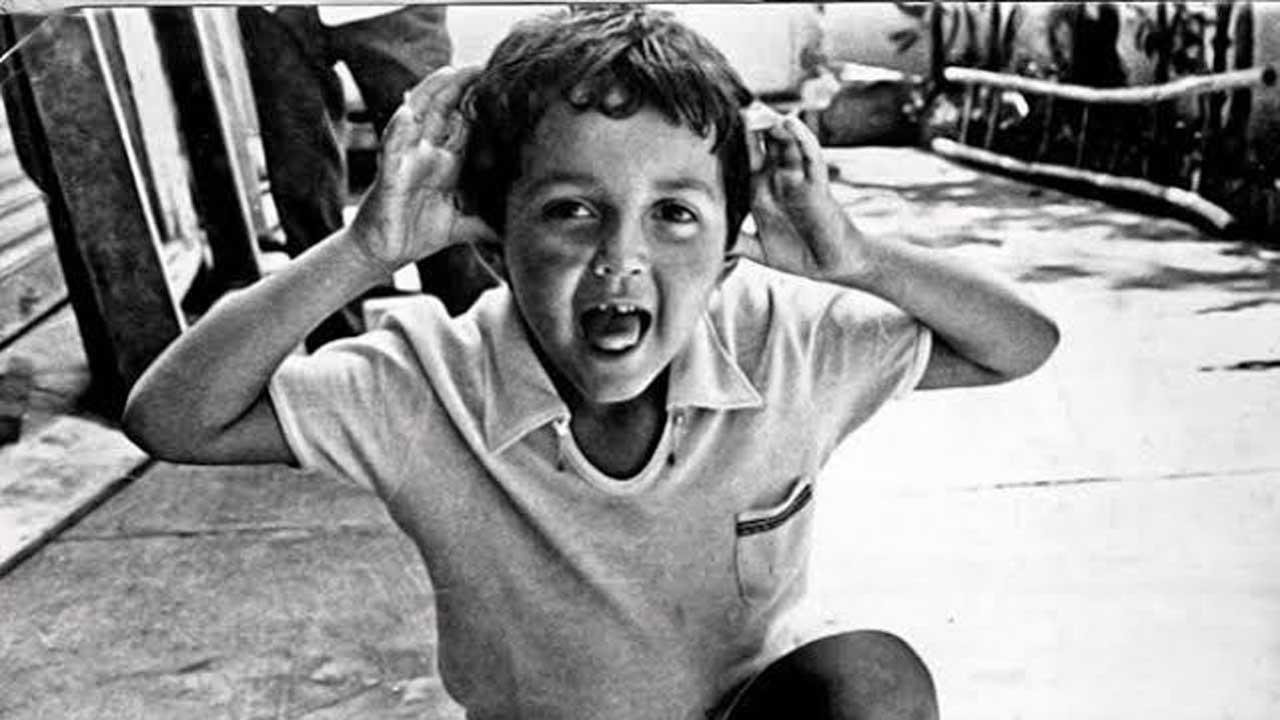 Another adorable click with dad Dharmendra. That smile is unmistakable isn't it?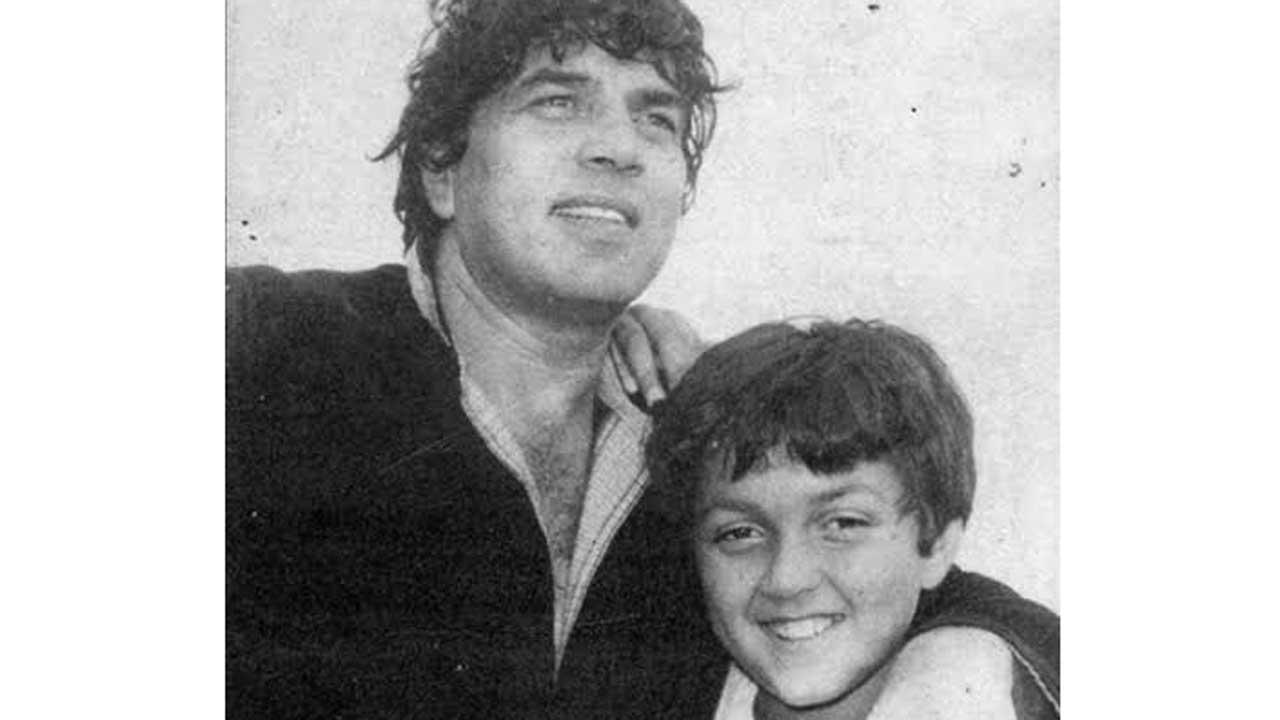 The actor will soon be seen in Apne 2 with Sunny Deol, his son Karan Deol, Dharmendra and others. He also features in Animal with Ranbir Kapoor and Rashmika Mandanna.
Also Read: Bobby Deol Birthday 2023: The actor takes a trip down memory lane Which is your favourite patriotic movie to watch on Republic Day?