Niti Taylor and Parth Samthaan join mid-day.com's 'Mumbai Meri Jaan'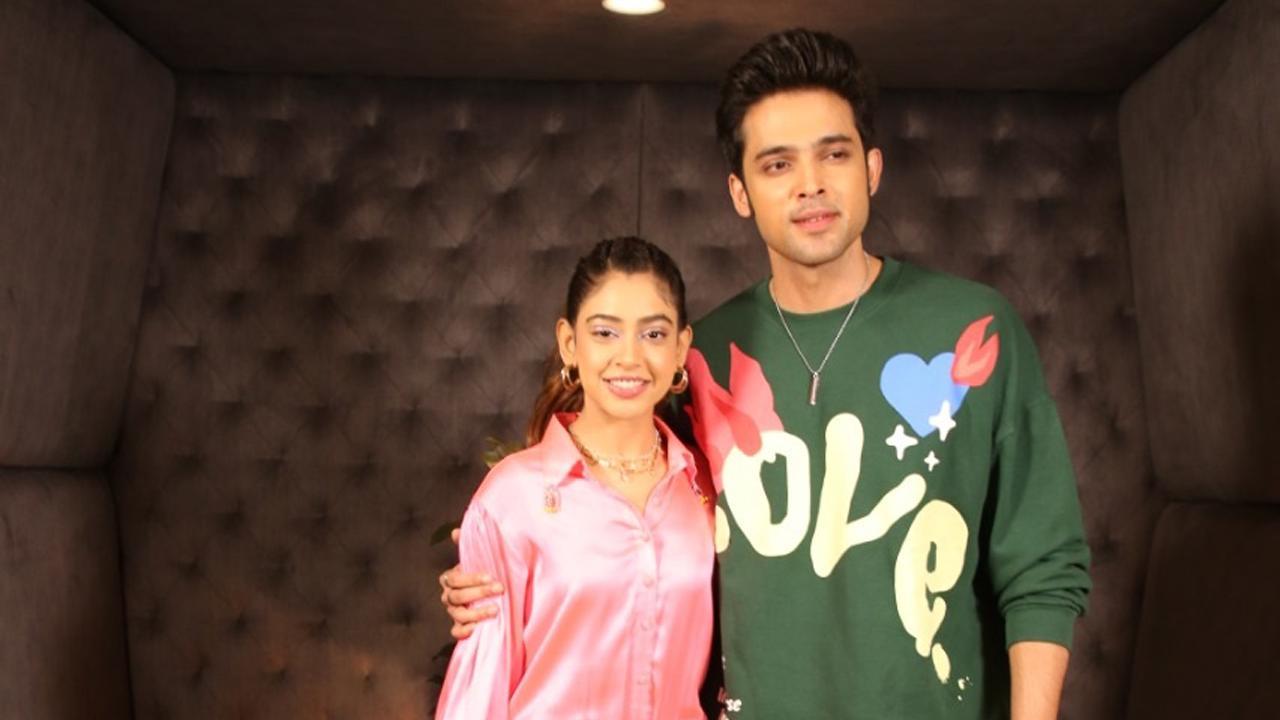 Niti and Parth at the mid-day.com office
Our guests on the latest episode of 'Mumbai Meri Jaan' are the fun jodi of 'Kaisi Yeh Yaariaan 4' Niti Taylor and Parth Samthaan. Watch them reveal their Mumbai favourites!
Also Read: Watch video! Parth Samthaan and Niti Taylor recall their journey to fame!
The onscreen couple reveal that both of them came to Mumbai for studies and open up about their college memories, hangouts, experiences with public transport and more!
Watch video to know more! Did you like Jin`s speech at MAMA 2022?