With six releases in the year, Tanuj Virwani on why the third edition of Inside Edge was special as well as gruelling for him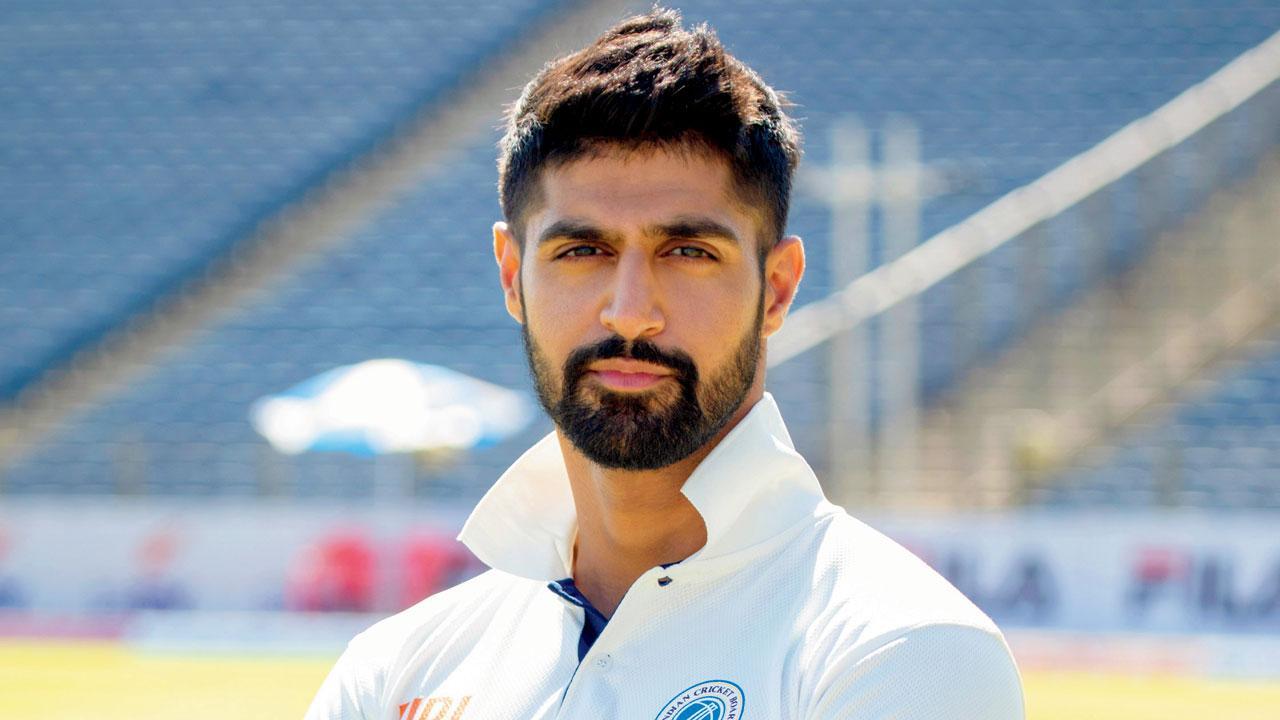 Tanuj Virwani
He had as many as six releases this year, including The Tattoo Murders, Illegal 2 and Inside Edge 3. For Tanuj Virwani, the biggest high was reprising his role of Vayu in the cricket-based series. Connecting with mid-day from the Badlapur set of his next with Kay Kay Menon, the actor discusses the gruelling prep that went behind the series, and his Bollywood aspirations.
Edited excerpts from the interview:
You've had six releases this year. Are you happy with the outcome?
It would be unfair to say I am happy with the outcome of each [series]. Certain projects turned out to be in sync with my expectations, others not so much. However, as an actor, there's only so much I can control. This line-up was not by design. The Tattoo Murders, Cartel and Inside Edge 3 had been shot earlier, but were released this year.