Recently, actor Rajesh Jais who played the role of SBI GM Khemani revealed an interesting trivia from the shoot of Scam: 1992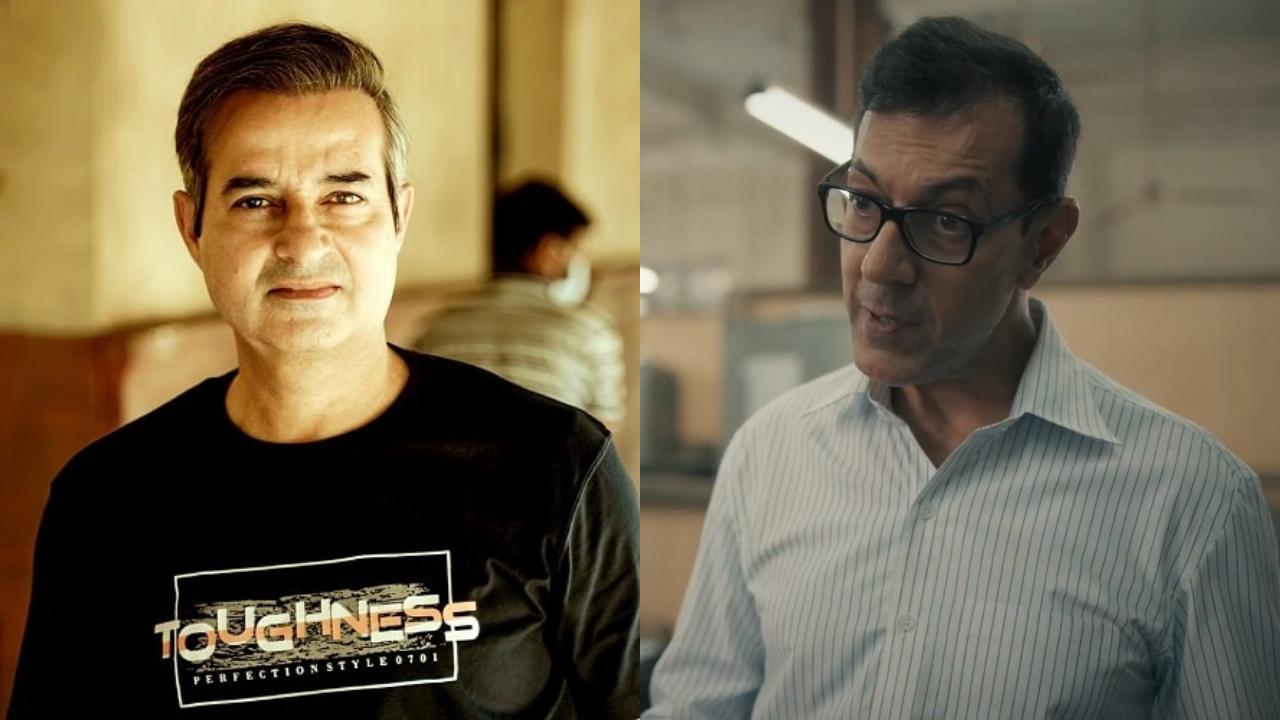 Rajesh Jais; Rajat Kapoor
During the lockdown, OTT platforms got a major boost and in turn gave a major boost to web series in India. 'Scam 1992' was one of the biggest hits during this period. The 10-episode series directed by Hansal Mehta had a relatively new face in the lead. Pratik Gandhi shot to fame with his portrayal of the late stock broker Harshad Mehta who was also known as the Big Bull. 
Recently, actor Rajesh Jais who played the role of SBI GM Khemani revealed an interesting trivia from the shoot of the series. Rajesh Jais, who is a graduate form the National School of Drama was doing a scene from the series opposite Rajat Kapoor, who is also a theatres actor and NSD graduate. "We were both improvising on the scene as we proceeded and were feeding off on each other's energies and this comes from formal training," he shared while talking to Mid-Day Online. While doing so, director Hansal Mehta walked out of the room and did not return. "I was confused as to what happened. I was wondering why he would not come and tell if he did not like what we were doing. However, he later came in and said that the scene was good that he did not feel the need to sot and direct it," he added. 
ADVERTISEMENT
Rajesh Jais who was part of India's first daily soap 'Shanti' has now  been a part of several hit web series including 'Pataal Lok', 'Tanaav', 'Panchayat' and others. The actor feels that there are better written character roles today than before. While earlier actors were largely selected based on appearance, he feels that today there are more well fleshed out characters for screen. 
Also Read: Hansal Mehta compares Kareena Kapoor Khan to the likes of Rajkummar Rao, Manoj Bajpayee, Pratik Gandhi
Jais has also performed with several young stars from including Janhvi Kapoor in 'Roohi', Kiara Advani in 'Indoo Ki Jawani', and Kartik Aaryan in 'Sonu Ki Titu Ke Sweety'. Talking about the current generation of actors, Jais shared that they are far more well-prepared than actors were before. "They do their homework and come prepared on sets and take their job quite seriously". There