Viraj Ghelani of Govinda Naam Mera fame discusses creating and co-writing the series, Unbachelored, which stemmed from personal experiences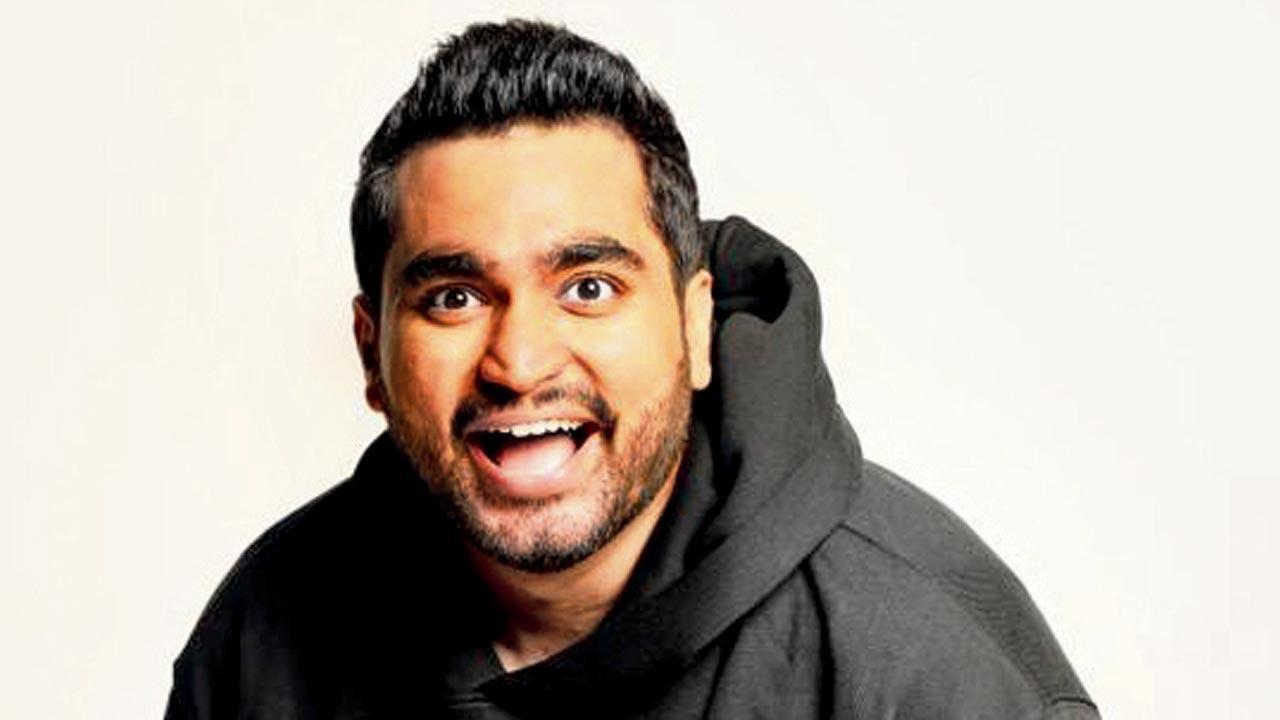 Viraj Ghelani
He made his Bollywood debut with the Vicky Kaushal-starrer Govinda Naam Mera, but the film didn't alter much in Viraj Ghelani's life. The actor and social media influencer has taken it upon himself to turn the tide. Rather than waiting in line for offers to come to him, Ghelani conceptualised a story, which is now streaming on YouTube.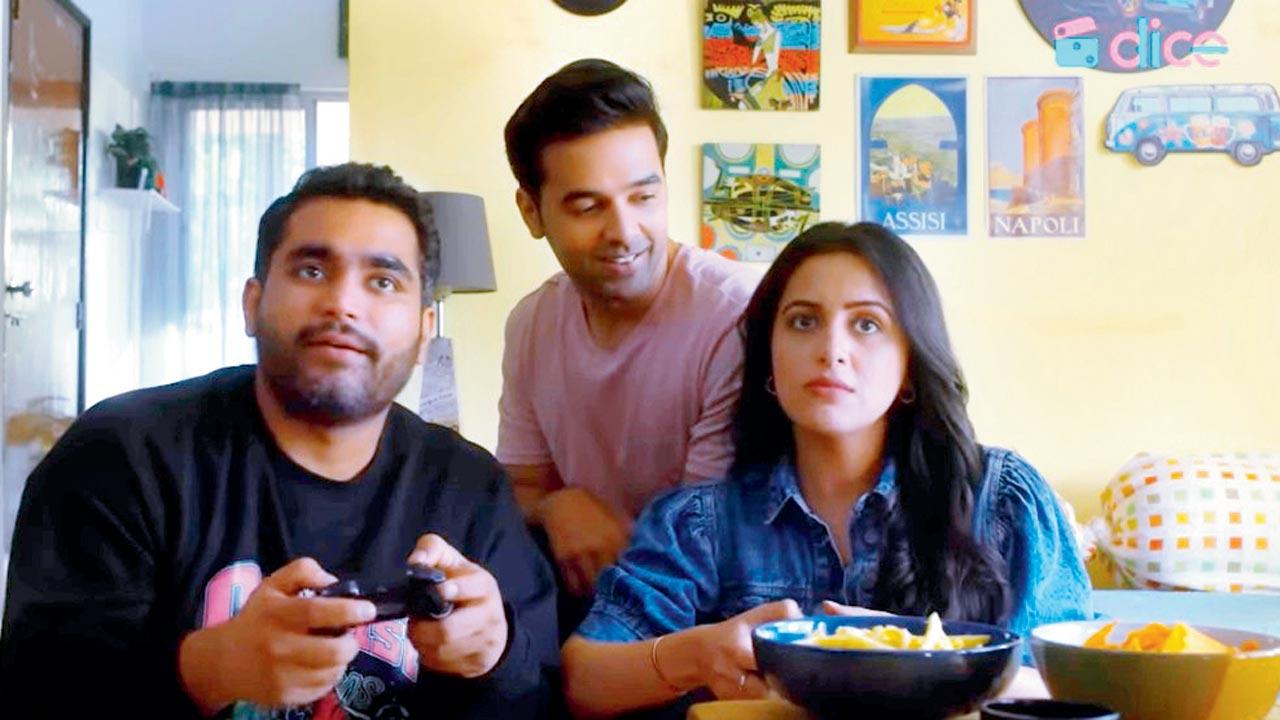 A still from the series
"Maybe [people] in the industry are now aware that I have acted in this film. [If nothing else], the film has made me feel confident about myself. I received the biggest compliment when after the film's screening, David Dhawan told me that I did good work post the screening of the film. I have grown up watching his movies, to be complimented by him is a big deal, but having said that, no producers or directors have lined up outside my house waiting to cast me. I had kept low expectations, so I am not disappointed. I do feel my colleagues and friends have begun to respect me more than usual. I do not know if they are serious or just pulling my leg," says the actor, who plays the dejected friend when his childhood friend finds a fiancé and his priorities change in Dice Media's Unbachelored.
Ghelani jokes that usually the production house contacts him when the budget of other actors gets too high for them. "I am ghar ka hi for them. But I have no hang-ups doing any role. I am hungry to act and be seen. It is better than sitting at home and doing nothing," he says. Unbachelored marks his first lead role for the production house. "It's the first time in the last five-and-a-half years I have worked with them. Since the series was conceptualised by me, I decided to act in it too." Ghelani confesses that while he has not scripted the series, he sat with the team of writers to share his experiences, which have been chronicled in the show. "The series is personal for me. I am big fan of going on group trips, especially if it's an all-boys' outing. I am the only unmarried person in my group. When I sometimes call my guy friends home, someone ends up getting their partner, and I say, 'Dosti hamesha stag entry hoti hai, tu hamesha plus one mat laaya kar'," explains Ghelani, who is working on the concept of another series. He also has a Gujarati film and a few podcasts lined up for this year.
Also Read: Viraj Ghelani: I was certain I'd be rejected by Dharma Productions